Welcome to Blanco County
Blanco County is located on the Edwards Plateau at the heart of the Texas Hill Country and was named after the Blanco River that runs through it.
Population: 11,478
---
Cypress Mill
An unincorporated farming and ranching community with a charming history, Cypress Mill offers residents a remote, rural lifestyle.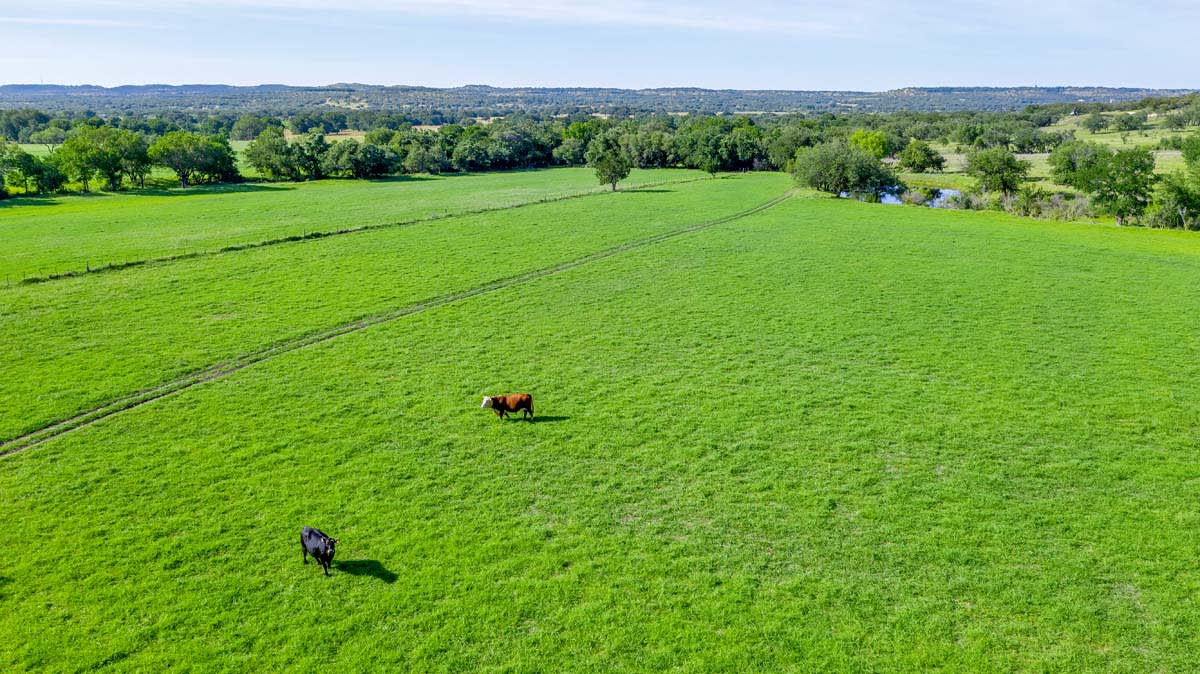 Johnson City
A city in central Texas located at the crossroads of the Texas Hill Country and known for its role in presidential history, Johnson City offers residents a beautiful suburban lifestyle.