Welcome to Johnson City
Known as the crossroads of Texas Hill Country, this presidential small town is full of history and natural beauty.
1. The Lifestyle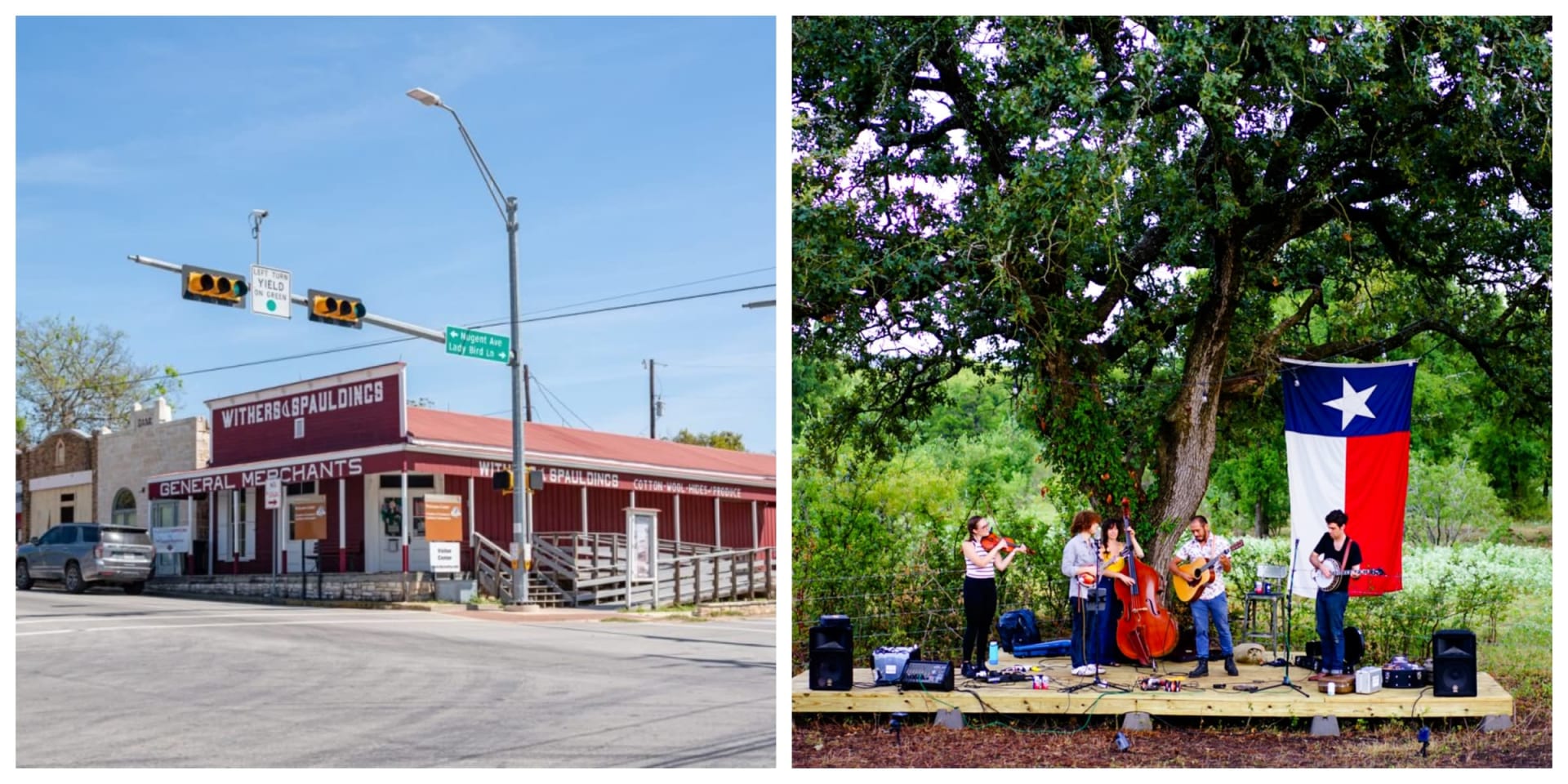 Small town, big family! With a population of less than 2,000, Johnson city truly is a small town. It does not, however, lack in things to do and events that bring everyone together. Locals from Johnson City come from all walks of life, many being artists, musicians, small business owners and of course, farmers. People who live in this small town invest in their town and care for their neighbors which makes Johnson City a wonderful place to retire, start a small business, a family or a farm!
2. What to Expect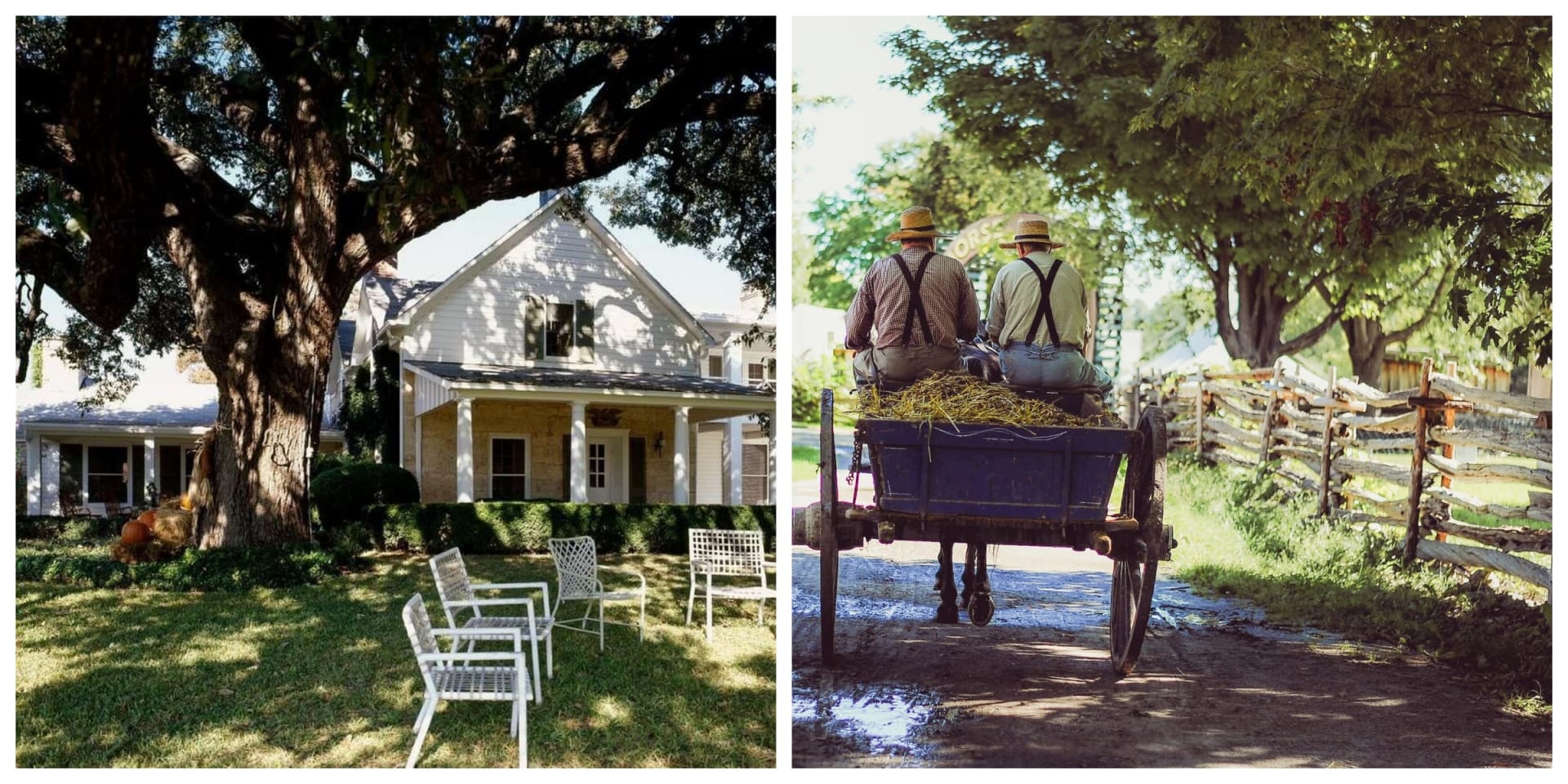 Johnson City is the hometown of President Lyndon B. Johnson and was founded by his uncle, James Polk Johnson, in 1879. Today, the town still a hub for farmers and land owners that surround it. This towns meaningful history is what gives it its charm and can be admired throughout at various historical landmarks. Texans and tourists visit Johnson City to discover its place in presidential history and admire its natural beauty. As President Johnson once said, "all the world is welcome here," and the residents of Johnson City will make you feel just that, welcomed.
3. Appeal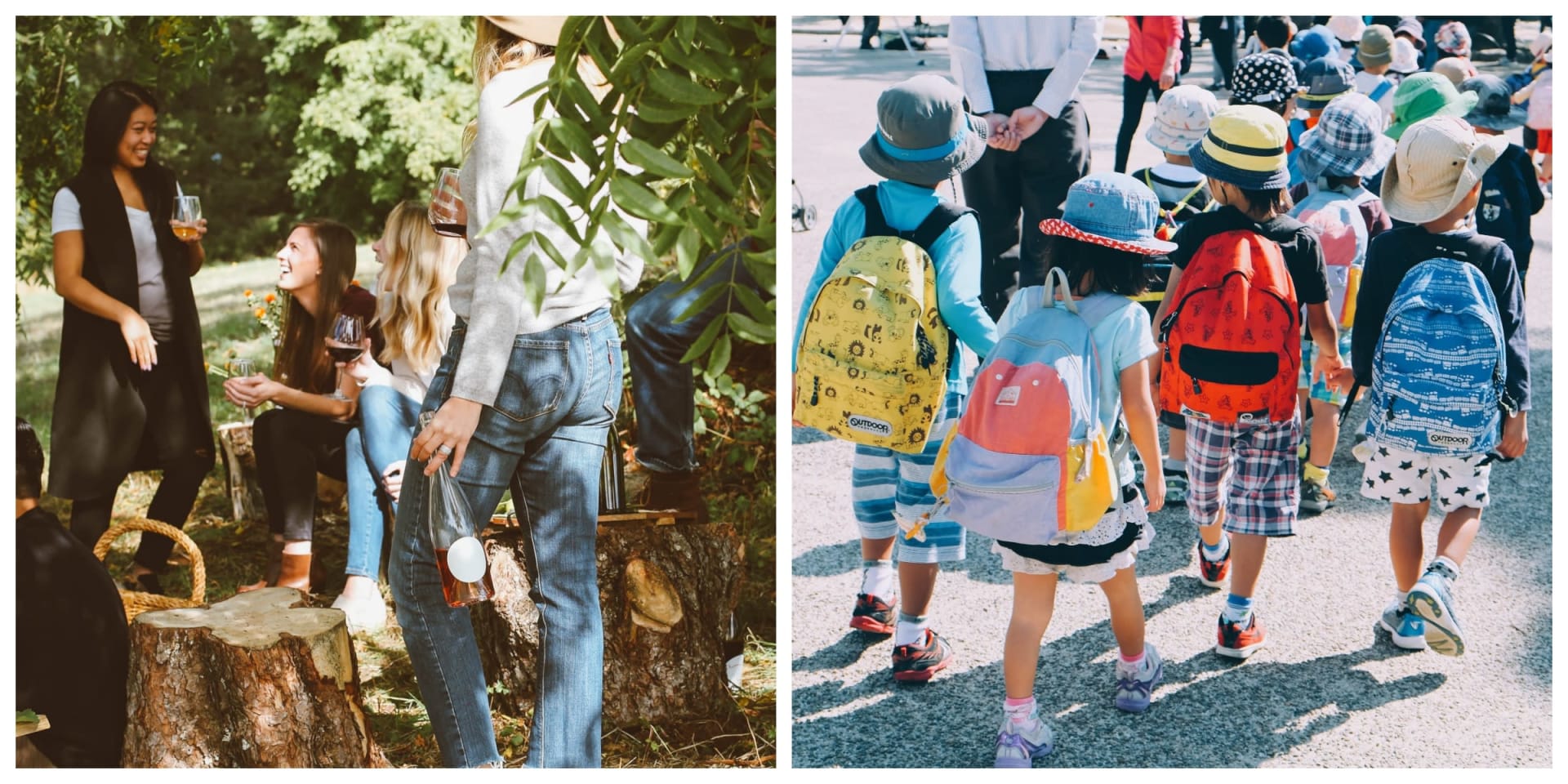 Johnson City has a tight-knit community feel with friendly neighbors and above-average public schools. Although there aren't many restaurants, there are plenty of things to do and festivals year round. The Annual Lights Spectacular is a holiday event that draws Texans from nearby towns. Johnson City also has many wineries to enjoy the grades and views of Texas Wine Country. Residents can also get their night out in near by Fredericksburg, the small city that's always got something going on! For those with young children, Johnson city scores high in safety and education and has numerous family-friendly activities for your little ones. Check out our recommendations for a Johnson City family-friendly getaway!
4. Fall in Love With
Johnson City is full of natural beauty from state parks to fields of bluebonnets (you almost have to blink twice to believe it). Pedernales Falls State Park is a national treasure and makes for a great day out. Visitors flock from around the nation to hike, camp, mountain bike, picnic, geocach and swim in its picturesque terrain. Bluebonnet is the Texas State flower and Texas Hill Country is famous for its fields of gorgeous bluebonnets that adorn the landscape from late March to late April. These bluebonnets can be found scattered around Johnson City and nearby towns. Check out our guide to bluebonnet season and don't forget your bluebonnet etiquette when you go!
5. Johnson City Real Estate Market
Johnson City real estate is in high demand. Contact the agents & realtors at Fredericksburg Realty find luxury property, houses, land & single family homes for sale in Johnson City, Texas.
6. Other Details
Neighbors
Commute Times
Austin (1 hour by car via US-290 W)

San Antonio (1.1 hours by car via US-281 S)