Welcome Cypress Mill
Cypress Mill - a town so small, it has no town at all.
1. The Lifestyle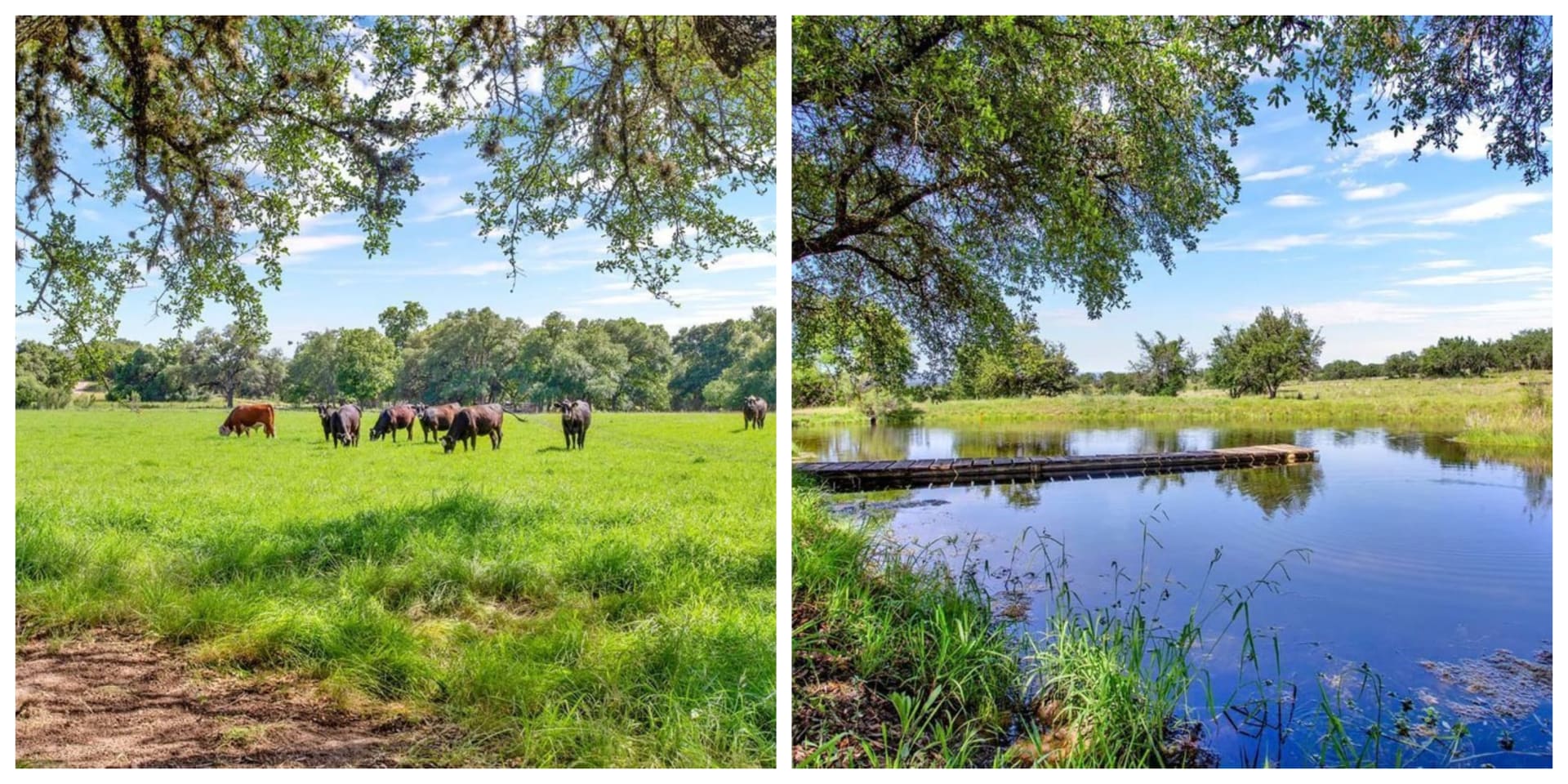 If you dream of a peaceful ranching lifestyle you have found it! Cypress Mill is so small, it has nothing more than a cemetery and a winery. This quiet ranching oasis is in Blanco County and in close proximity to small towns and major cities. If you're looking for a night out on the town,
McReynolds Wines
is it, literally! This family run winery offers a unique experience with tastings and eclectic treasures available for purchase in their tasting room.
2. What to Expect
Cypress Mill is the embodiment of a rural and residential area with vast grassy landscapes decorated with cattle. If you are not in the ranching industry but looking for a quiet country escape, this is as peaceful as it gets!
3. Appeal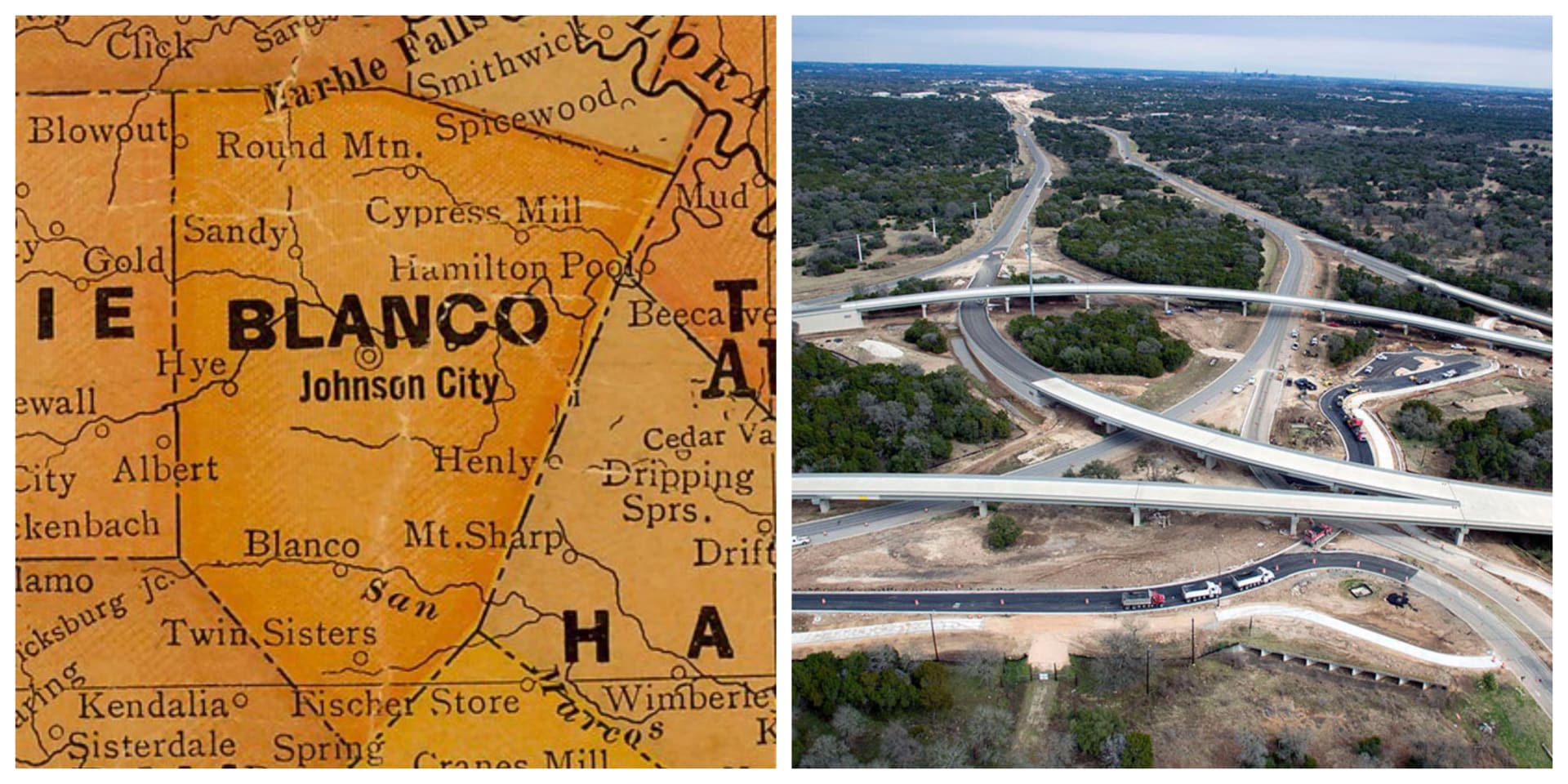 Cypress Mill is conveniently located 18 miles outside of Johnson City and less than an hour away from Austin. Everything you might need or want to do is within reach with many small towns and cities in between.
4. Fall in Love With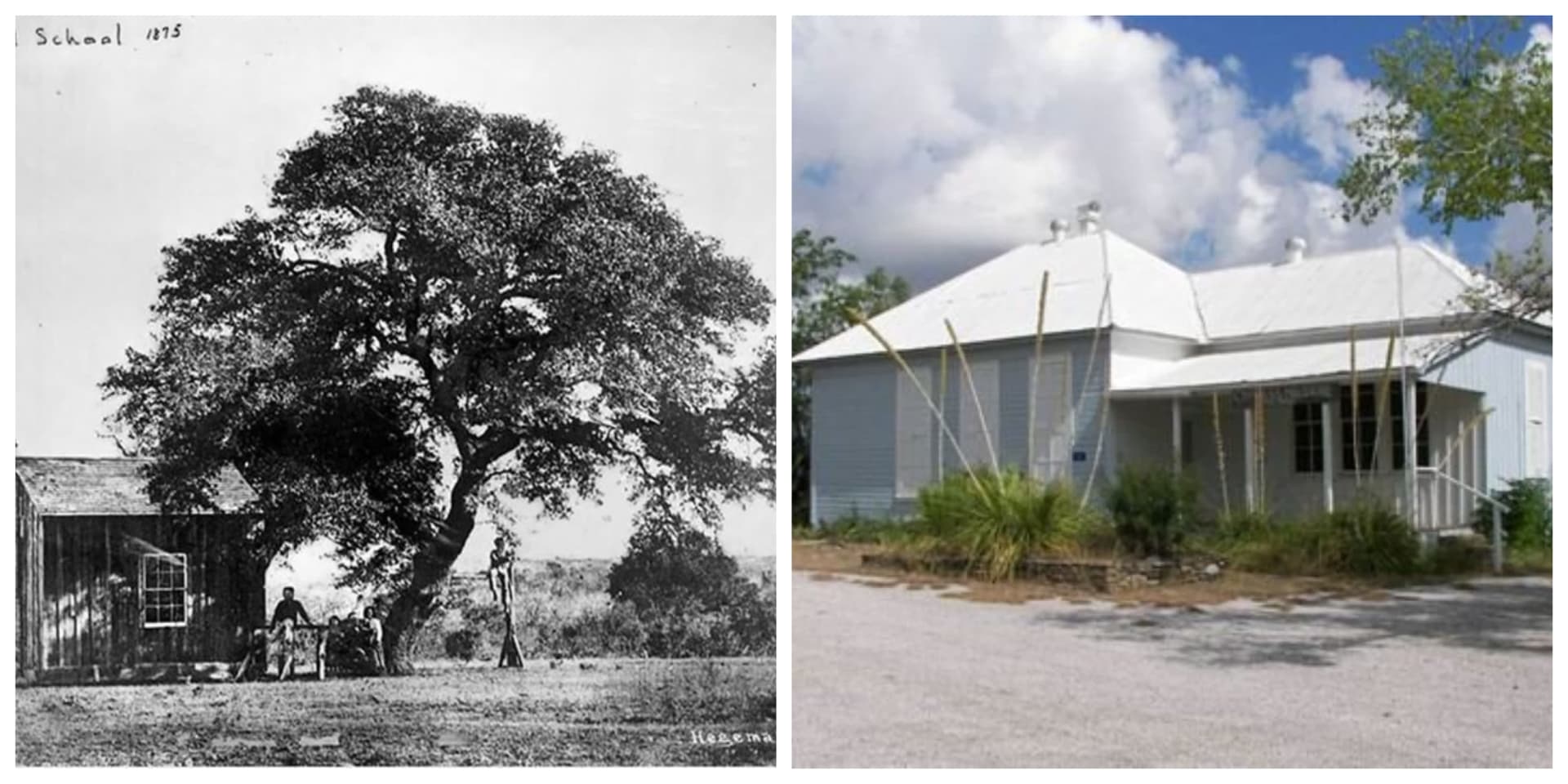 Cypress Mill was born when a mill was built on Cypress Creek in the 1860's first named Fuchs' Mill after the first owners. Upon the opening of a post office a decade later, the neighborhood became Cypress Mill, a farming town centered around cotton, cattle and wool. Today, this neighborhood has remained captured in time as the only building aside from a residential property is the post office that eventually closed in the 1980s.
5. Other Details
Neighbors
Johnson City, Stonewall, Fredericksburg
Commute Times
Austin (1 hour by car via Hamilton Pool Rd)
San Antonio (1.2 hours by car via US-281 S)