Welcome to Stonewall
Stonewall - a peaceful country oasis embedded with presidential history.
1. The Lifestyle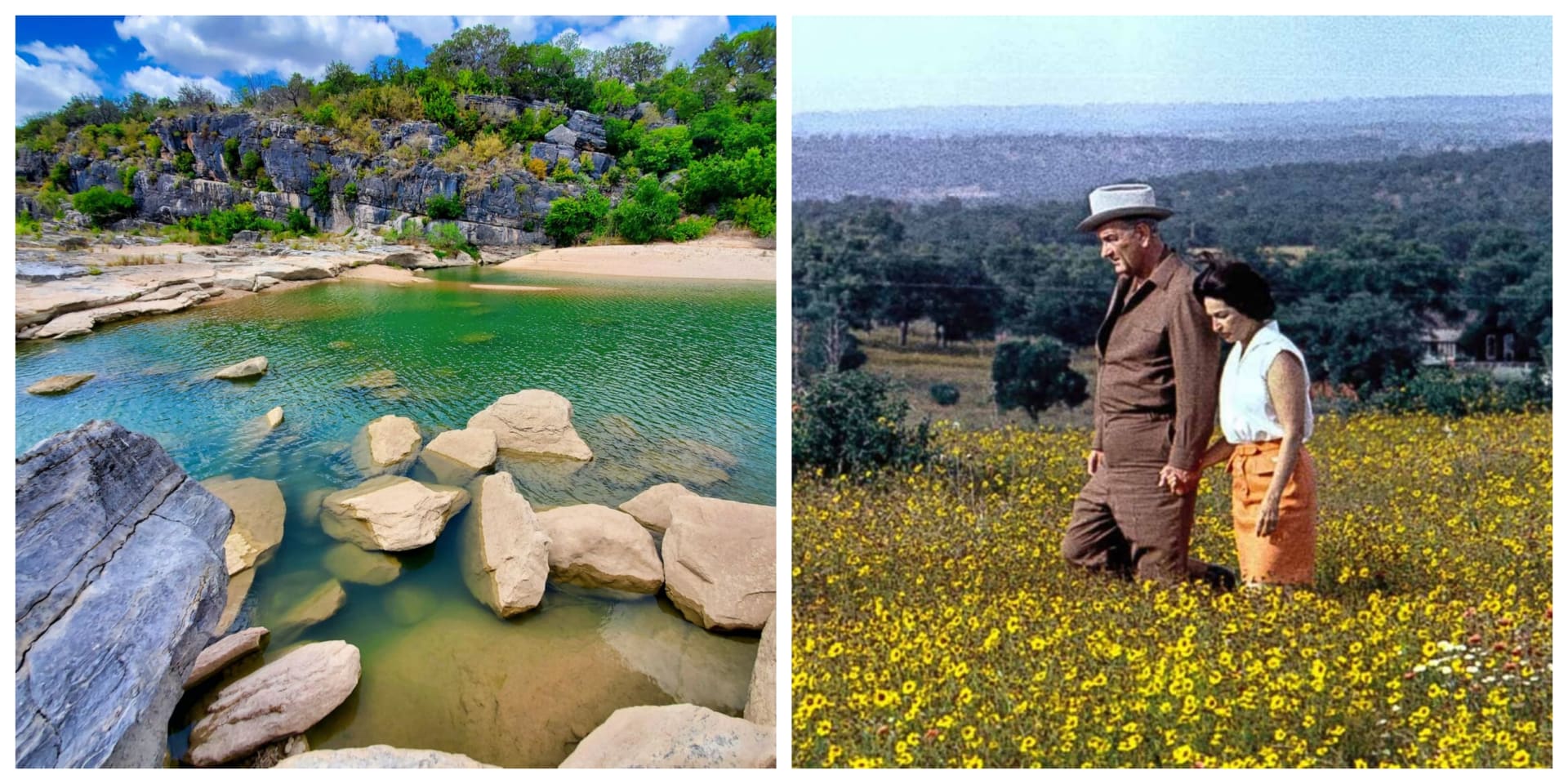 Located on the Pedernales River, Stonewall provides a peaceful and scenic place to raise a family or enjoy your hard-earned years of retirement. Despite not having a town, Stonewall is in close proximity to nearby towns and cities. The residents of Stonewall have a sense of community year-round through local gatherings to annual events. If you're looking for a country escape with everything you may need within a short distance, consider Stonewall!
2. What to Expect
Stonewall is a census-designated area in Gillespie County, just 13 miles east of the city of Fredericksburg and an hour or so drive from Austin and San Antonio. Named after Thomas J. (Stonewall) Johnson and the birth and death place of President Lyndon Johnson, Stonewall has deep-rooted presidential history that attracts tourists year round.
Lyndon B. Johnsons State Park and Historical Site
is a must with a myriad of outdoor activities and a living-history farm that transports you to life in 1918. After a fun day of history and outdoor activity, Stonewall has various places to go unwind and catch up with your friendly neighbors!
3. Appeal
Time to unwind! Stonewall is home to various wineries and vineyards with picturesque views of Texas Hill Country. If you're in the mood for some dancing,
Albert's Icehouse and Dance Hall
give you a taste of true Texas dancing. So grab your boots and hat and get ready to line dance! Residents of Stonewall enjoy coming together to dance off a hard day's work with family and friends. Another alluring appeal is the quality of elementary school education. If you are a parent or looking to settle down, Stonewall Elementary School has less than 100 students, providing more personalized and one-on-one attention to ensure students' success.
4. Fall in Love With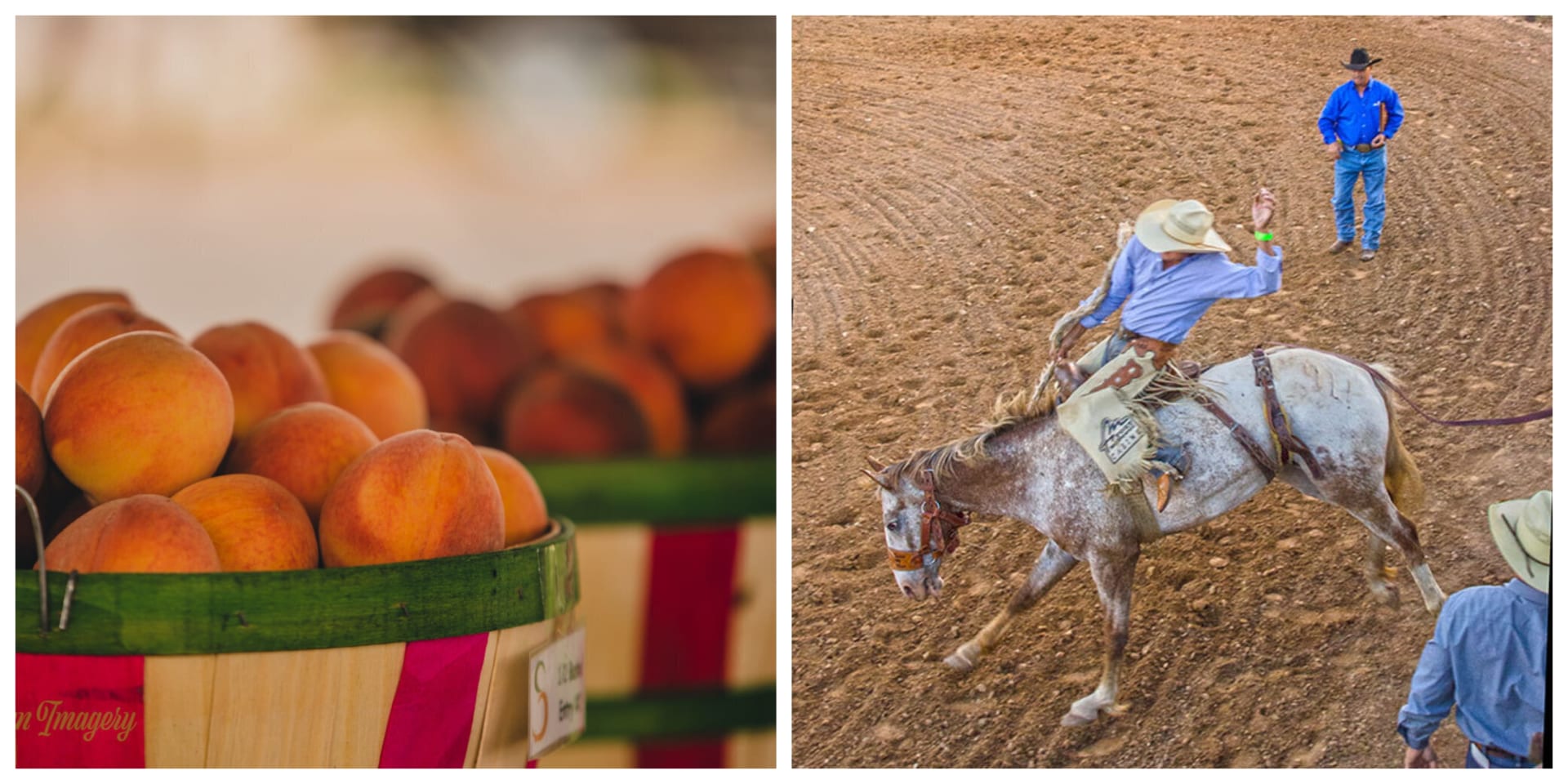 And for the main event, Stonewall's
Peach JAMboree and Rodeo
! This annual weekend-long festival attracts texans and tourists alike to create lifelong memories in the peach capital of Texas. A taste of Texas and peach infused cuisine, this event is not one to miss. Enjoy a parade, live music, dancing, contests, a rodeo and of course peaches! Residents of Stonewall look forward this event year round and all contribute in their own way, making it a true celebration and embodies a close-knit community.
5. Other Details
Neighbors
Fredericksburg, Johnson City, Cypress Mill
Commute Times
Austin (1.1 hours by car via US-290 W)
San Antonio (1.3 hours by car via I-10 W