Welcome to Junction
Known as the "Land of Living Waters", this small city is full of natural Texas Hill Country beauty.
1. The Lifestyle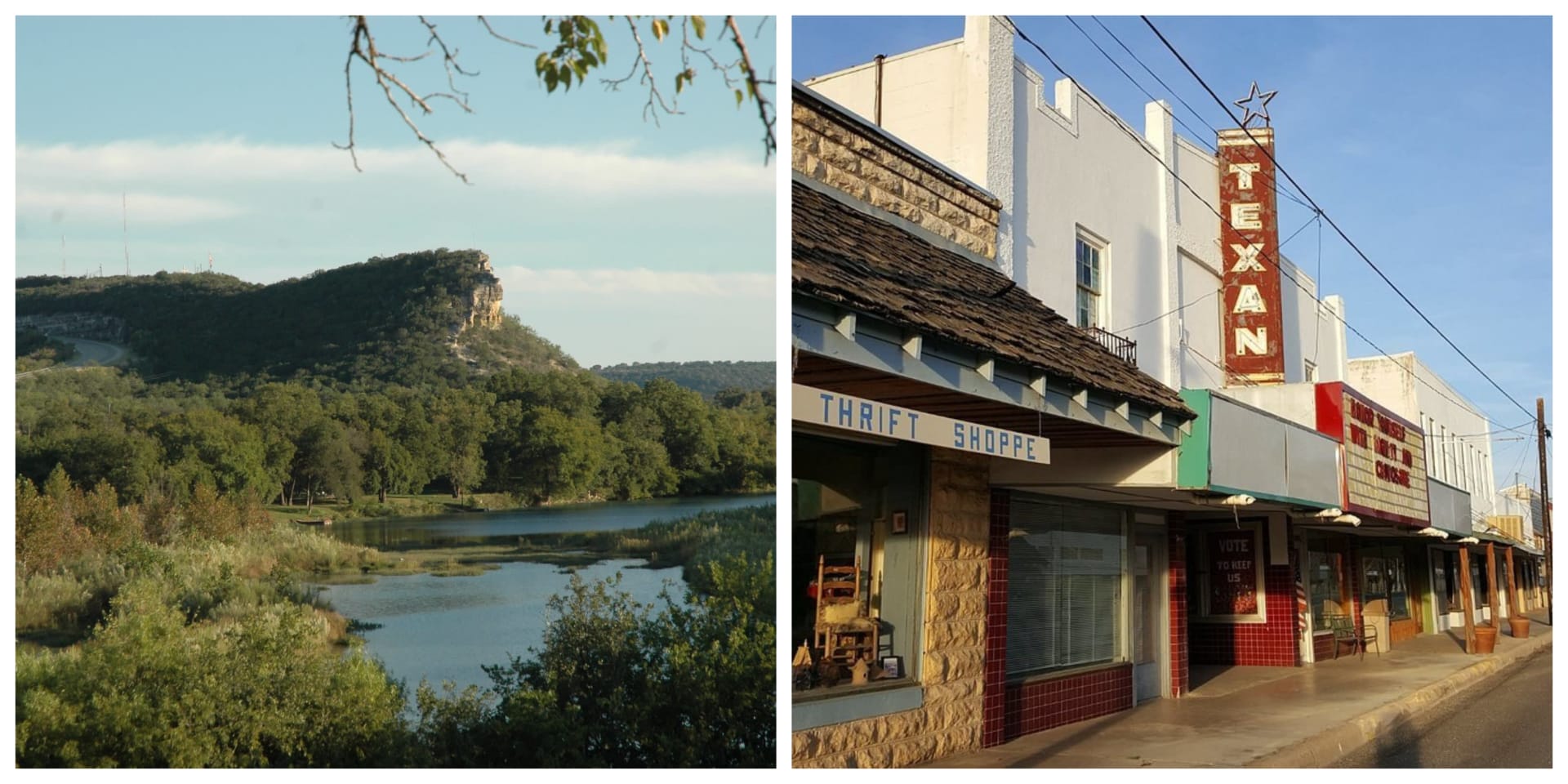 Life in Junction is as laidback and free flowing as its neighboring rivers. This rural-suburban city is mainly a ranching community with many family-owned businesses and a close community feel. Located in Texas Hill Country's river valley in Kimble County, Junction provides fertile land and beautiful landscapes. The city's location also provides easy access to nearby towns and cities as well as Kimble County Airport. Aside from being geographically alluring, Junction's natural beauty and kind residents are truly what makes it a wonderful place to call home!
2. What to Expect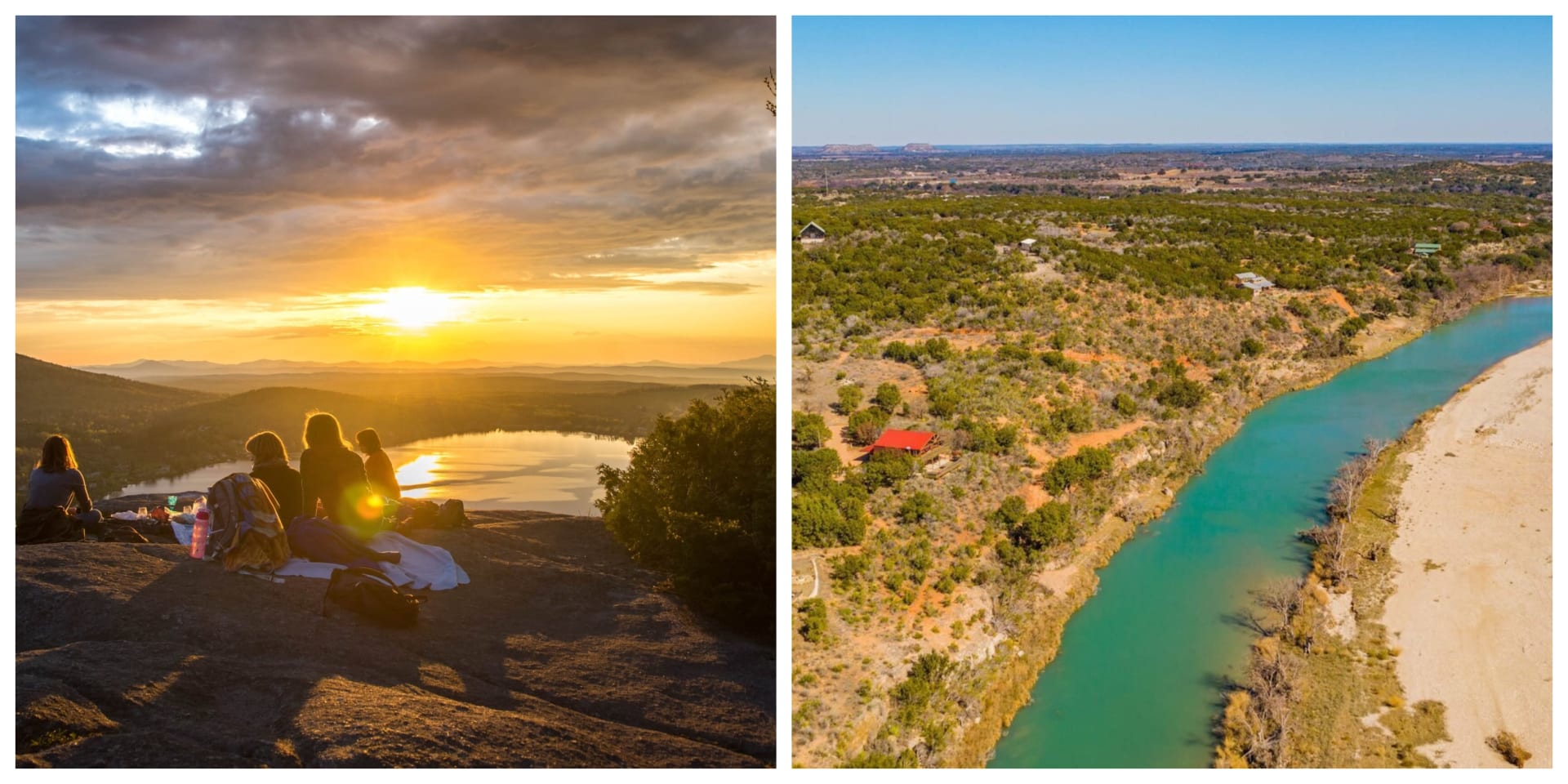 If you're looking for a serene country life, you've found the right place! Junction, Texas, is located on the western edge of Texas Hill Country and is full of natural beauty. This small city didn't just get its namesake for intersecting highways and interstates, but also for the meeting of the North and South Llano Rivers. Junction has more flowing water in Kimble County than any other county in in Texas, making this city a haven for outdoor enthusiasts and those looking for a peaceful escape. The residents of Junction are welcoming, family-oriented and love to get together for a day out in nature and catch up at annual community events.
3. Appeal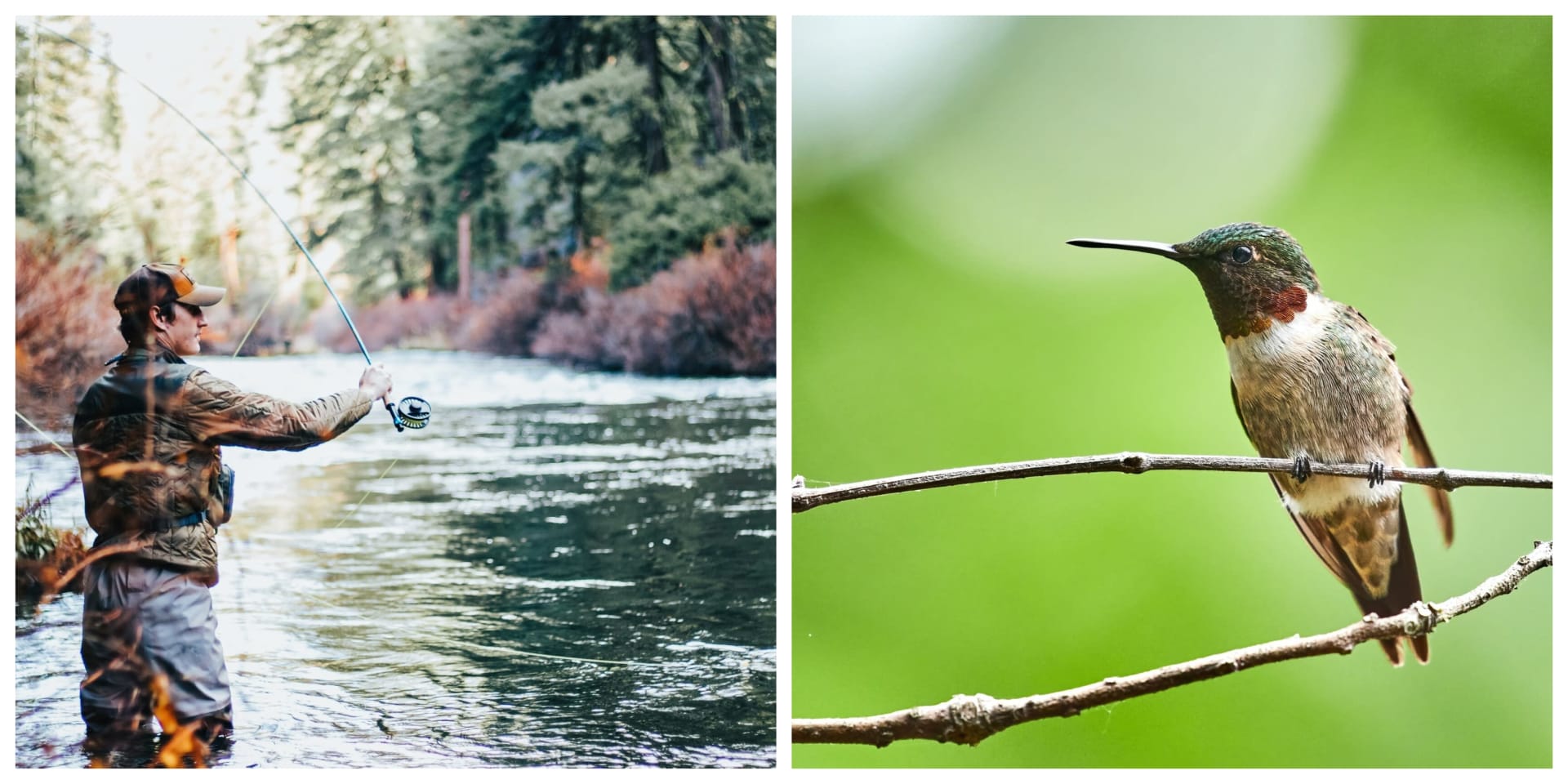 Calling all nature lovers and outdoor adventures! Junction is full of opportunities for outdoor fun and sports in and out of the Llano Rivers. Whether you enjoy fishing, hiking, kayaking, hunting or birdwatching, there's a little bit of something for everyone. Junction also has numerous parks and camping grounds to explore. South Llano State Park will quickly become a favorite day or overnight excursion with plenty to see and do. Home to 150 types of birds, this state park is a birdwatching paradise and is visited by spectacular birds each season.
4. Fall in Love With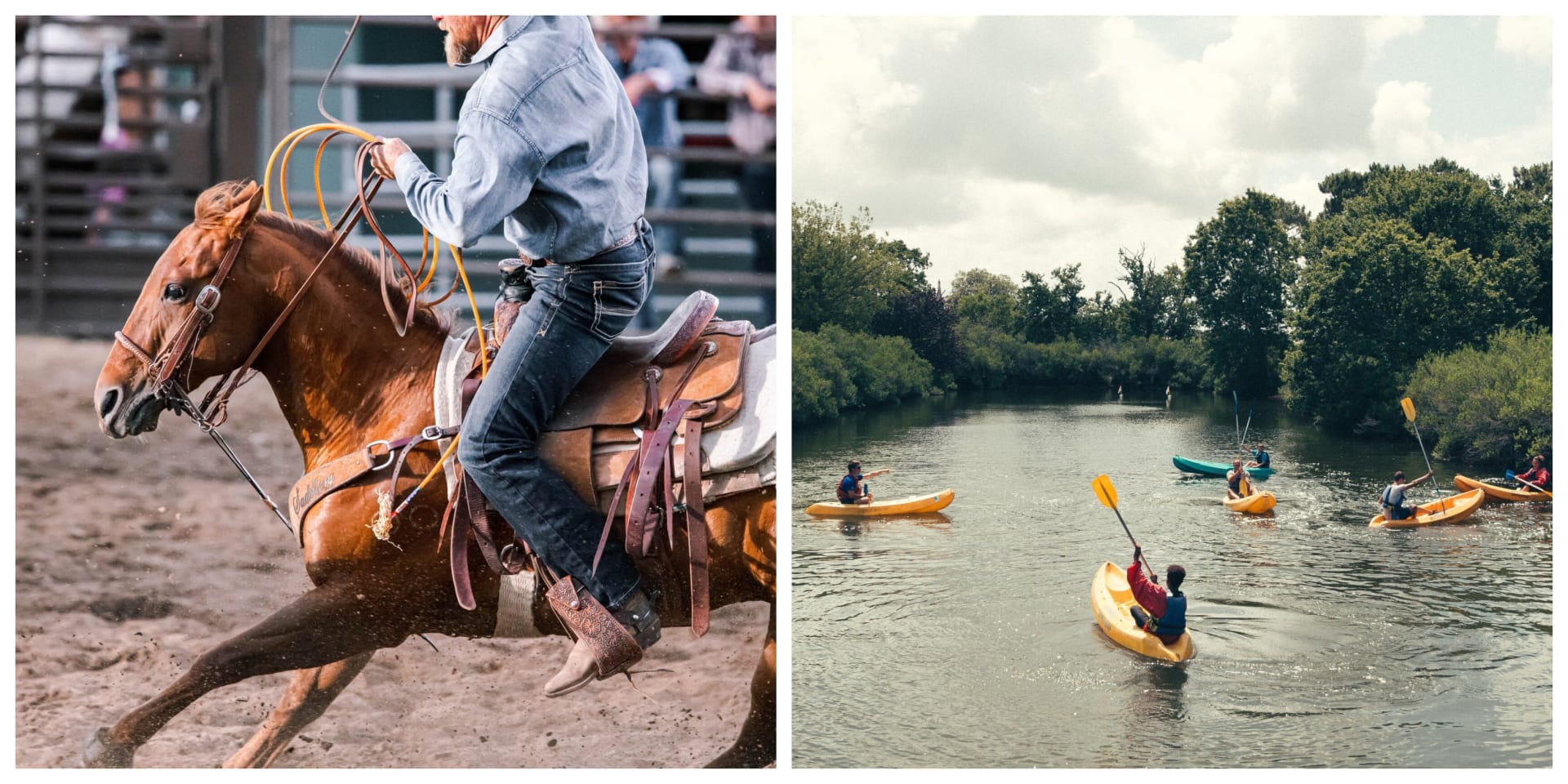 There's always something to look forward to in Junction with annual festivals and a natural playground for family outings! Junction holds a variety of events year round including a rodeo, disc golf tournament, and a fly fishing festival, to name a few. These events bring the community all together for some Texas Hill County fun and games. Another aspect you'll love about Junction is the special memories you'll inevitably make along the picturesque Llano Rivers. So grab your paddles or sit back and let the river guide you on a relaxing ride.
5. Other Details
Neighbors
Commute Times
Austin (2.3 hours by car via US-290 W)
San Antonio (2 hours by car via I-10 W)