Welcome to Harper
Welcome to Harper, a place that demonstrates a true sense of community with Central Texas Hill Country charm.
If you are on the hunt for a quiet Texas Hill Country life with a familiar and close community, Harper is one to be considered! Harper offers its residents a rural-suburban feel with vast green landscapes and local businesses scattered along US 290 that cuts this neighborhood in half. Residents emphasize the importance of stock shows, rodeos, hunting, and sports, which are all woven into the community. Many retirees decide to move to Harper for its high safety ratings and slow-paced lifestyle. In recent years, Harper is attracting more families, noticeable by new businesses and events for all ages.
2. What to Expect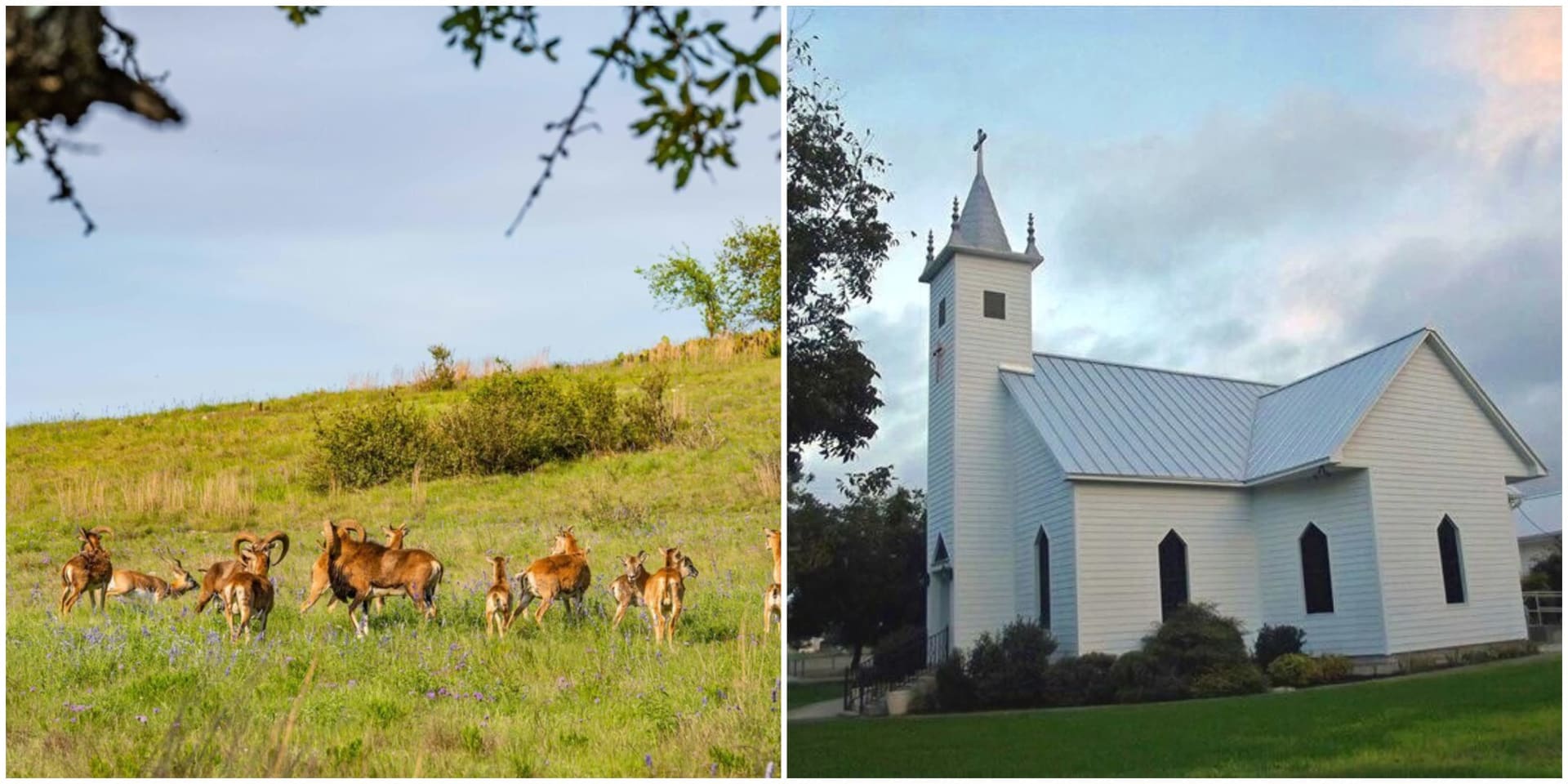 Harper is an unincorporated and census-designated community, located in Gillespie County, just 23 miles outside of Fredericksburg. With a population of just over 1,200, the community is very important to Harper residents which can be admired in welcoming faces and the growth of the area. Harper is surrounded by beautiful Hill Country landscapes and is full of opportunities for ranching, farming, outdoor sports, and relational activity.
3. Appeal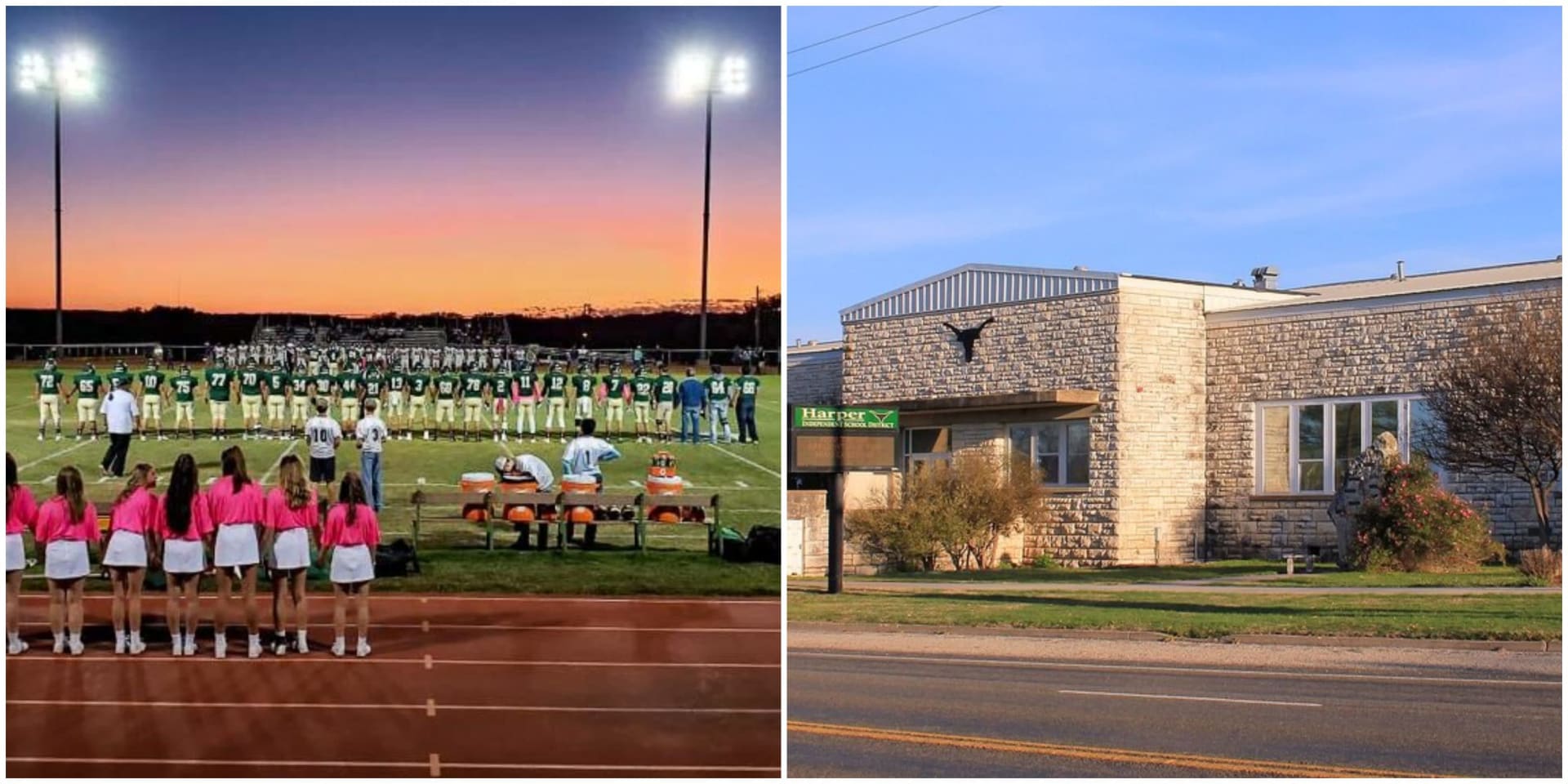 Schools in Harper are highly rated and praised by current students and alumni. The teacher-to-student ratio is lower than the national average at 12:1, providing more personalized attention to each child. Teachers care deeply about each student which is reflective of the success of the school. Athletics are a large part of the school and the town collectively. The community of Harper is very involved with the schools, ensuring the success of these young minds and a fun time at football games!
4. Fall in Love With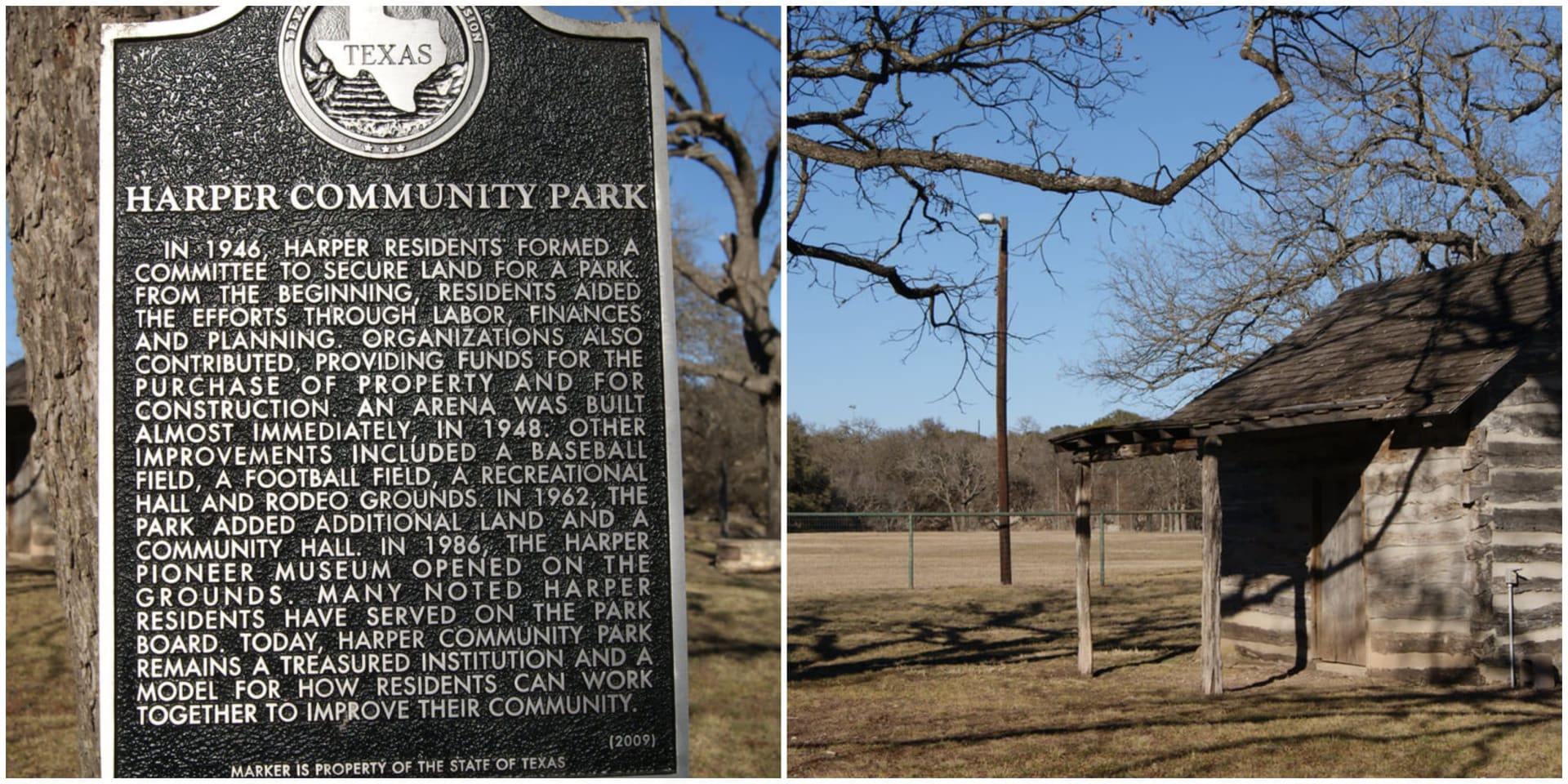 Life in Harper is a simple one but does not lack excitement with annual and year-round events for the whole family. Some of these events take place around the neighborhood like at Station on 290, a new live music venue created with a focus on entertainment for the whole family. Most of the events, however, take place in the heart of this community, Harpers Community Park. Residents come together to create an outdoor space for residents to hold events and gatherings. Without the bond of this tight-knit community, this park would not be as special as it is today. The park has various spaces including an arena, sports fields, rodeo grounds, and a community hall. The Harper community is proud of their park and continues to improve and expand it to be enjoyed for generations to come!
5. Other Details
Neighbors
Doss, Fredericksburg, Stonewall
Commute Times
Austin (2 hours by car via US-290 W)
San Antonio (1.3 hours by car via I-10 W)