Welcome to Doss
A community so small that the general store is its main attraction.
1. The Lifestyle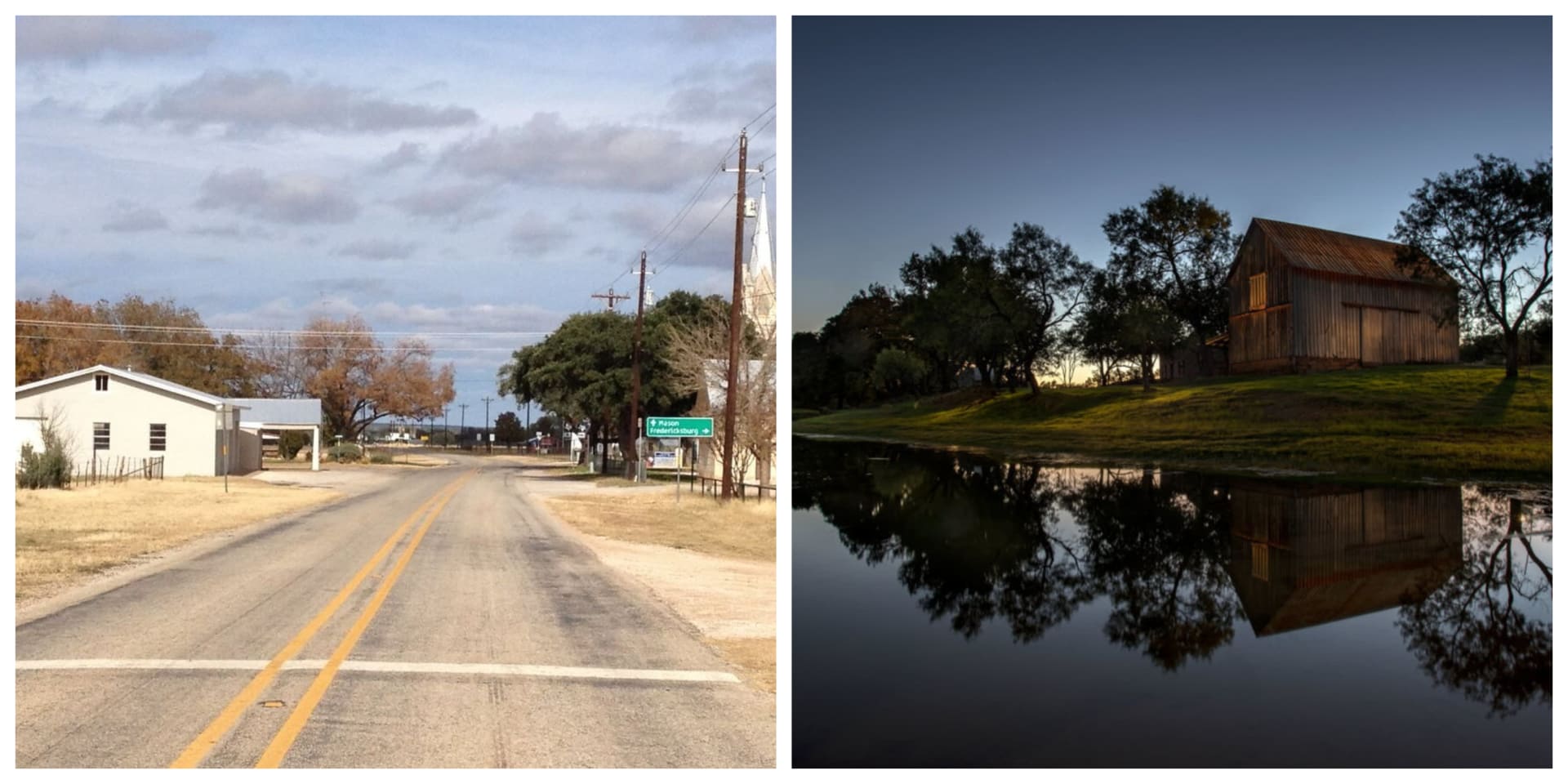 If you're looking to settle down in a truly rural Texas area with a small community, Doss should be on your list! With a population of 225, residents resemble a family dedicated to the success of the community and maintaining the beautiful natural landscapes. Doss is rich in land and has many farms and ranches used for livestock, growing produce, hunting and even peaceful guest ranch escapes.
2. What to Expect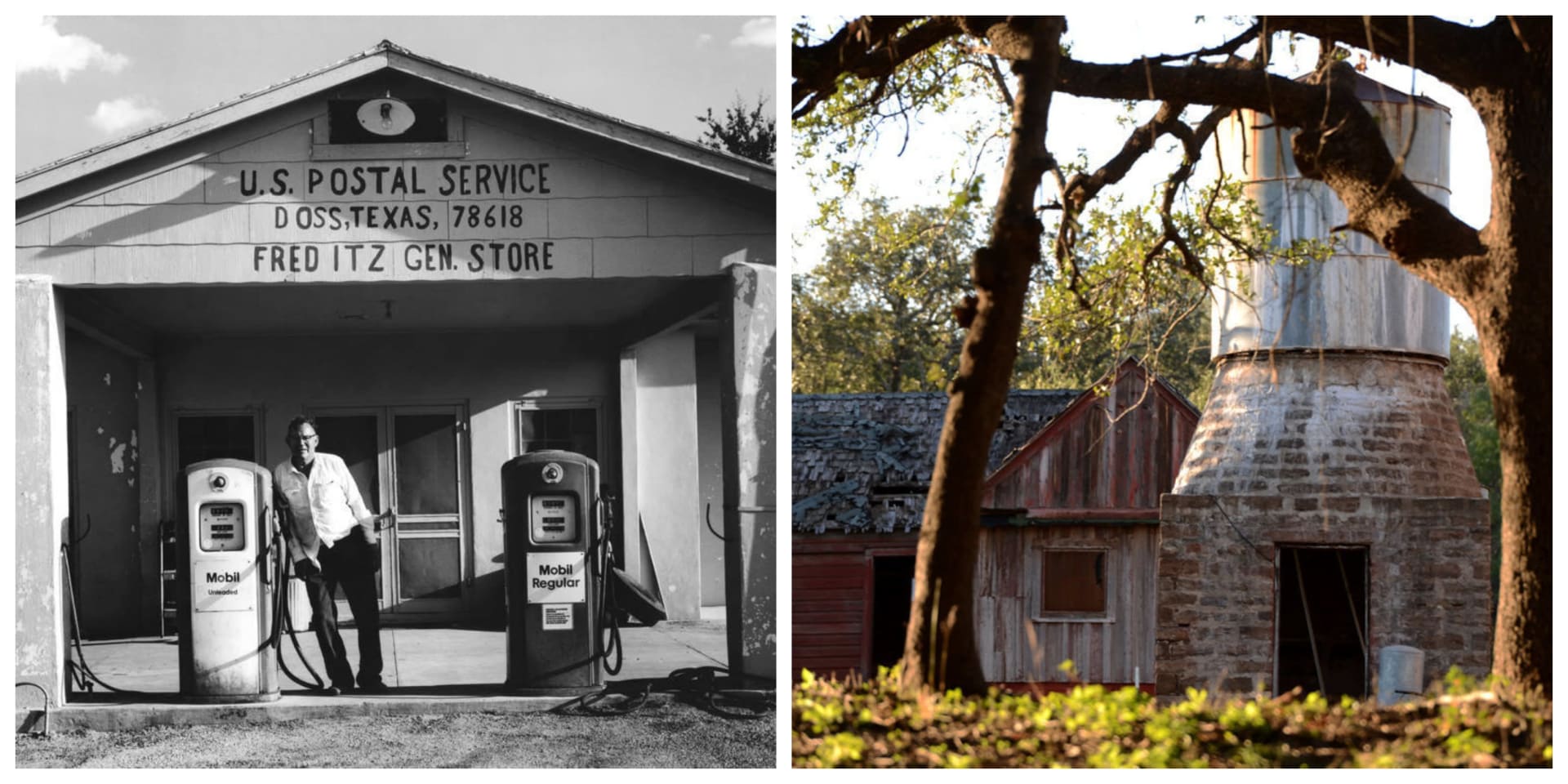 Doss is an unincorporated farming and ranching community located on Mormon Creek in Gillespie County, 19 miles from Fredericksburg. The area was established by John E. and Thomas C. Doss in 1849 and became further established in 1898 with the opening of its post office. Today, the area is dotted with beautiful ranches and farms that provide produce for local residents and nearby towns. Residents of Doss have a deep appreciation for the land and work hard to preserve the area, surely to be enjoyed by generations to come.
3. Appeal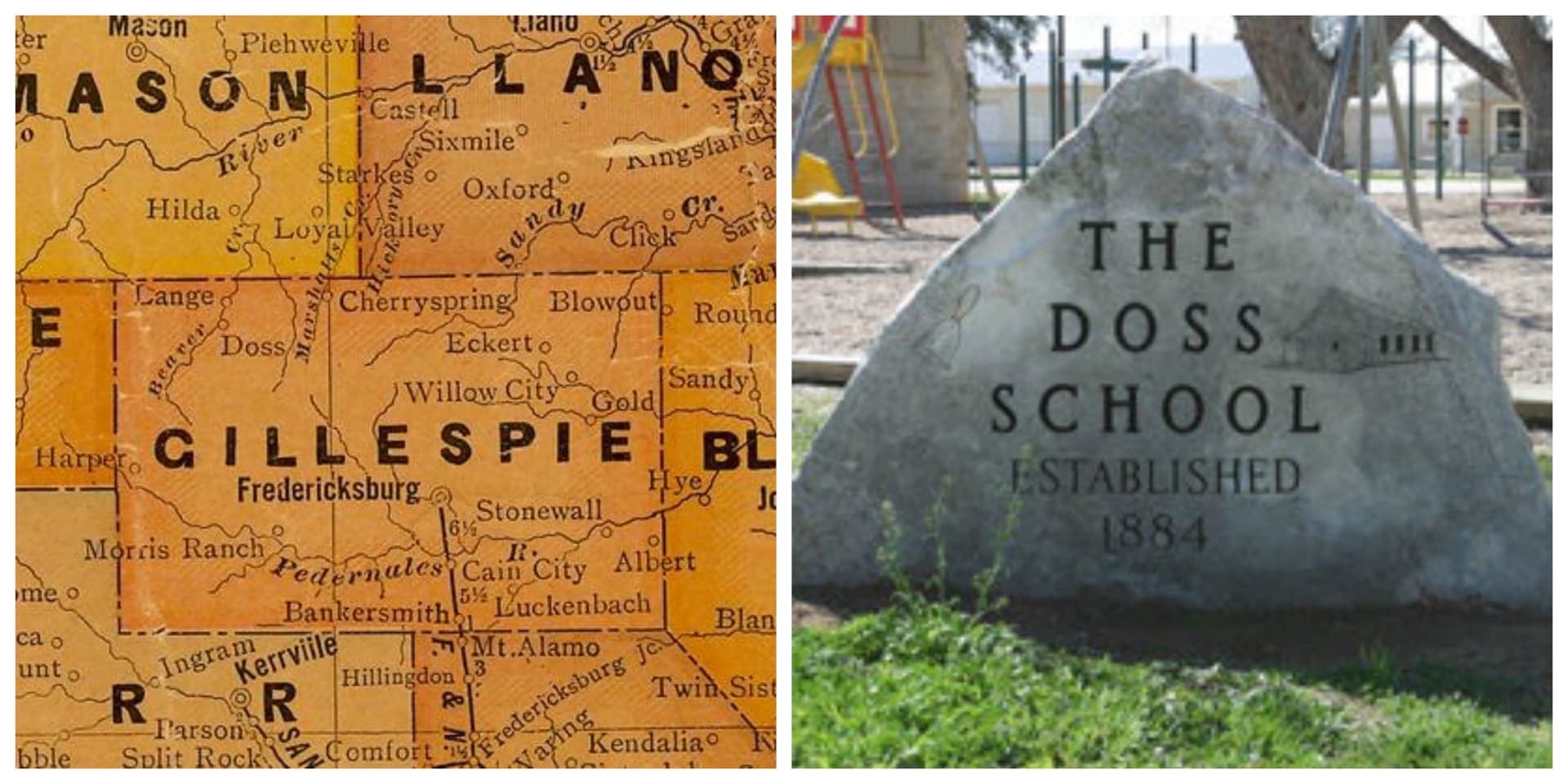 The geographical location and close proximity of Doss to other towns and cities provides easy access to necessities and activities. Whatever you may need is a short trip away in addition to endless opportunities for Texas Hill Country fun. Another appealing factor to those with young children or with plans of starting family in their future, Doss is also home to one of the state's oldest public schools and smallest rural school systems. With a total of 25 students and a staff of five, each student receives personalized attention and care in a safe environment. The long-term and continuous success of the school can be attributed to the residents of Doss. Demonstrating the love this community has for its history, nature and one another.
4. Fall in Love With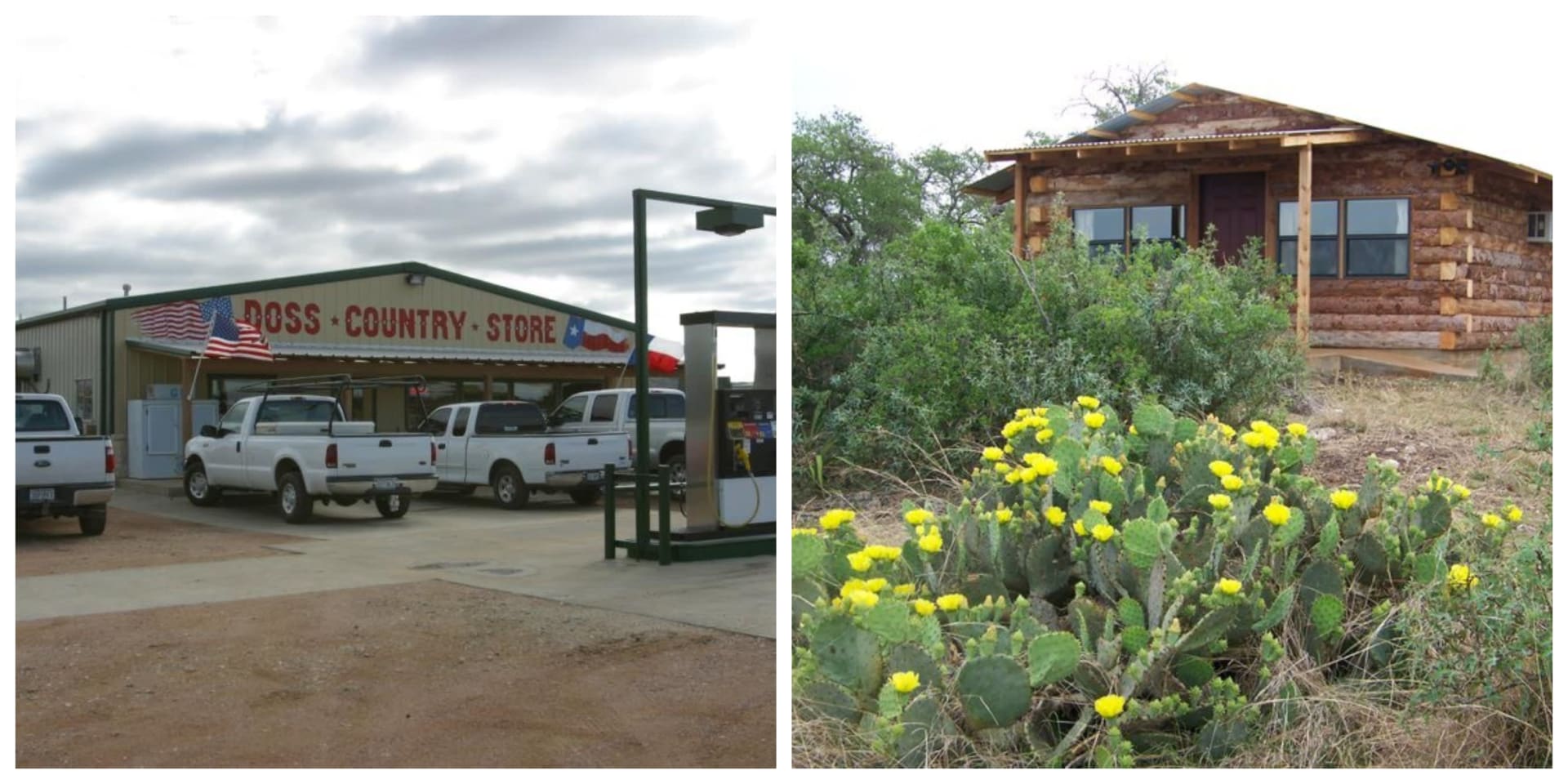 Welcome to Doss' main attraction! Don't be fooled by its name, Doss General Store is the place to be if you're looking for delicious eats, live music and dancing. Loved by locals and visited by many since this community gem has been recognized for its authentic Texas Hill Country fare. If you're looking to relax to the sound of nature, Doss has several guest ranches that offer a slice of Hill Country heaven. Quiet Hill Ranch is run by sixth generation ranching family who maintain the property and are ready to provide you with everything you need for a quiet escape!
5. Other Details
Neighbors
Harper, Fredericksburg, Stonewall
Commute Times
Austin (2 hours by car via US-290 W)
San Antonio (1.4 hours by car via I-10 W and US-87 N)