With Tourism Booming in Fredericksburg, It Has Never Been a Better Time to Invest in a Restaurant
The historic Treaty House presents a promising opportunity for a restaurateur looking to invest in the luxury dining market within Fredericksburg's restaurant landscape. With a legacy of sophistication and inviting Texan warmth, this two-story restaurant and lounge fill an exclusive dining niche in Fredericksburg that holds great promise for the success of its next owner.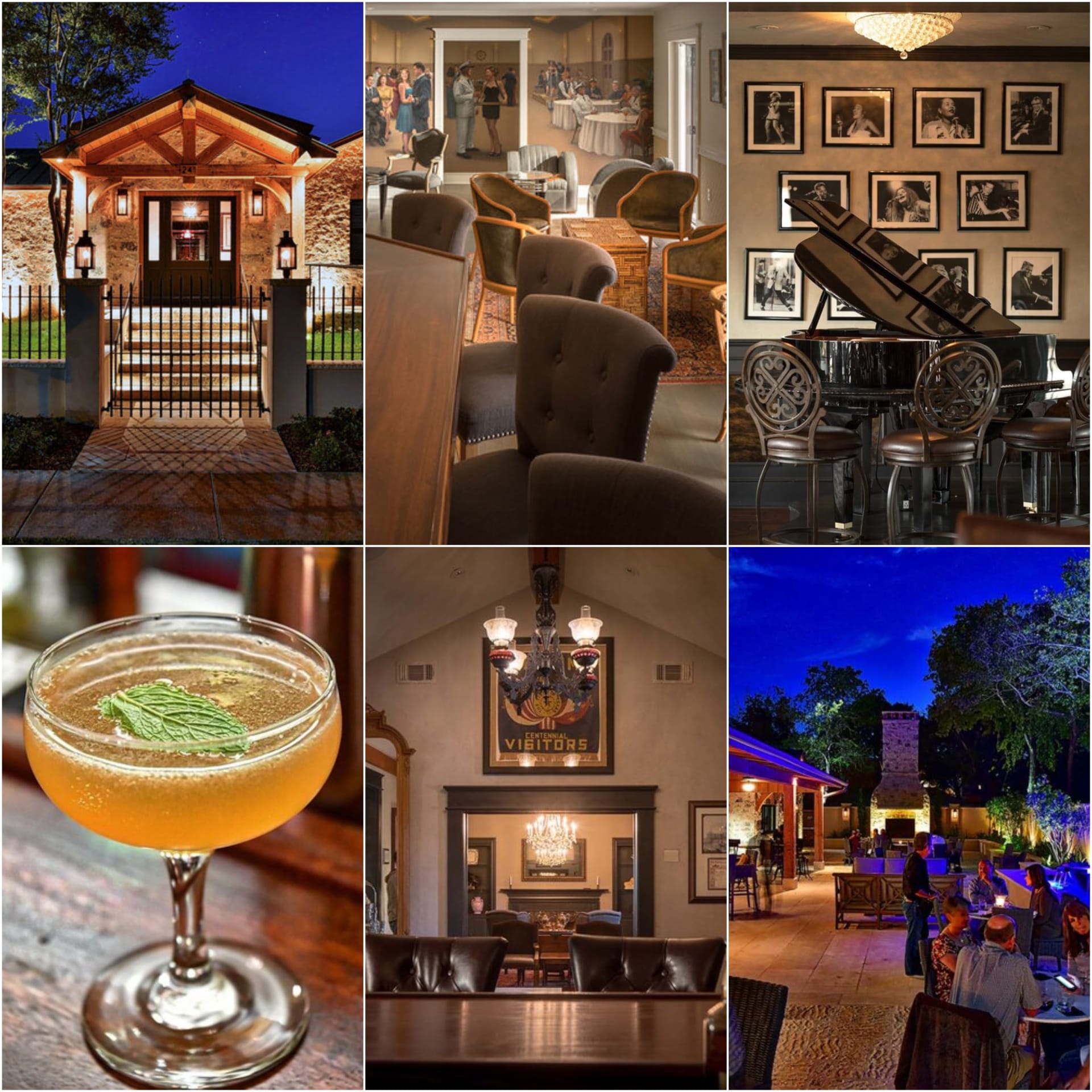 Treaty House has set itself apart from any other restaurant in Fredericksburg with its unique blend of sophistication and celebration of Texas spirit through its decor and artwork. The restaurant is organized into seven distinct rooms, each featuring its own character, ambiance, and modern amenities. Named after the Treaty of San Jacinto, which ceased hostilities between Mexico and Texas, the restaurant's stunning Independence Bar features a mural above a 1903 back bar depicting the hard-earned 1836 success of the Texas Revolution.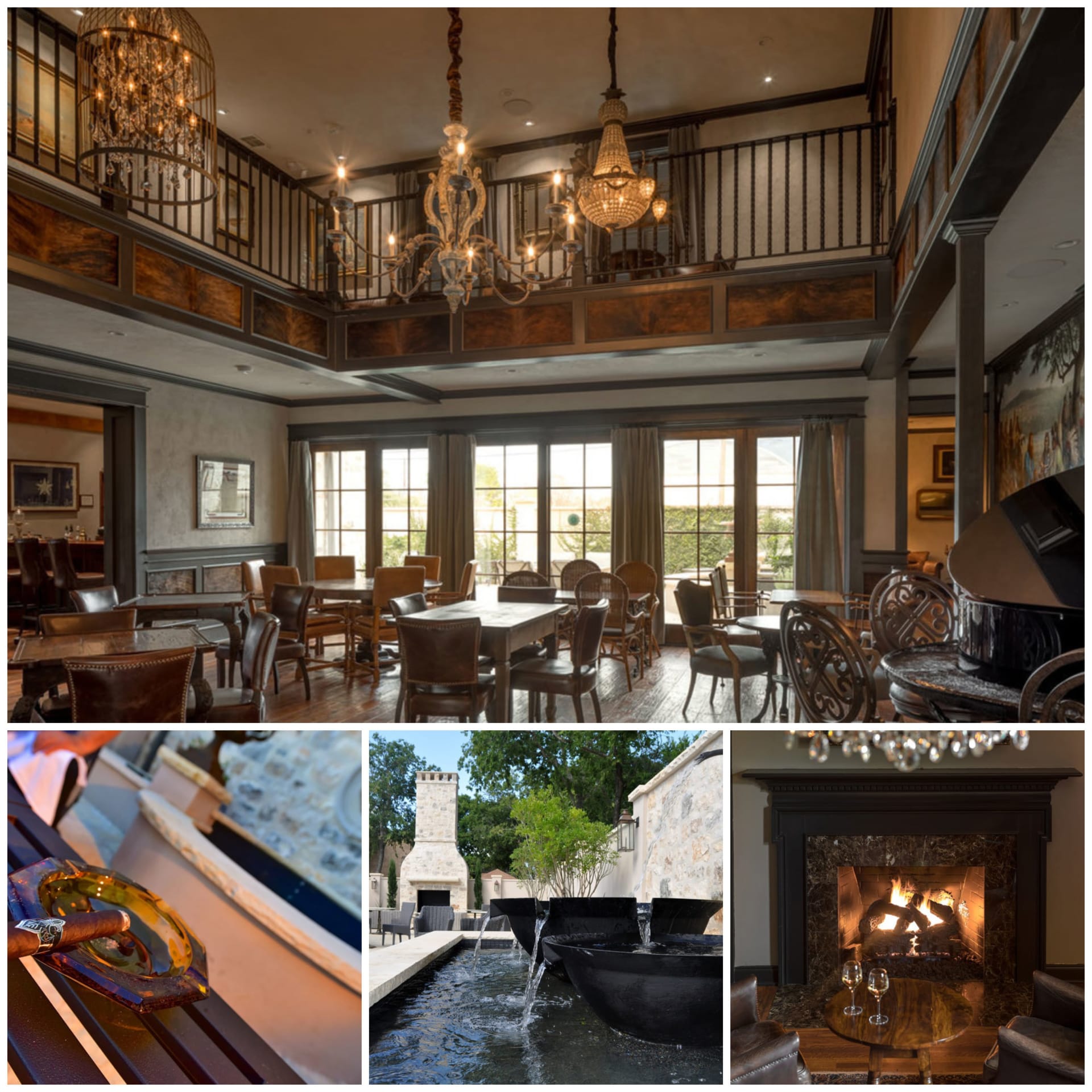 In Addition to Its Unique Ambiance and Fine Decor, Treaty House is a Sound Investment Because of Its Location and Ability to Host Large Parties
Located just one block off of Main Street right across the street from the famous Nimitz Museum, the restaurant receives high levels of foot traffic and exposure to visitors and locals alike. With its spacious rooms and two stories, the restaurant has been a popular venue for weddings, parties and other events.
Treaty House stands apart as one of the most high-end places in Fredericksburg, and is known locally as being one of the most beautiful dining spaces in the area. Its upscale design and sweeping Texas elegance fill a niche market of sophisticated dining for discerning clientele, presenting a singular opportunity to capitalize on a prime market.