As the temps drop and the leaves start to turn, conversations and calendars start to fill with fun fall activities — like pumpkin pickin' and Halloween costume creations. Parents start dreading (or happily anticipating, depending on your sweet tooth) the onslaught of sugar-laden candy and, considering the history that abounds in our community, some may ask… "Is Fredericksburg haunted?"
Whether you believe in ghosts or not, there's no denying that this area loves its
history.
From the late 19th century buildings sprinkled around Fredericksburg and Gillespie County to the various museums and 6th generation German families that continue to preserve valued traditions. However, to make your own judgements, you can reserve your spot on one of the
Haunted Fredericksburg Ghost Walks
held every weekend. Or simply stop by the
Fredericksburg Visitor Center
and pick up one of their Historic Walking Tour brochures for a DIY exploration on your own.
A few notable stops would be the Old Gillespie County Jail House constructed in 1885, the old Gillespie County Courthouse (now the public library) built in 1882, and St. Mary's Marienkirche (the original church structure) erected in 1860. Even if they don't give you the "vibe", they are certainly impressive site to visit.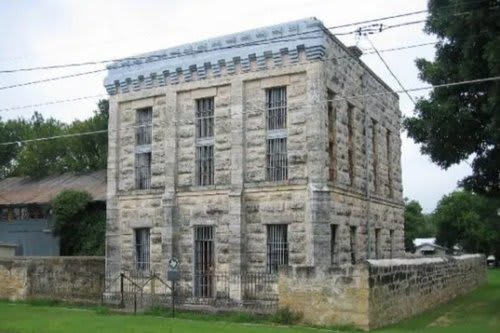 Old Gillespie County Jail House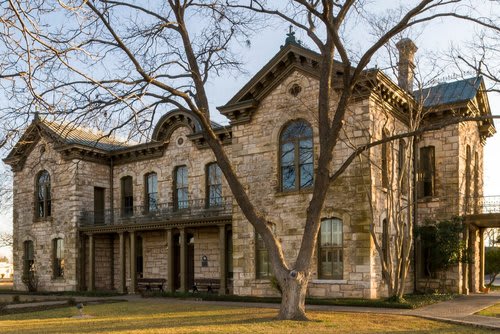 Old Gillespie County Courthouse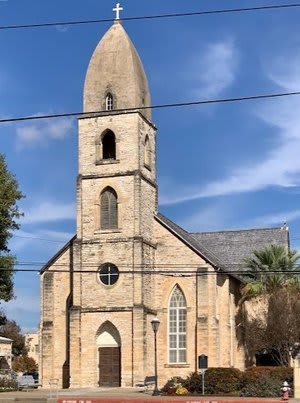 St. Mary's Marienkirche
There are many remnants of Fredericksburg's German ancestors but Halloween is not one of them. In fact, Halloween was not "celebrated" in Germany until just recently and most would say it's a relatively American influence. However, there's nothing like a good pumpkin carving contest to create some laughs and memories with family and friends. Here's a list of places to get yours, along with some other fun events to get you in the historic, Halloween mood.
---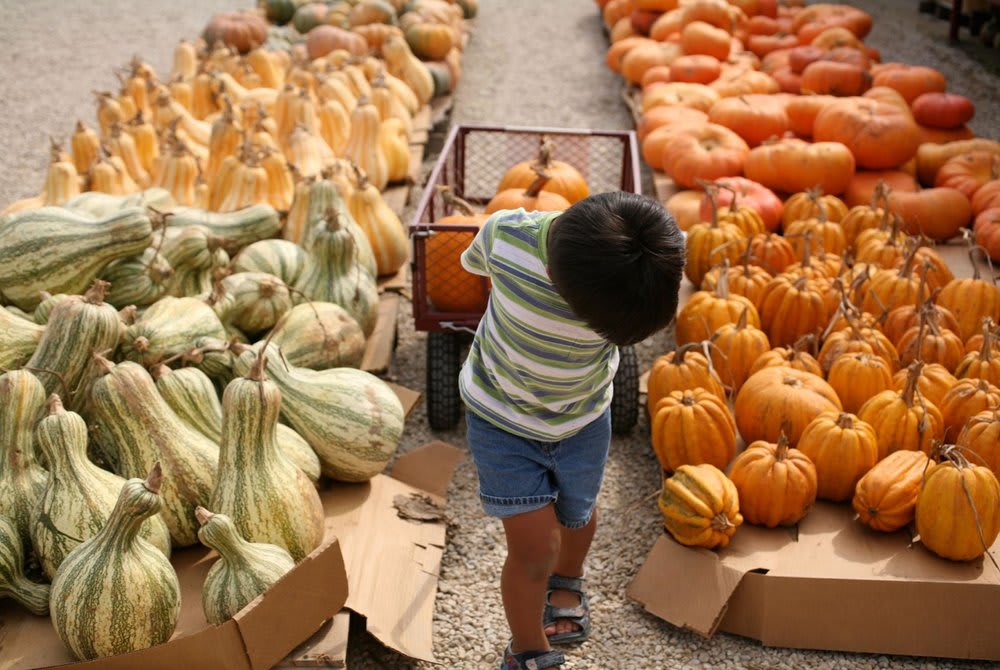 Find your pumpkin!
A family favorite is
Jenschke Orchards
where you can pick your own pumpkins, get lost in the corn maze, take a pony ride…and more!
Find a list of all the local pumpkin sellers
here
!
Plan your October Fun!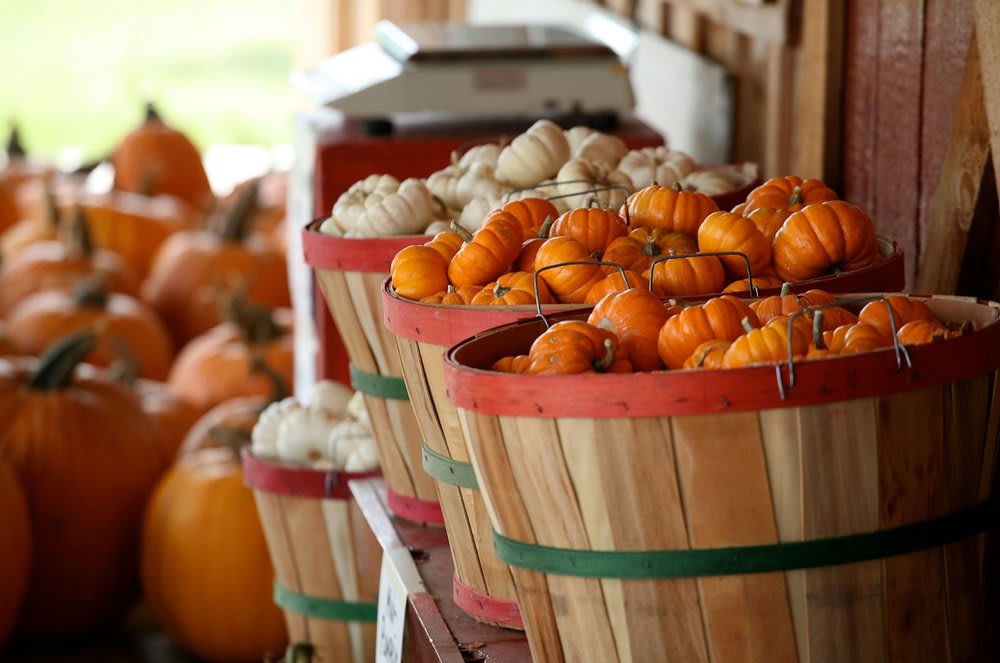 Whether you are considering selling or acquiring property, we would love to be your trusted real estate partner and advisor. At Fredericksburg Realty and Texas Ranch Realty, we stand by our word, our authenticity and treat each client like family.