If you're like us, you could use a fun weekend after spending a year inside!
Lucky for us, we live in one of Central Texas' most sought after getaway destinations. Whether you're looking for a simple change of pace or your new favorite go-to spot in your own hometown, or want to plan a full-on staycation, here's what to see, eat and do in Fredericksburg that will be sure to help you press the "reset" button.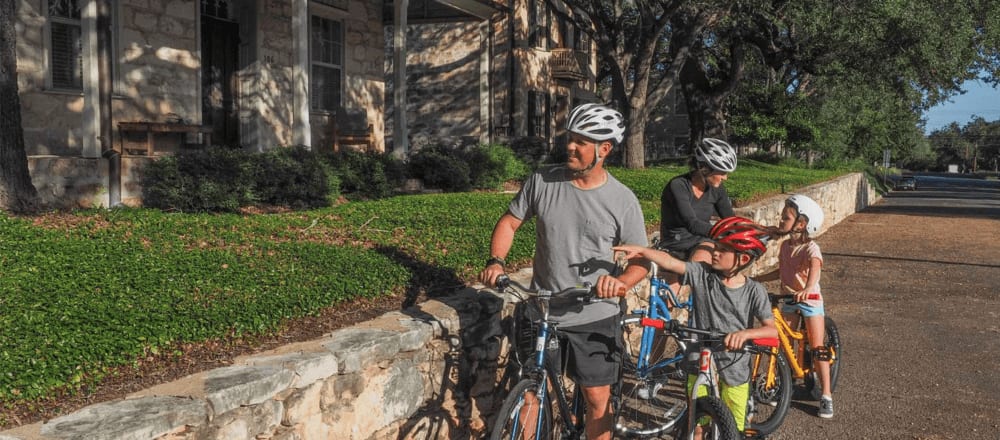 Relax and Unwind
Start your weekend vacation off right with a few hours of pampering--because nothing says "I'm out of the office" like a day at the spa. Here are our two favorite Fredericksburg destinations for facials and massages.
Prickly Pear Spa
: This local spa features massages and facials using a natural skincare line made with rejuvenating prickly pear cactus. Choose from a variety of services including dermaplaning, facials and massages. With unique offerings like a gentleman's facial and a facial for teens, there are refreshing options for every member of the family. They even have a package called
Stress Rehab
, something we could all use right about now!
Krista Bennett recommends:
Fredericksburg Herb Farm Spa
: A true Fredericksburg destination, this nature-based spa features multiple treatment rooms with a relaxing lounge area, a couples' massage room and several infrared saunas. After a massage, facial or waxing appointment, guests are encouraged to enjoy the spa's garden from a sun patio with contemporary teak furniture. Schedule your appointment on a Wednesday and receive 15% off any treatment of $55 or more.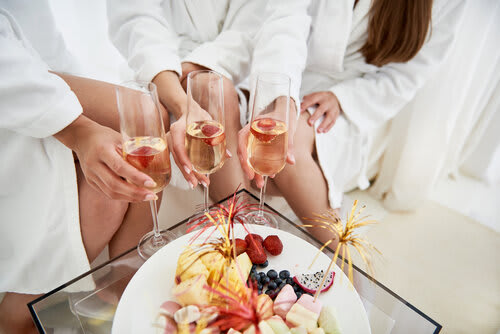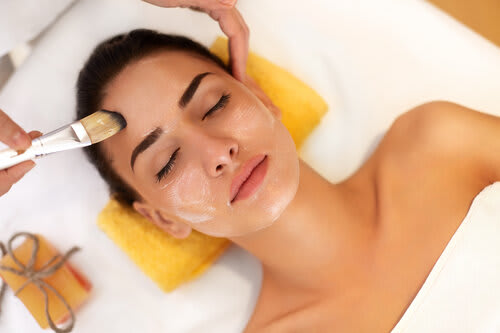 ---
Explore and Imbibe
Fredericksburg is known for its vineyards, with hundreds of thousands of visitors making our town their destination of choice every year. Our favorite spots to "visit like a tourist and enjoy like a local" include:
Grape Creek Vineyard
is a state-of-the-art production facility and 100% direct to consumer wine club that includes exceptional benefits, including access to expansive vineyards and private Tuscan-inspired tasting rooms. Grab a glass of wine and explore the beautifully-landscaped grounds with patios, fountains and terraces.
Signor Vineyards
is owned by a fourth-generation Texas family with deep roots in agriculture, ranching and horticulture. Enjoy world-class wine in their beautiful tasting room, roam French country gardens and find unique gifts to take home with you at their farmhouse shopping boutique, Joanna's Market.
Augusta Vin
is a 60-acre estate vineyard and winery that
features a two-story, timber-framed tasting room with world-class hospitality. Visitors can drive through the vineyard to explore up close the variety of grapes. Not only does Augusta Vin feature special musical guests throughout the month, but they also offer a unique visitor experience--a yoga class on the edge of the vineyard where you can enjoy a relaxing group workout with a breathtaking view.
---
Stay and Kick Back
Shake things up a bit and rent a beautiful place to stay for the weekend to see a whole new side of Fredericksburg. Whether you invite friends to join you or keep the place all to yourself, you can look forward to a good night's sleep and a slowed-down morning in one of these historic stays.
Amy Cop recommends:
Cloud 9 B&B
is an adorable, recently-renovated historic house located on Main Street that perfectly embodies a classic visit to Fredericksburg. Built in 1904, this 6-bedroom house is close to shopping, dining and entertainment. Outside, it is furnished with an enormous deck in the backyard, a hot tub, fire pit, pool and spa that makes it the ideal place to host a getaway. Capable of sleeping up to 18 guests, Cloud 9 is perfect for a getaway with the whole family, plus a few friends.
Sleep up to six at
Seven O One
, an iconic mid-century modern getaway close to downtown Fredericksburg. Recently renovated, this cool family 1960's-era retreat features a pool, colorful bedrooms and playful interior, all designed for a memorable (and Instagram worthy) weekend.
---
Eat and Drink
Delicious food you didn't have to make yourself—need we say more?
Hill and Vine
is the newest place in Fredericksburg to revel in fine dining and enjoy a craft cocktail. The love of and passion for local food and wine is the inspiration behind this unique hot spot--enjoy Texas food, Texas beverage and Texas hospitality, either inside at the restaurant or on the outdoor patio with the Das Bar Bus.
Another new spot,
Granite House Lounge
, is the perfect place to recline after a hard day of acting the tourist. Tourists and locals alike are flocking to this unique, New Orleans-inspired lounge that features classic Louisiana fare. Take note that they operate on a first come, first serve basis and reservations are not accepted.
Woerner Warehouse
is located in the iconic Woerner Feed Store and specializes in the organic produce and wine of the Texas Hill Country. Local farmers act as the suppliers to this unique local favorite, with salads, soups and sandwiches prepared with Fredericksburg herbs and organic vegetables. Gluten-free breads and vegetarian options are available for the health-conscious diner, and the renovated warehouse is filled with antiques to explore.
Pecan Grove
is a memorable place to grab an ice cold beer and a burger or some Texas chili for lunch. An iconic landmark in Fredericksburg, Pecan Grove has been the go-to Saturday afternoon spot locals since 1957. Make sure to snap a few photos while you're there to mark the occasion!
Chase's Place
is a cocktail lover's dream. Settled in a warm and inviting house in Fredericksburg's Historic District just one block from Main Street, this fresh addition to the local dining scene carefully sources ingredients to create new menus as the seasons change, so you can regularly find something new to enjoy.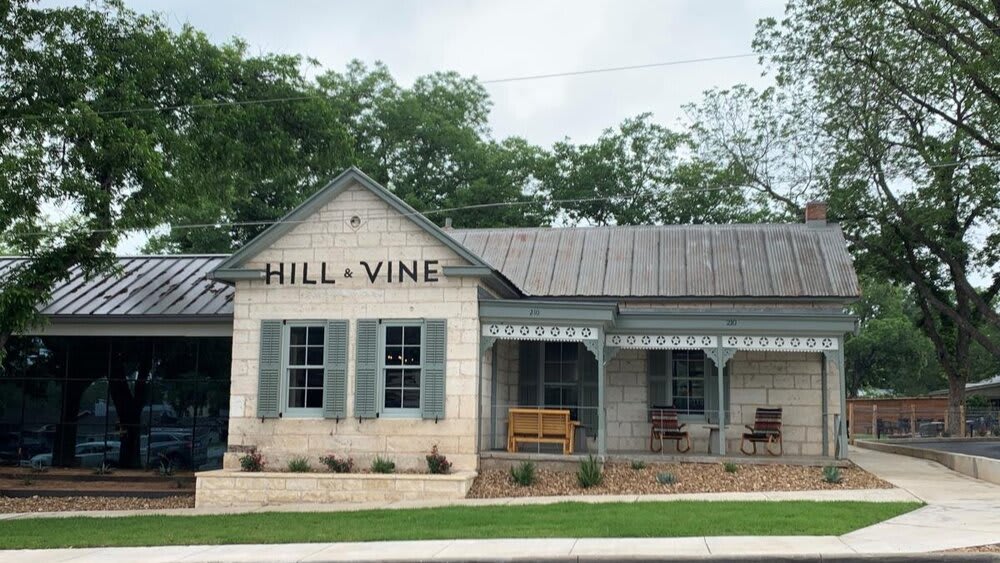 ---
So, turn off your phone, shut down your computer and have a memorable stay at home in Fredericksburg!