Bridget grew up in Mason, Texas as a sixth generation Texan, leaving the city in 10th grade to begin a bit of globe trotting. She attended Neuchatel Junior College in Neuchatel, Switzerland, spent a semester in Paris, France, then attended the University of Kentucky before returning to Texas. Bridget attended Texas Tech University for several years, then began the nursing program at Schreiner University, graduating in 2006. She brings years of hard-earned expertise in water wells and ranching to the team at Fredericksburg Realty, and looks forward to continuing her family real estate legacy.
---
Read more about Bridget
here
, and check out her Q&A below as well!
Q&A
What is your favorite thing about the Hill Country and Fredericksburg?
The wildflowers in the Spring.
What's the best advice you've ever been given?
Never stop learning and growing as a person.
What's your favorite room in your home?
The kitchen when family and friends are all sitting around the island.
What's your favorite place in Texas?
The Nueces River
Rachel Deeks Design
What's your favorite fun element to add to a home? (whether it's a great appliance, a paint color you love, an item of decor, family furniture, etc)
Beautiful bedding with lots of throw pillows. I love fabrics!
What are your favorite local Fredericksburg shops?
HEB haha-kidding! Native and Der Kuchen Laden.
What is the best gift you've ever received?
My children
What is your biggest influence when decorating your home?
Name any special skills you have (surprising ones included!)
I can reset a water well pump, change a tire, and I'm a good cook!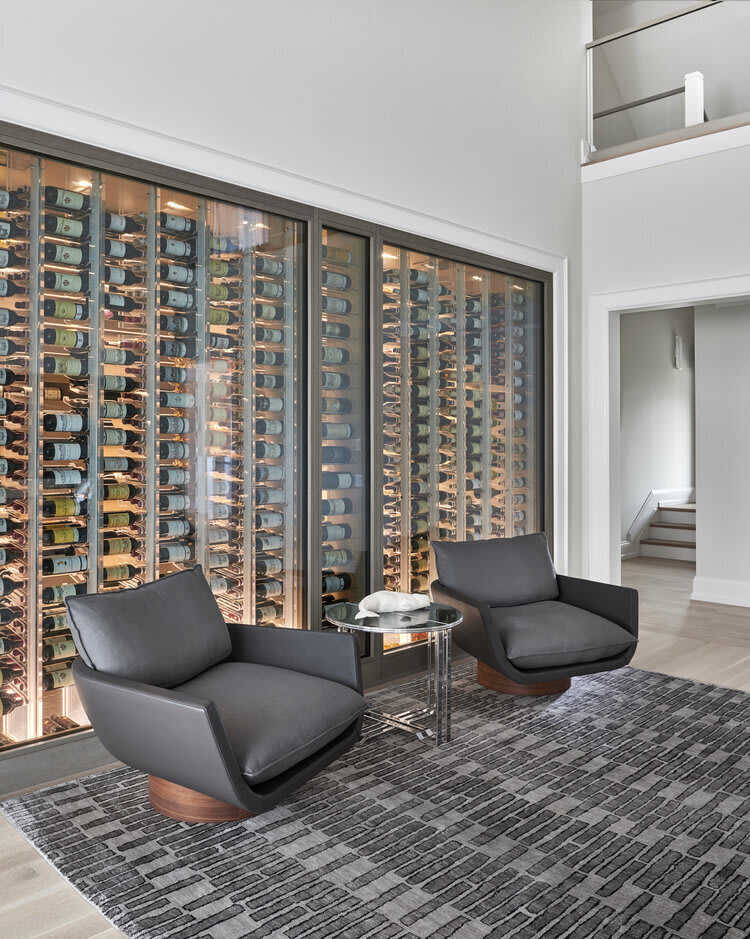 Rachel Deeks Design
Rachel Deeks Design
What's your most loved item in your house?
My gold dinosaur planter!
What's a book, movie or show that none of us should miss?
Suits!