If you're like us, you could probably use some time out of the house!
While it's still important to maintain social distance and wear masks while we're around others, there are also places that are beginning to reopen-with some adjustments. One of those places is an easy half hour drive from Fredericksburg, and it's the perfect place to go as a family-Johnson City. If you need a small getaway to shake off the last few months and enjoy something new, look no further. Here are our favorite picks for some family-friendly Hill Country fun!


---

For a fun Friday evening in Fredericksburg, head to Hondos on Main. With its menu of rich, traditional cooking like tamales, roasted jalapenos and homemade chili, and a calendar of live music throughout the week, including the popular Gospel Sundays, you'll find the best of Texas food and music at Hondos. After you eat, head right across the street to Crossroads for dancing with a great live band. Check out their calendar of upcoming events and music!


The Science Mill offers fun, interactive learning activities for all ages. Focused on engaging kids in science in a creative way, they've used cutting-edge technology to create exhibits, games, and programs that encourage curiosity, discovery, creativity, and hands-on learning. The installations incorporate art, technology, and computer gaming, and there's even a greenhouse with a butterfly installation to explore!


How they're following social distancing guidelines:


There are two entry times throughout the day, Tuesday-Saturday 10-1 and 2-5 pm, and Sunday 12-4 pm, to space out visitors so everyone can explore freely while keeping a safe distance. Staff does a deep cleaning of the entire museum between visits.
An expanded outdoor Science and Art Park provides new experiences in an expansive space with lots of room to move, and all hands-on science activities come equipped with disposable gloves.
All guests 2 and up, as well as all staff, are required to wear a mask.
You can purchase tickets online to provide a "contactless" entry.
---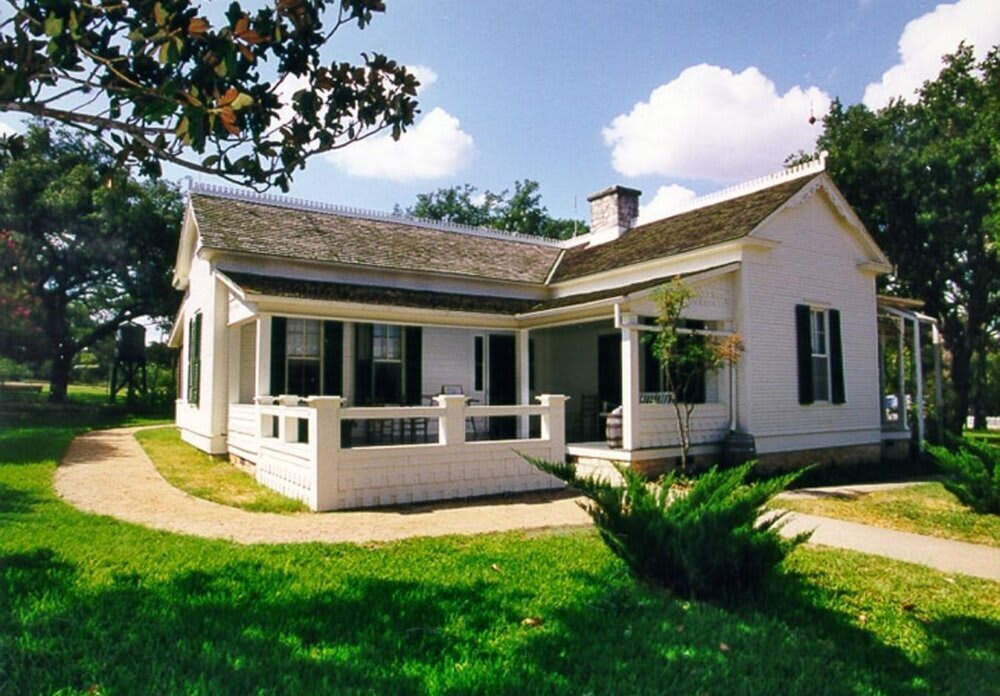 President Lyndon B. Johnson was born, lived and was buried here at his beloved Texas ranch. A beautiful, sprawling acreage with gorgeous oak trees, the land was deeply important to him and his family, and it is open for tours seven days a week. While the 'Texas White House', their primary residence, is currently closed, visitors are able to tour the ranch at their own pace in their cars with the option to stop at sites along the way, including the Johnson Settlement and Boyhood Home Grounds.


How they're following social distancing guidelines:


The Ranch is a part of the National Park Service, and they are working service-wide with federal, state and local public health officials to monitor the COVID-19 pandemic and use a phased-opening approach to all parks.
The LBJ Ranch Driving Tour, Johnson Settlement and Boyhood Home Grounds are open, but the Johnson City Visitor Center and Hangar Visitor Center at LBJ Ranch are closed.
---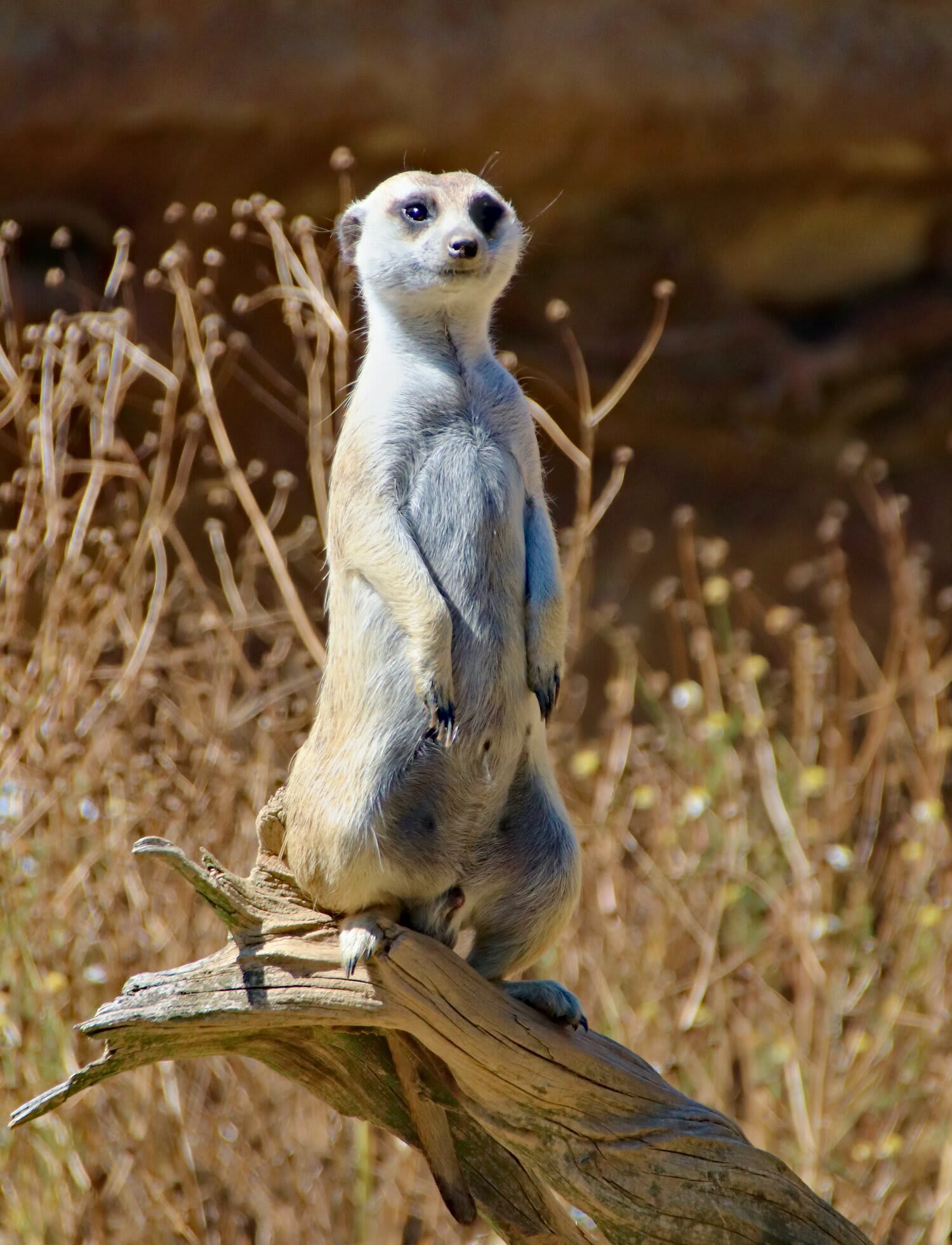 Exotic Resort Zoo
235 Zoo Trail
Johnson City, Texas 7863
This family-owned and operated Texan safari is fun for people of all ages! With 137 acres and over 600 exotic animals including zebras, camels and kangaroos, owners Marilyn and Dennis have collected animals that were raised in the United States and have formerly lived on other private ranches to be a part of their Hill Country family. While they normally offer guided tours, they are currently allowing guests to drive through the property in their own vehicles for a unique self-guided tour!


How they're following social distancing guidelines:


Guests must stay in their car at all times-when you arrive, you pull up to the gift shop and wait in line in your car to be checked in.
A member of the team will meet you at your car window to provide you with any feed you purchased for your experience.
All employees are wearing masks and sanitizing hands regularly.
Guests must be in enclosed cars only-no riding in the bed of a pickup truck, and hatch back on SUVs must remain closed for your protection.
---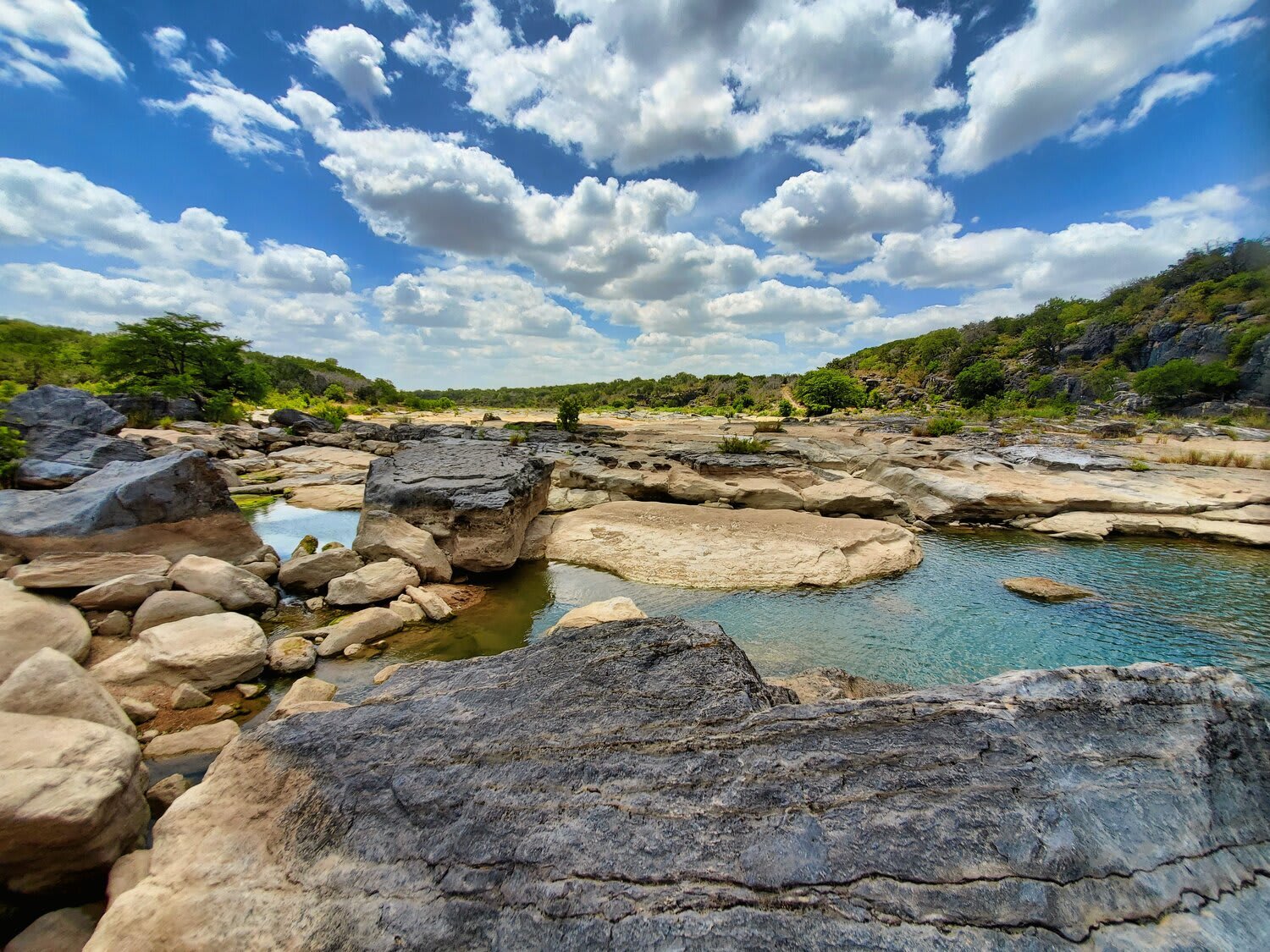 One of the jewels of the Texas Hill Country, Pedernales Falls is a wildly popular destination for people who love the outdoors. With walking trails ranging from easy to difficult, there are places to run and play for everyone, including children. When there's been rain, it's a great place to fish or go for a swim. If you own a horse, there are 10 miles of rugged trail to enjoy on horseback, and mountain biking enthusiasts will find trails ranging from easy to challenging too.


How they're following social distancing guidelines:


As a State Park, Pedernales is currently operating at limited capacities. All day-use passes and camping passes are normally filled in advance, so its best to make plans several days before you'd like to make your visit.
To guarantee entry to the park, you can make a reservation online or call the customer service center before you visit.
Face coverings are required inside all buildings, including restrooms.
No groups of over 10 are allowed, except for families or people who are a part of the same household.
They ask that you maintain a 6 foot distance from people not in your group.
Now get out there and enjoy our Hill Country summer-there's nothing like a little fresh air and an afternoon away to make you feel refreshed! At only a half hour away, a Hill Country adventure with the family is closer than you think!