Have you ever met someone who said, "Gosh, I just can't wait to move!" after buying a new house?
Neither have we.
While the idea of settling into a new home and making it your own is an exciting one, the realities of packing up and moving your life from one house to the other can be intimidating.
Lucky for us, Fredericksburg is home to some incredible services that make moving anxiety a thing of the past. Here are our favorite, Fredericksburg-based moving services that will help busy parents, tchotchke lovers, the packing-shy, and the 'my home is a collecting ground for family heirlooms' crowd make the big move with ease.
---
Top Fredericksburg Moving Service
A&L Moving is a highly reputable and reliable local favorite-we know from personal experience! From partial to full service moving, the A&L team can put together a bespoke moving service plan just for you. Their long list of 5-star reviews on Google, Yelp and Angie's List has been earned through excellent, mindful service backed up with their focus on company values that "trust is what we pride ourselves on."
How They Go Above and Beyond: If you have elderly parents who you are helping move from their long-term home to a smaller place or to assisted living, A&L can assist with packing and unpacking services. They have experience with disassembling and setting up electronic beds, careful handling of heirloom items or antique furniture, and even coordination with adult children who live out of town who want communication with their parents' moving team. They know that moving older parents can be a sentimental experience, and are dedicated to treating everything like it's precious.
---
Specialty Moving and Organization Services
Divine Organization is known for their professional organizers that help make relocating simple. Whether you need help on the front end of moving, like interviewing potential moving companies or creating a packing plan, or being present with you the day-of to help you unpack in an organized and purposeful way that anticipates you and your family's needs, the Divine pros will make moving to a new home not just an event, but a fresh start.
What Makes Them Stand Out: Divine Organization also offers hands-on home, office and lifestyle organization services. Whether it's your home or small business that needs some extra help, be it one room or a large-scale challenge, a complimentary consultation assesses your needs then the team swoops in to provide all-inclusive organizing services.
They can also work with you virtually from anywhere, assist with home staging to sell your home, or work as an executive assistant to organize your professional or personal paperwork and create an efficient system for money management, budgeting, or organizing your calendar. If you need help streamlining your life or making relocating or organizing a little (or a lot) easier, this is our go-to company.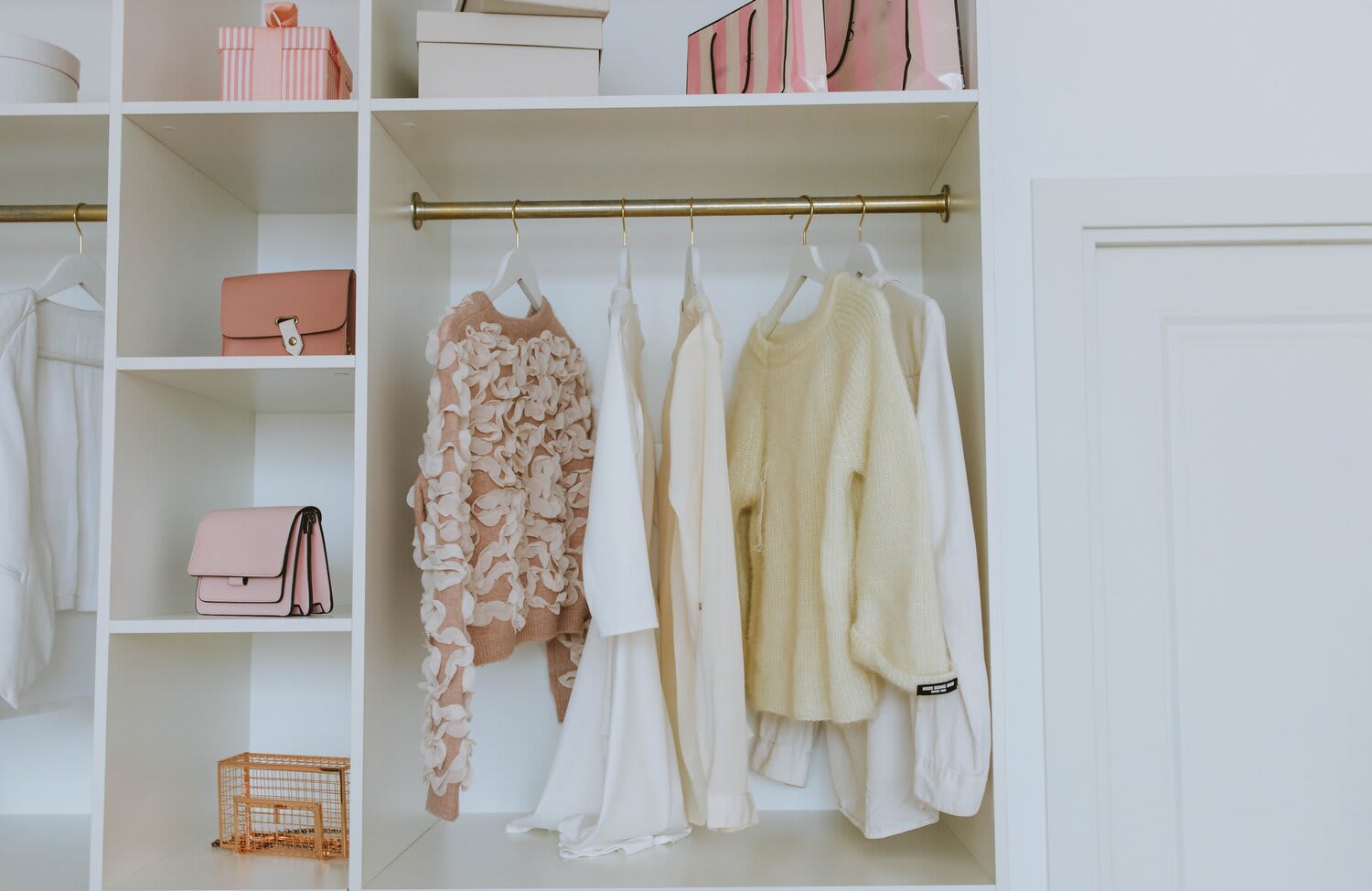 ---
Top Hauling Company
Sometimes, moving in the Hill Country includes figuring out how to transport large, heavy items like farm or ranch equipment. If you're moving from one ranch property to another, you may also decide that you want to downsize or get rid of machinery or equipment you don't need anymore. Our go-to company for these kinds of services is All-Ways Hauling, a local Fredericksburg company specializing in towing and hauling, containers, and roll off dumpsters.
What They Can Haul: All-Ways can provide towing and hauling services for heavy loads like RV's, farming equipment, machine rentals, semi's, and debris or junk. They can also tow cars and provide battery jump starts, help you change your tires, deliver fuel, and break down heavy equipment when you need a professional's help.
Basically, if it's heavy and something you can't pack by yourself, All-Ways can handle it for you. The company can be reached by phone at 830-456-1571.
Finding a Storage Service
Sometimes, not everything can be moved in one fell swoop. That's where storage services can come in handy. Visit Fredericksburg's Chamber of Commerce website for recommendations on high-quality storage spaces to house your belongings while making your big move.
---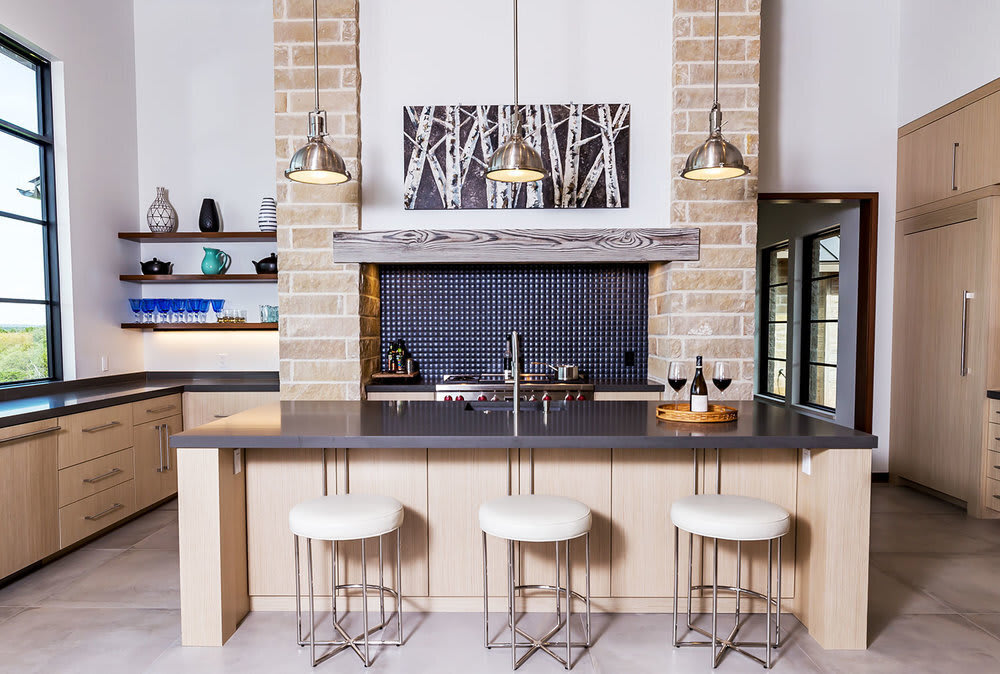 Setting Up the Fredericksburg Basics
Electricity: The city of Fredericksburg provides electricity within city limits to most residential and commercial customers. To establish service to ask questions related to billing, contact the Utility Billing Department at 830-997-7521. Central Texas Electric Co-op (CTEC) also provides service in the area and can be reached at 1-800-900-2832.
Water and Sewer: The city provides fresh water and sewer/wastewater service to all city residents and commercial customers. To establish service or ask billing-related questions, contact the Utility Billing Department at 830-997-7521. If an emergency happens while you're moving in and a water main breaks or you experience a sewer backup, contact the Water Department at the same number.
Energy: Atmos Energy provides energy to the city of Fredericksburg. They can be reached to establish service at their customer service number, 888-286-6700. Customer Service
Internet Services: Spectrum provides Internet and TV services in the Fredericksburg area. They can be reached at 1-877-617-0277.
---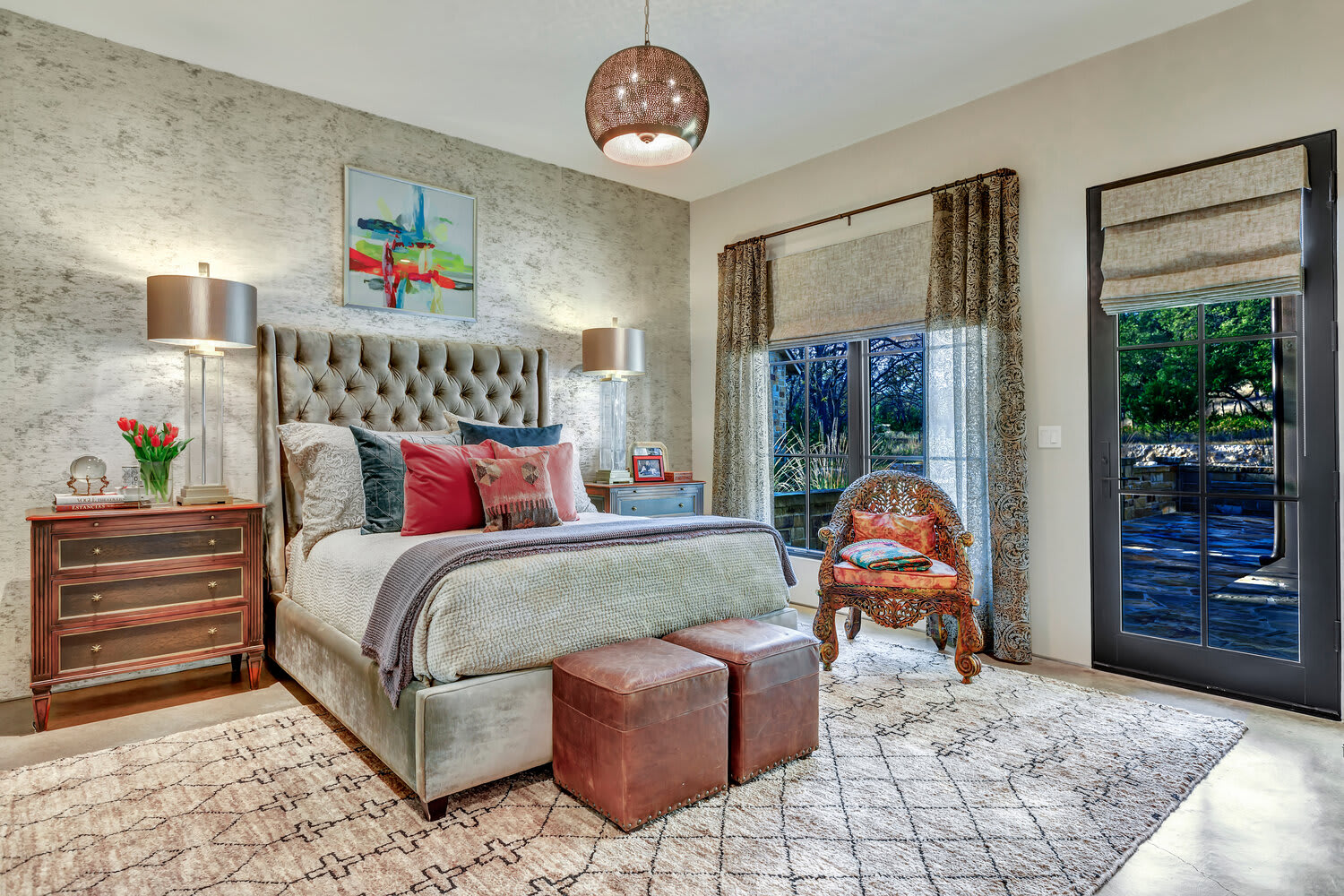 Starting a Business: Texas is ranked one of the most business-friendly states due to lower taxes, fewer regulations and broad access to business development supportive services. If you are new to town and are interested in starting a new local business (Fredericksburg is a great place for that!), contact the Gillespie County Economic Development Commission at 830-997-6523 or visit them at 302 East Austin Street, Fredericksburg, TX 78624.
Establishing a Rural Address for Emergency Services: If you are relocating to a rural area around Fredericksburg, it's important to make sure your address is registered with emergency services. Contact the Gillespie County Rural 9-1-1 Addressing at 830-997-1726.