It's very hard for me to choose a favorite season.
Each time one comes around I always say that's my favorite season. The only one that may not be a top pick is summer time! (it's just too hot!) But ya'll, its almost fall!! Temperatures start to drop, just a little, and the Texas Hill Country is full of fall fun! You could pack each weekend with events and still not be able to do them all. Here are a few of my favorites and a couple that I will be trying this year for the first time!
---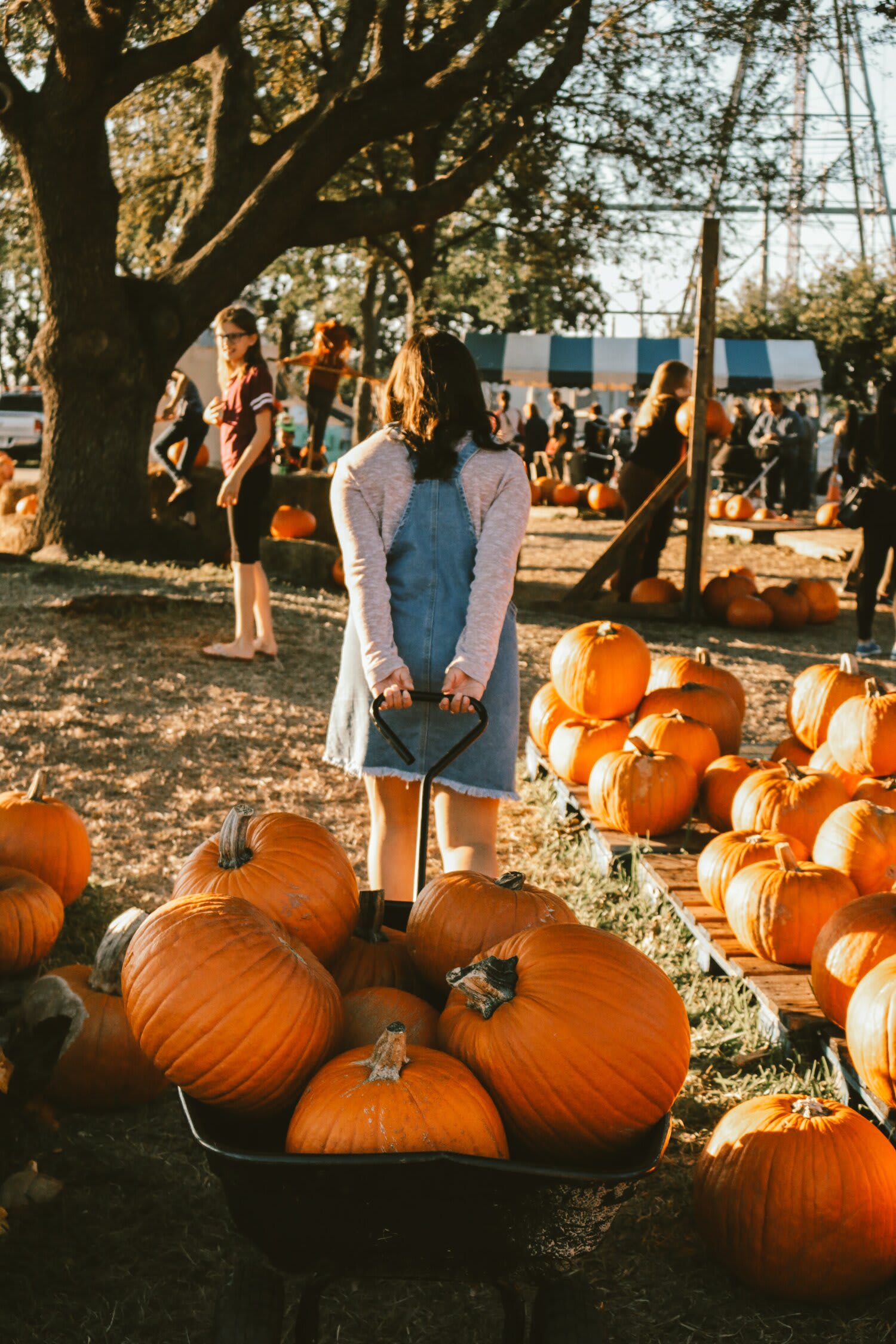 ---
Pumpkin Patches
Harvest of Fall Festival
Sept 21 — Nov 10
With over 13 activities and a wide variety of pumpkins and snacks, this festival is great for the whole family! I can't wait to try a maze and paint pumpkins. But I'm really excited for the 'pick your own flowers' event!
The Great Hill Country Pumpkin Patch
Every Saturday, Sunday & Monday in October
Pumpkin painting, farm animals, games, hayrides, and scarecrow building…plus much more! We always walk away with happy kids and full bellies from all the apple goodies!
---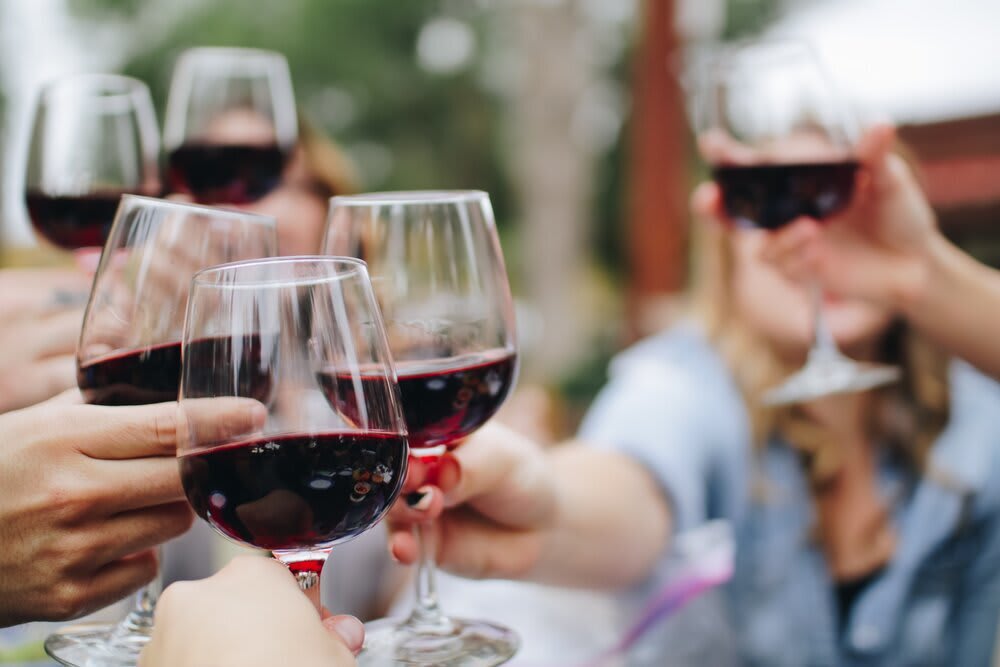 Fredericksburg Food & Wine Festival
Fredericksburg
October 26
This
is a day full of food, beer, music, and, of course, wine! There is a silent auction, cooking demonstrations, and a giant grape toss. All of this and plenty of shopping from many great vendors.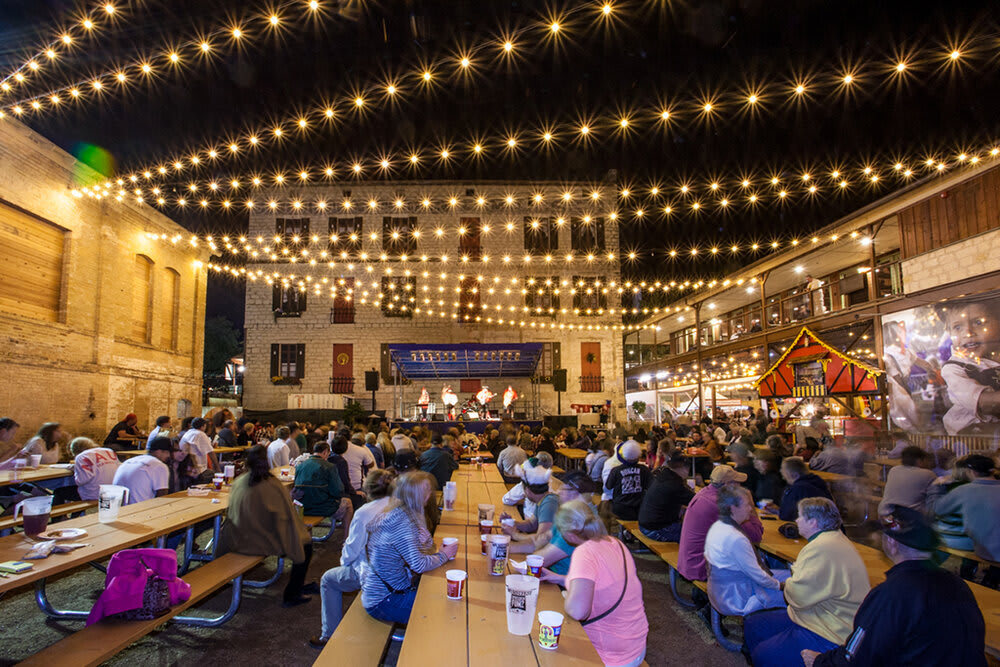 Wurstfest
New Braunfels @ Landa Park
178 Landa Park Drive
November 1— 10
This
is all about food, beer, great music, and other fun events. Bring the kids too. This is for the entire family.
---
Spooky Fun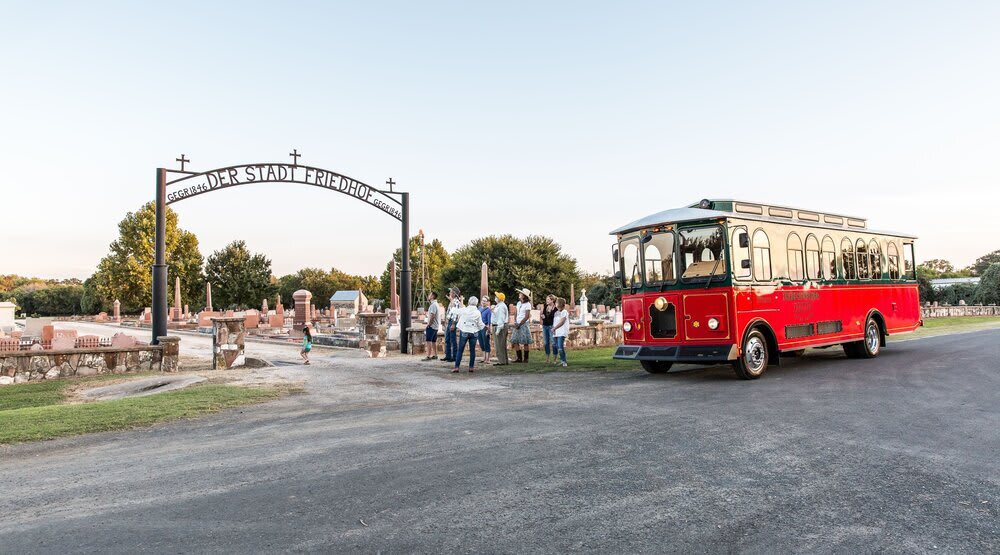 Haunted History Tour
Fredericksburg
Anytime
Hop on a trolley and enjoy a 2 hour tour of Fredericksburg. Hear some history and a little lore about our wonderful little town. This one is for grown ups and kids 12 and up.
---

Chamber of Screams Murder Mystery Dinner
Messina Hof Winery
October 26
Enjoy a delicious gourmet 3 course meal and wine while figuring out who the murderer is. Or maybe it's you!
This
is one I haven't done yet but can't wait until I get to go. I'm all about ghost stories and my favorite game was always Clue. Throw in the fact that I love a good meal and this is just about the perfect night for me!