Fredericksburg is one of the top towns to visit in the Texas Hill Country.
And it's easy to see why, with its stunning natural beauty, points of historical interest, and its variety of fun, year-round activities. Here are some of the most popular things to do in Fredericksburg, as well as some of my own personal favorite places to visit.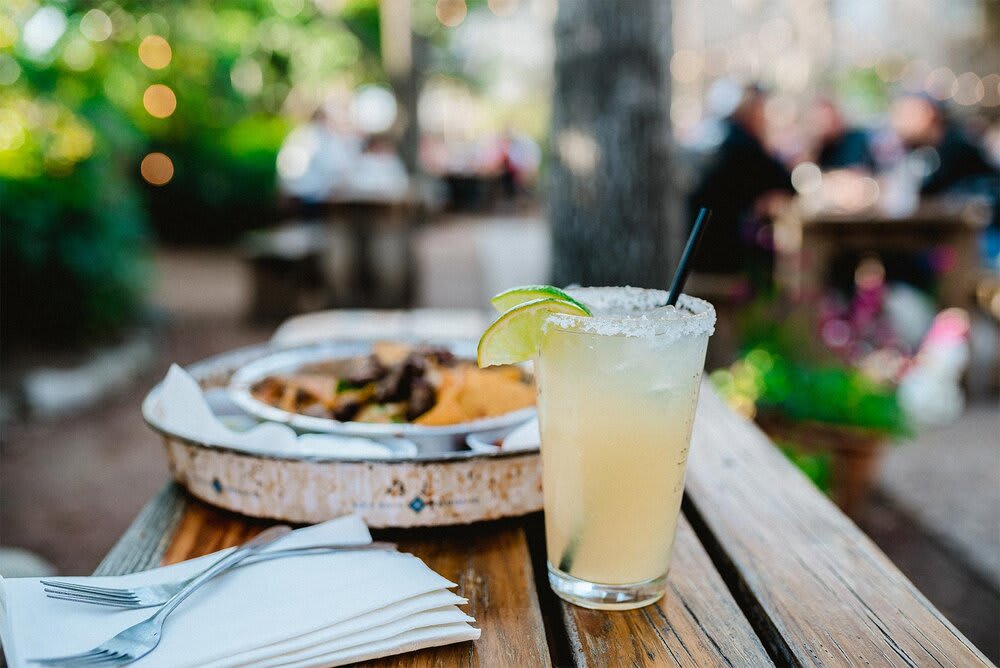 1. Hondos on Main
For a fun Friday evening in Fredericksburg, head to Hondos on Main. With its menu of rich, traditional cooking like tamales, roasted jalapenos and homemade chili, and a calendar of live music throughout the week, including the popular Gospel Sundays, you'll find the best of Texas food and music at Hondos. After you eat, head right across the street to Crossroads for dancing with a great live band.
Check out their calendar
of upcoming events and music!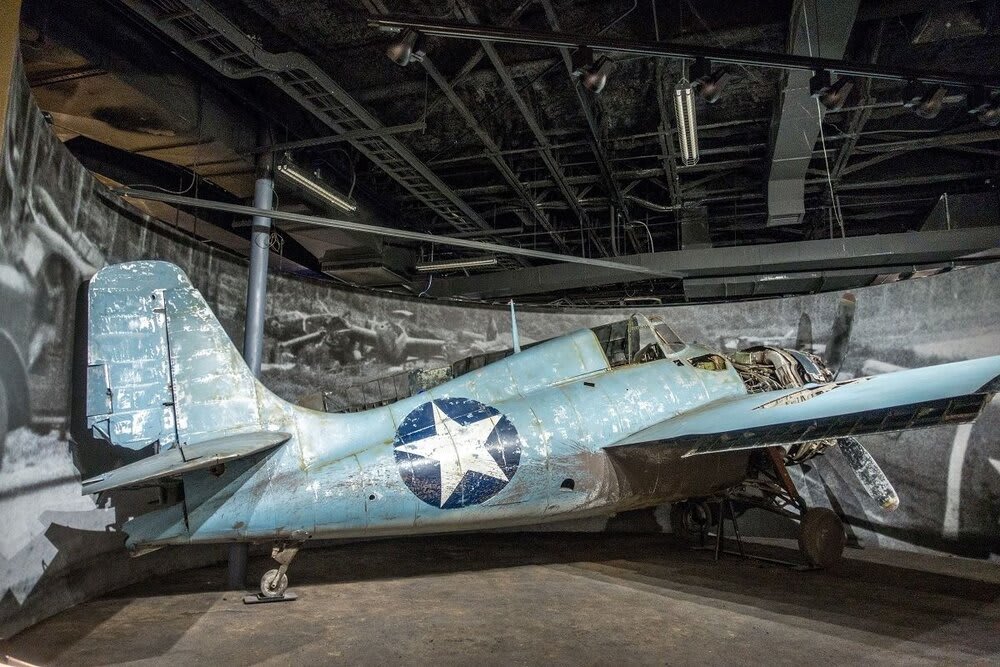 2. The Nimitz Museum
The Nimitz Museum, or the National Museum of the Pacific War, is a highly visited attraction based in a beautiful historic building in Fredericksburg. The museum offers a wide variety of educational programs and attractions for local youth and for visitors, and is open daily from 9 am to 5 pm for you to peruse the galleries, participate in a virtual tour, explore interactive exhibits and visit the beautiful Japanese Garden of Peace located on the museum grounds.
Visit their website
to purchase tickets and plan your visit.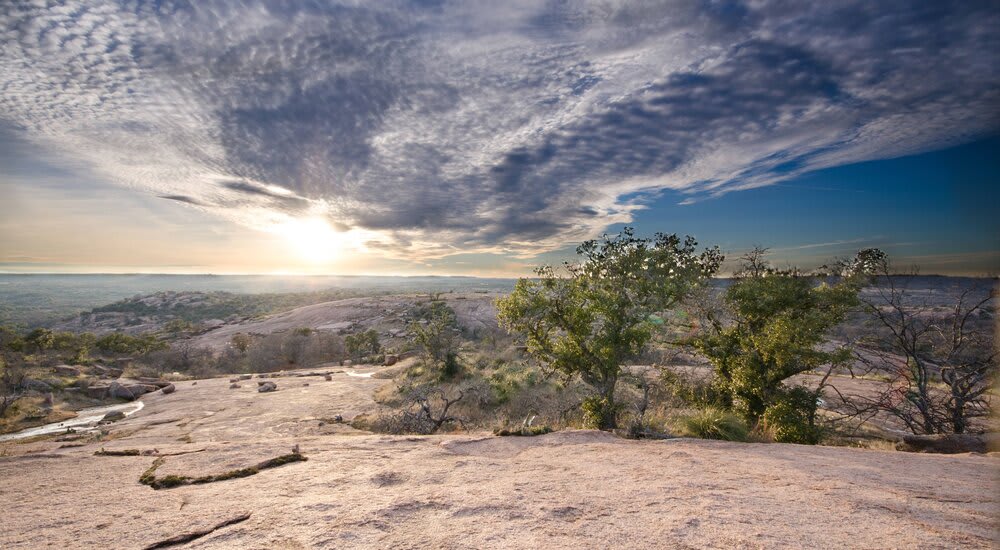 3. Enchanted Rock
Enchanted Rock is a great way to enjoy the beauty of the Hill Country, and it has hiking options for everyone from seasoned hikers to those who enjoy a leisurely walk on more scenic routes. Along with 8.4 miles of hiking trails with wonderful views of the rolling hills of central Texas, the park has camping, picnicking areas, and rock climbing and is open 7 days a week year-round. Their new '
Save the Day Pass
' makes reserving your spot for the day a breeze.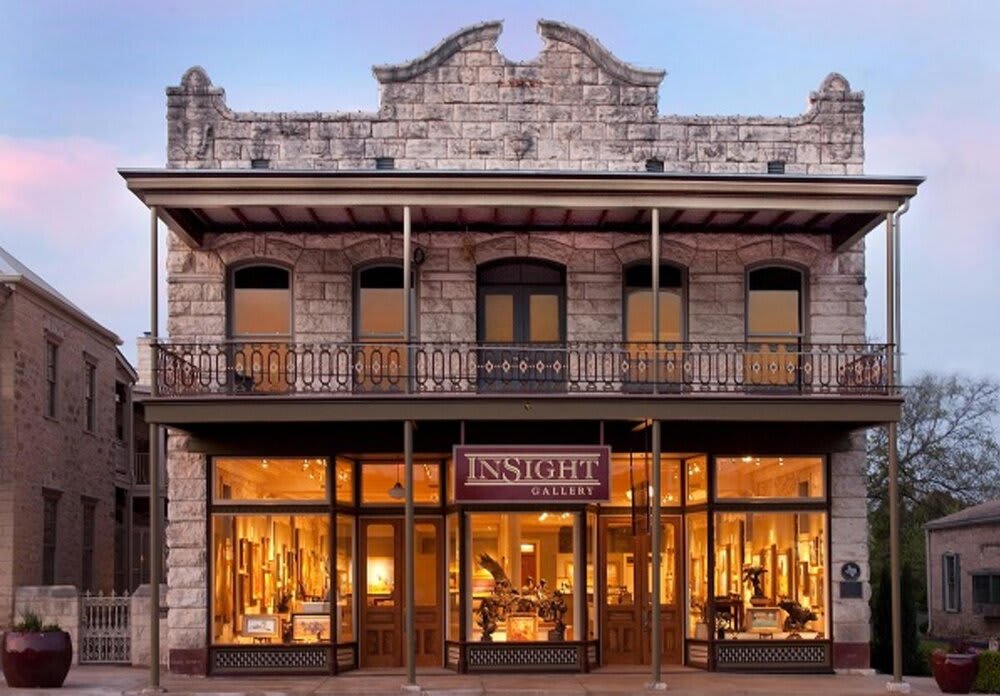 4. Main Street
The Main Street of Fredericksburg is known for its excellent shopping, and attracts thousands of visitors every year. Some of my favorite stores include Zertz, a clothing store for women that carries chic accessories,
Raven and Lily
, a fair trade fashion brand that makes ethically-sourced jewelry and accessories,
Black Chalk Home and Laundry
for home decor, and
Pioneer Bar
, a great place to grab a beer or a glass of wine after a long day of perusing the shops!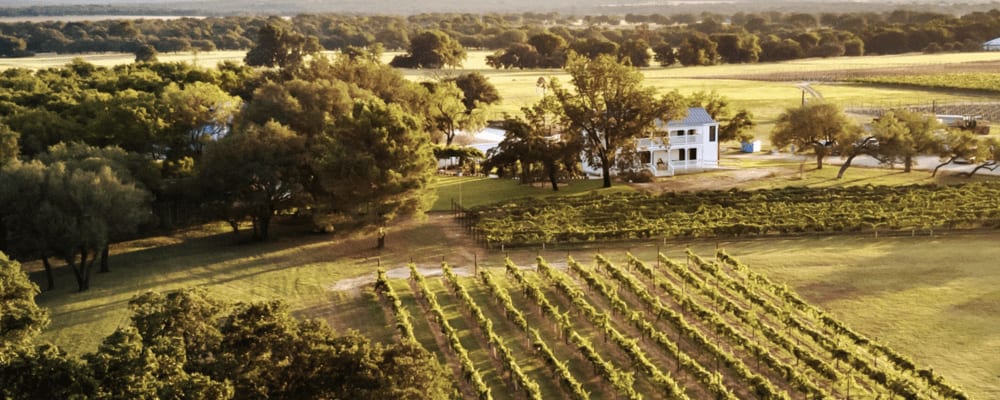 5. The Wineries
A tour of Fredericksburg wouldn't be complete without visiting one of its famous wineries. Signor Vineyards is a new popular choice, with a tasting room open to the public without an appointment Thursday-Sunday from 11 am to 6 pm and Monday from 12-5 pm.
Grape Creek Winery
is a 100-acre estate with a Tuscan-style tasting room and restaurant. Pontotoc Vineyard is known for its delicious sangria, and their own Frances' famous picnic basket comes filled with homemade goodies and warm, family-owned hospitality.
And, of course, if you fall in love with Fredericksburg while you visit, stop by Fredericksburg Realty! I would be happy to welcome you and show you why Fredericksburg is a great place to live.
Krista Bennett,
Realtor®, was born and raised on her family's ranch in Harper, Texas.