Welcome to Uvalde
Welcome to the honey capital of the world! With gorgeous Texas Hill Country landscapes and low cost living, this small city sure is sweet!
1. The Lifestyle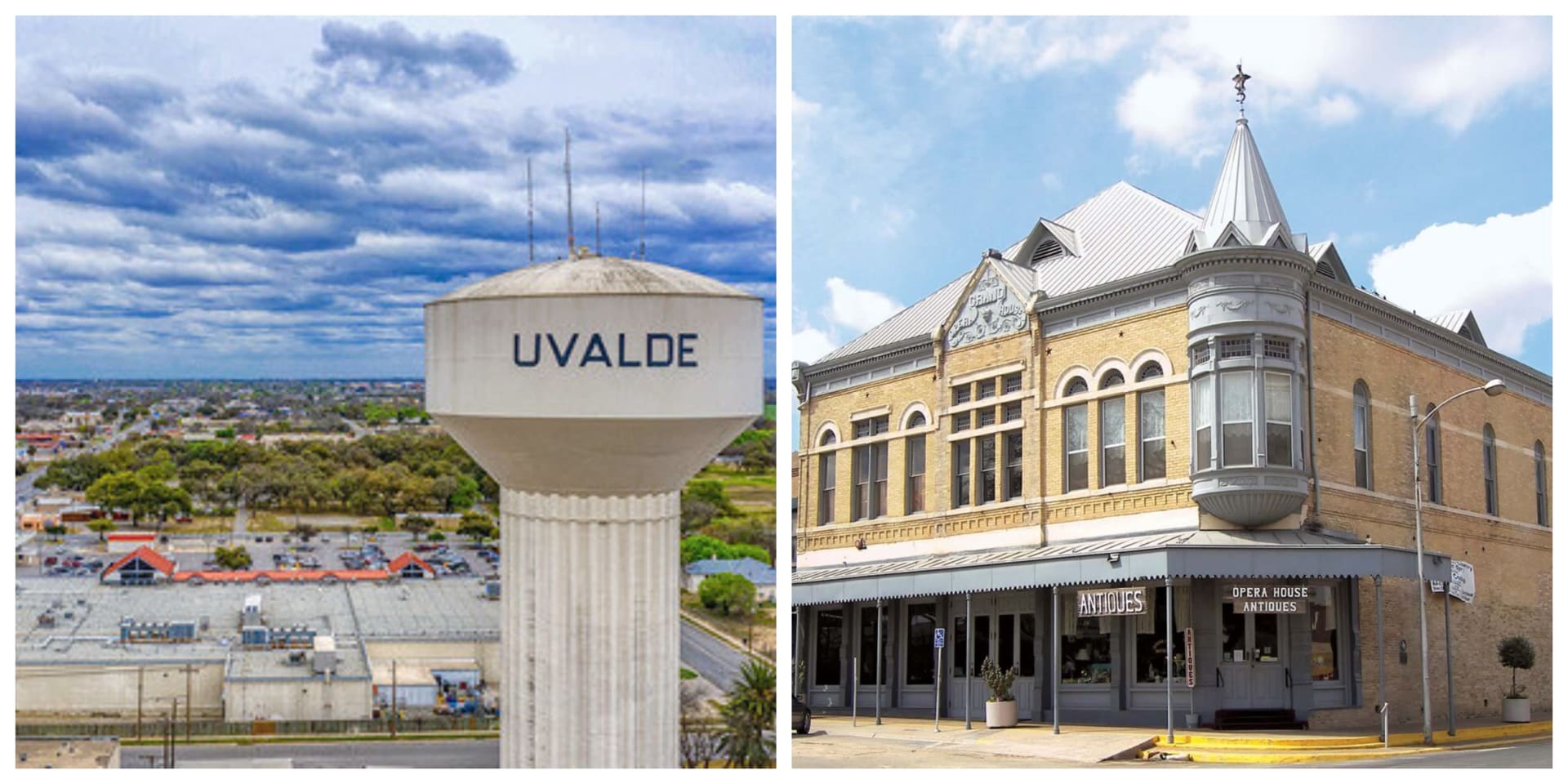 If you're looking for a small town surrounded by breathtaking landscapes and wildlife that has everything you want and need in town, Uvalde is a great option! Uvalde offers its residents a picturesque backdrop with a suburban feel. The cost of living in this small city is lower than the national average, providing a comfortable lifestyle. Uvalde has attracted many families for its affordability and is full of local businesses and opportunities.
2. What to Expect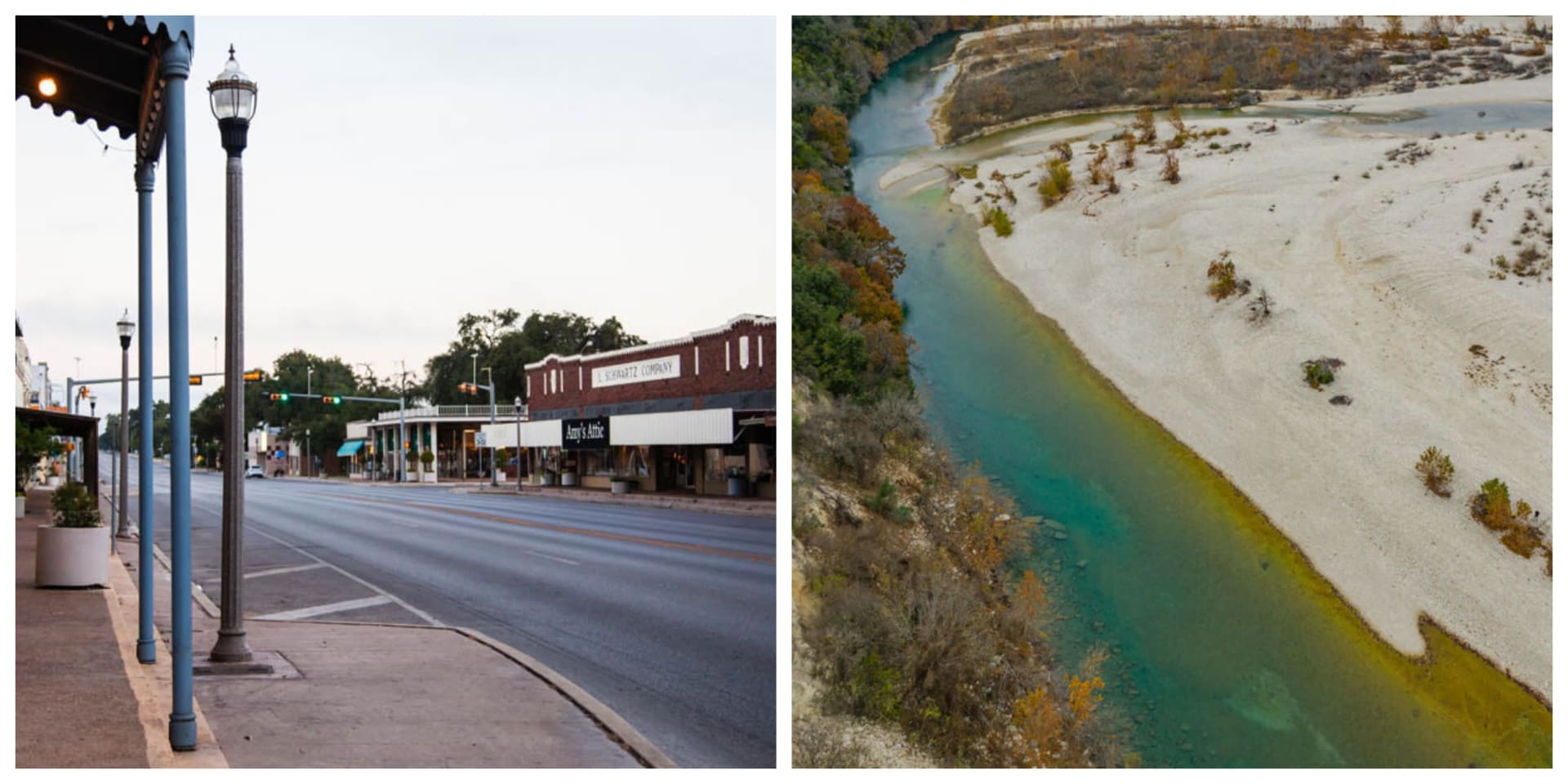 Located in the Texas Hill Country River Region in Uvalde County, life in Uvalde is as visually beautiful as it sounds from the crystal clear water of the Frio River to the myriad of wildlife species to discover. Although primarily a ranching and farming community, Uvalde offers opportunities in various fields of work and interests. One of the best parts about Uvalde is the emersion of different cultures that attribute to the beauty and charm of this small city.
3. Appeal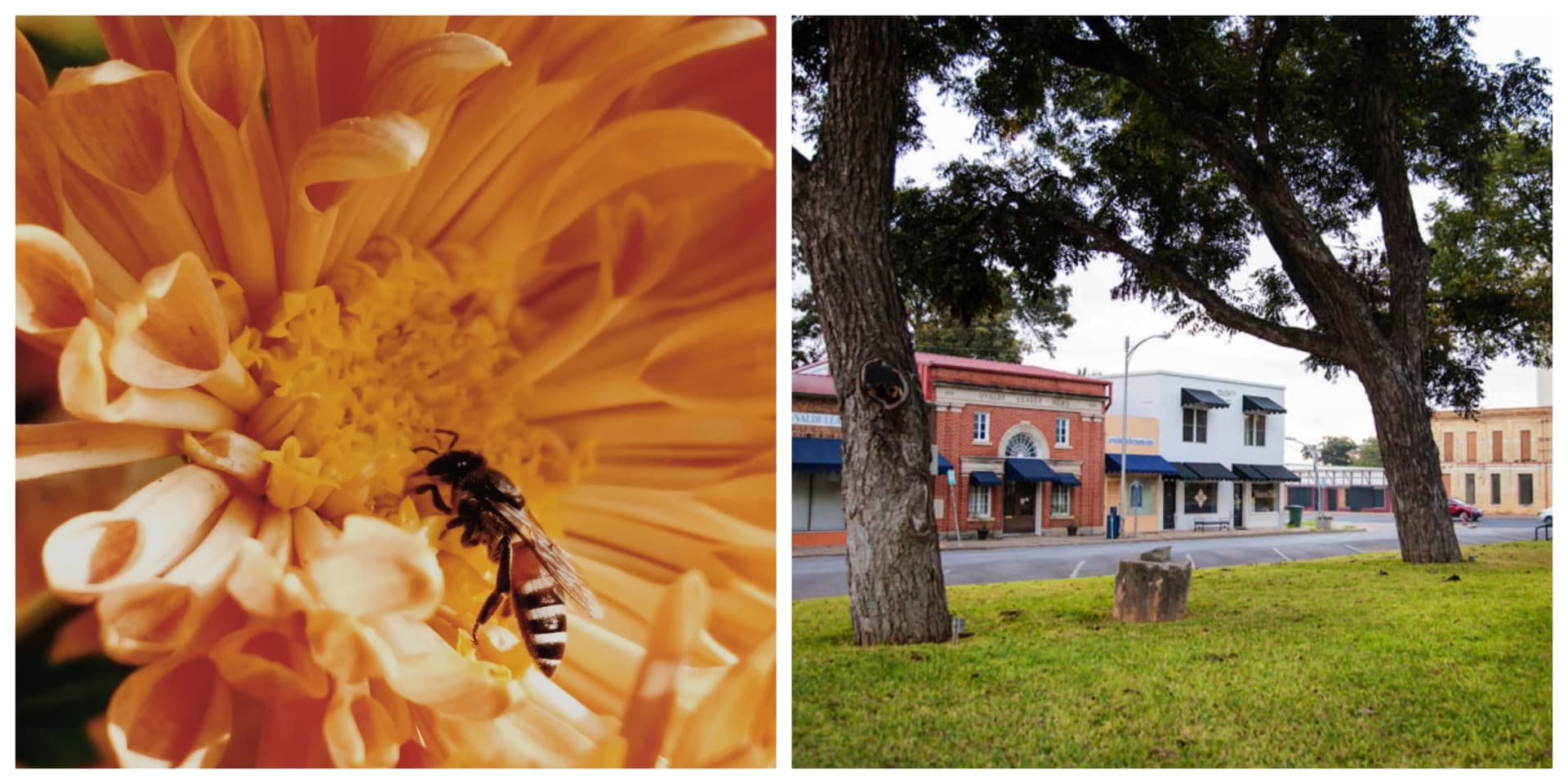 Life in Uvalde sure is sweet! Being the bee capital of the world, the city of Uvalde relies upon the industry for economic and agricultural development. Uvalde and its residents are proud of their title and preach the importance of bee conservation and education. The city began holding annual festivals to attract locals and visitors alike to learn about the role of Uvalde in the history of honey. As for the rest of the year, you can find something to do any day of the week and there is truly something for everyone. Whether you like outdoor adventure or window shopping local businesses downtown, Uvalde has everything you need to lead a happy lifestyle.
4. Fall in Love With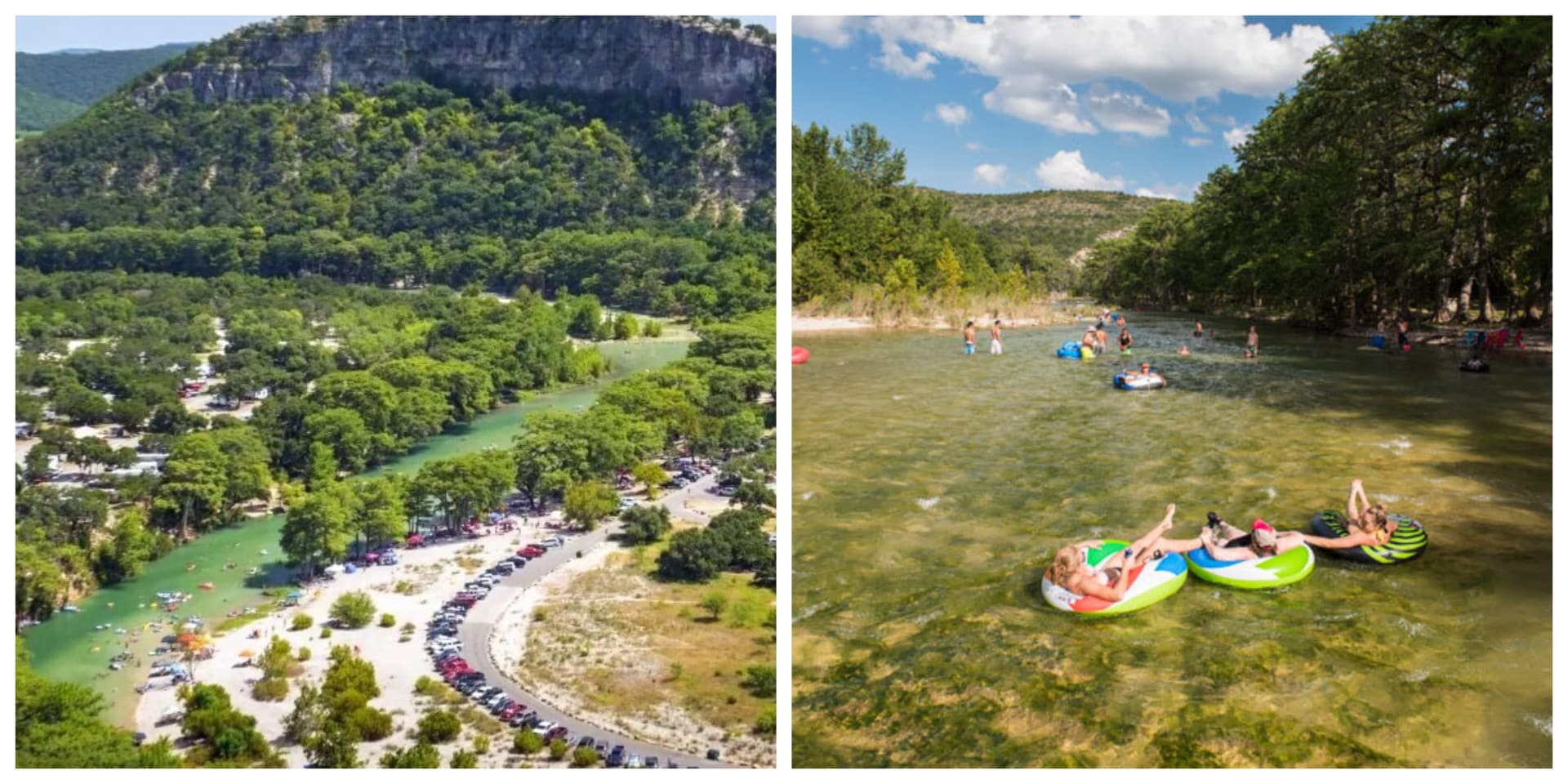 Once you go, it's hard not to fall in love with all there is to see and do in and around Uvalde, especially in the great outdoors! The Frio River is a popular summer destination for Uvaldeans and visitors looking to make lasting Texas Hill Country memories. The city of Uvalde is surrounded by outdoor parks, rivers and other small towns that offer a range of activities, including tubing, hunting, fishing, hiking, wildlife and nature tours and so much more. If spending a lot of time outdoors in nature is something that you enjoy, Uvalde has it all!
5. Other Details
Neighbors
Rocksprings, San Antonio, Junction
Commute Times
Austin (3 hours by car via I-35 S and US-90 W)
San Antonio (1.3 hours by car via US-90 W)