Welcome to Rocksprings
This town may be small, but its reputation in the mohair and wool industries is recognized worldwide!


1. The Lifestyle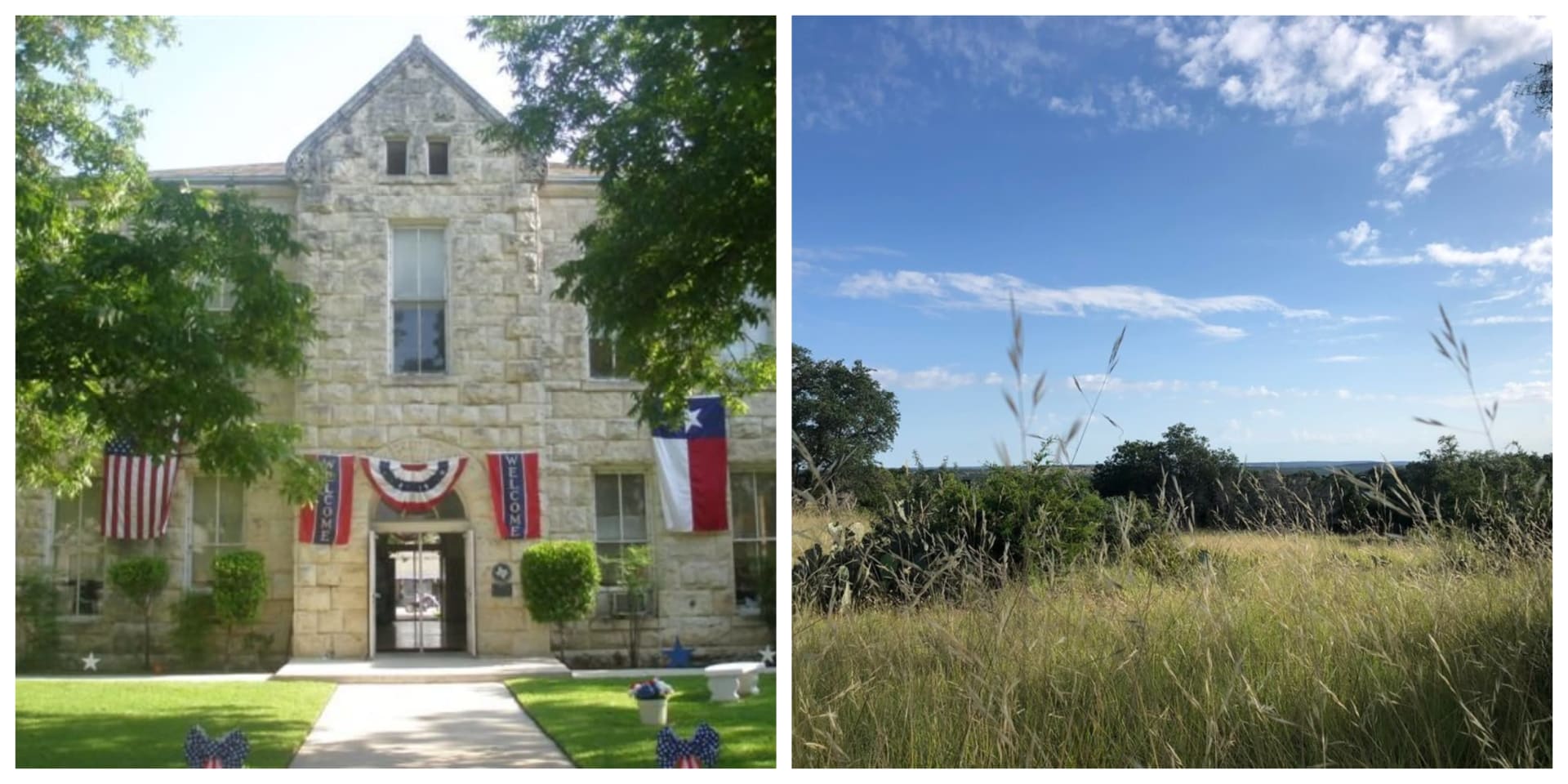 Texas Hill Country is known for its exceptional landscapes and natural beauty. The town of Rocksprings is no exception. Located in the most western part of Texas Hill Country, this small town provides a quiet suburban lifestyle for its residents and a natural playground for outdoor enthusiasts. Although small, the towns center has various options for lodging, dining and restaurants, as well as opportunities for outdoor adventure. Rocksprings is the perfect small-town escape for retirees or families in search of a safe environment with more outdoor space. Regardless of who you are, the residents of Rocksprings are ready to welcome you with open arms!
2. What to Expect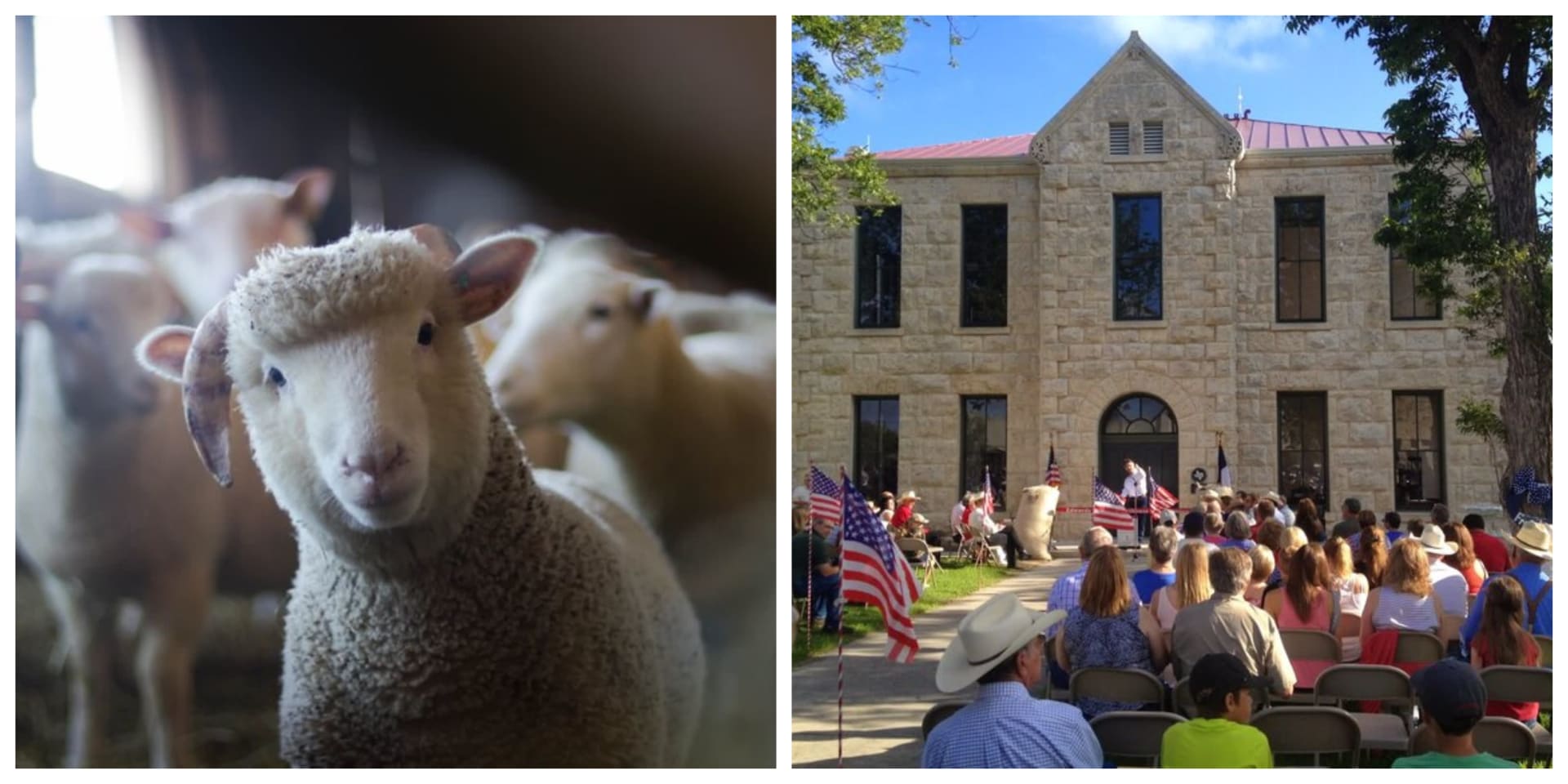 Rocksprings is a quaint, historic town situated on Edwards Plateau in Edwards County. Recognized as the Angora Goat capital of the world and home to the American Angora Goat Breeders Association, Rocksprings is known for its mohair and wool production worldwide. Each May, the town holds a festival to celebrate the town's status in the industry and the dedication of this tight-knit community. With a population of just under 1,200, residents of Rocksprings resemble a large family dedicated to the town and taking great care of each other. This admirable quality is evident in the preserved historical buildings that fill the town center.
3. Appeal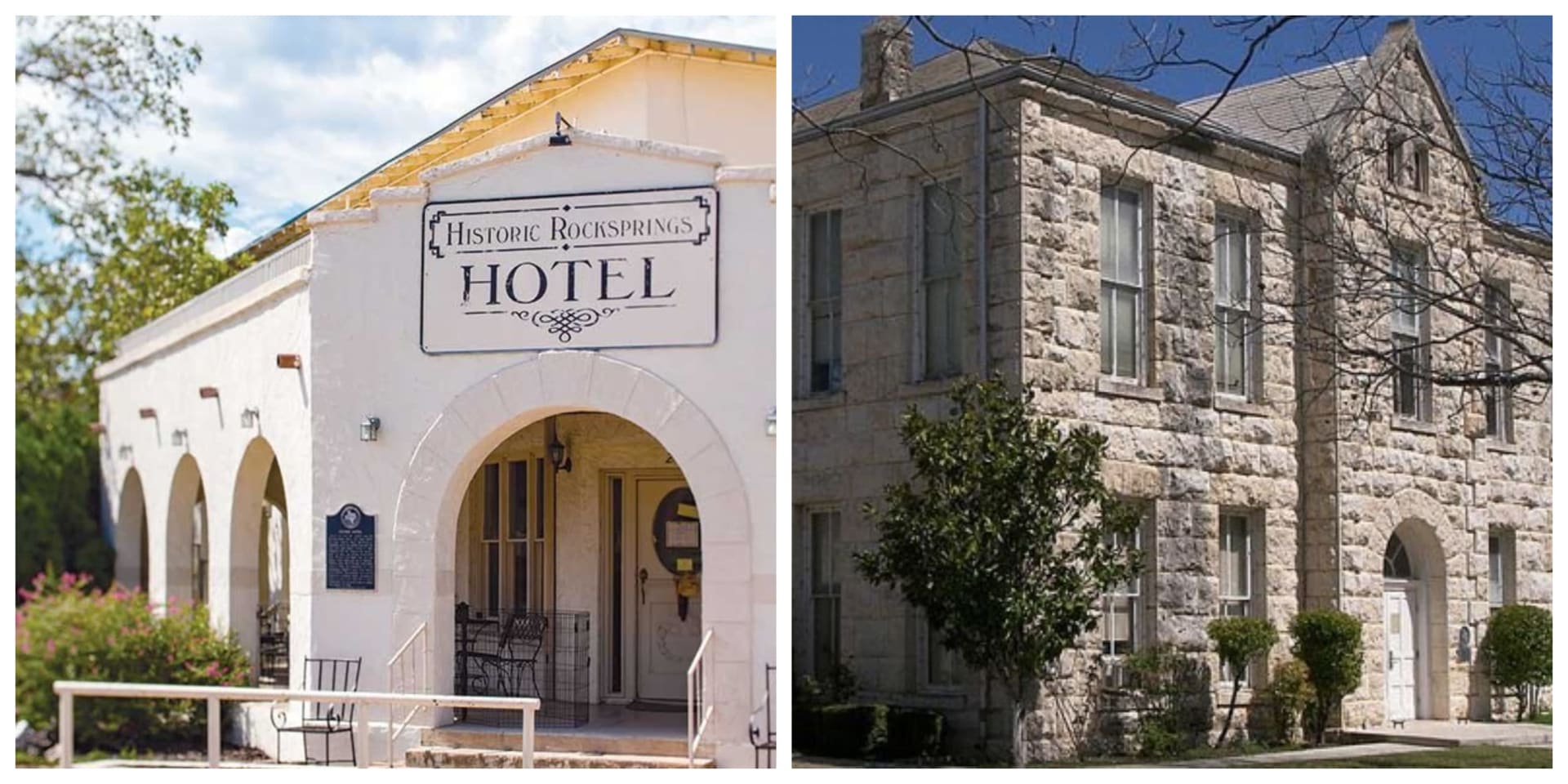 The story of Rocksprings began in 1889 when J.R. Sweeten dug a water well to provide fresh water for travelers and new settlers. Sweeten named the town after admiring the foaming phenomena on the natural limestone springs. The town was officially recognized in 1891 with the opening of its post office, and continued to develop into the prosperous and charming town that it is today. Rocksprings history can be admired in its preserved historical landmarks including the Historical Rocksprings Hotel.
4. Fall in Love With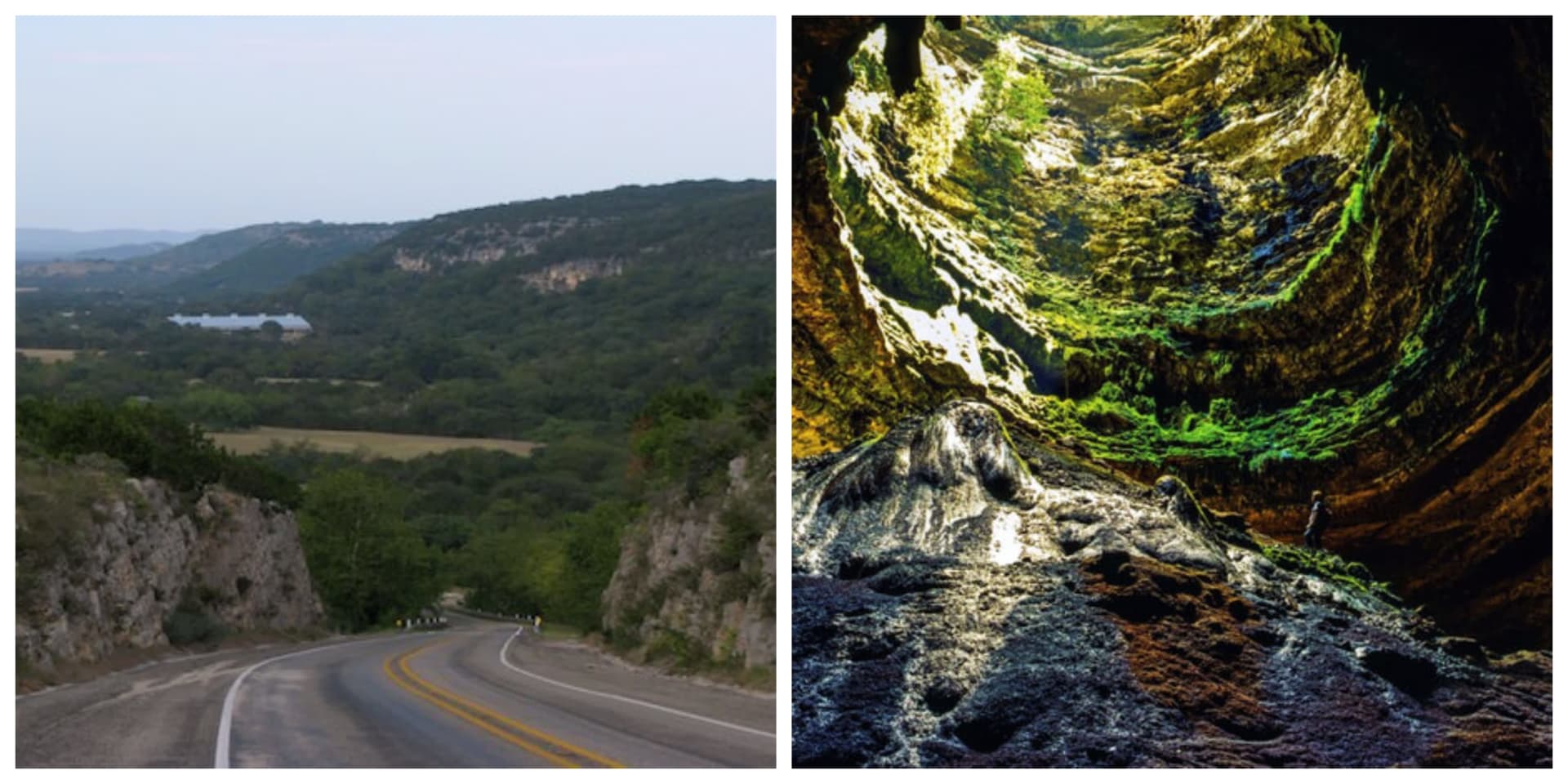 Texas Hill Country is an outdoor playground for nature enthusiasts and Rocksprings geographical location provides just that, from fishing and hunting to natural wonders that attract eco-tourism. Texans and tourists alike travel to Rocksprings to experience the beauty of Devil's Sinkhole located just outside of the town. It is truly a sight to see and explore along with the scenic 100-mile route of the Three Sisters Loop, a popular ride amongst motorcyclists looking for a challenge. Whether you're a thrill seeker or love a daily dose of the outdoors, Rocksprings has you covered!
5. Other Details
Neighbors
Commute Times
Austin (3 hours by car via US-290 W and TX-41 W)
San Antonio (2.1 hours by car via I-10 W and TX-41 W)