Welcome to
Brady
The heart of Texas.

1. The Lifestyle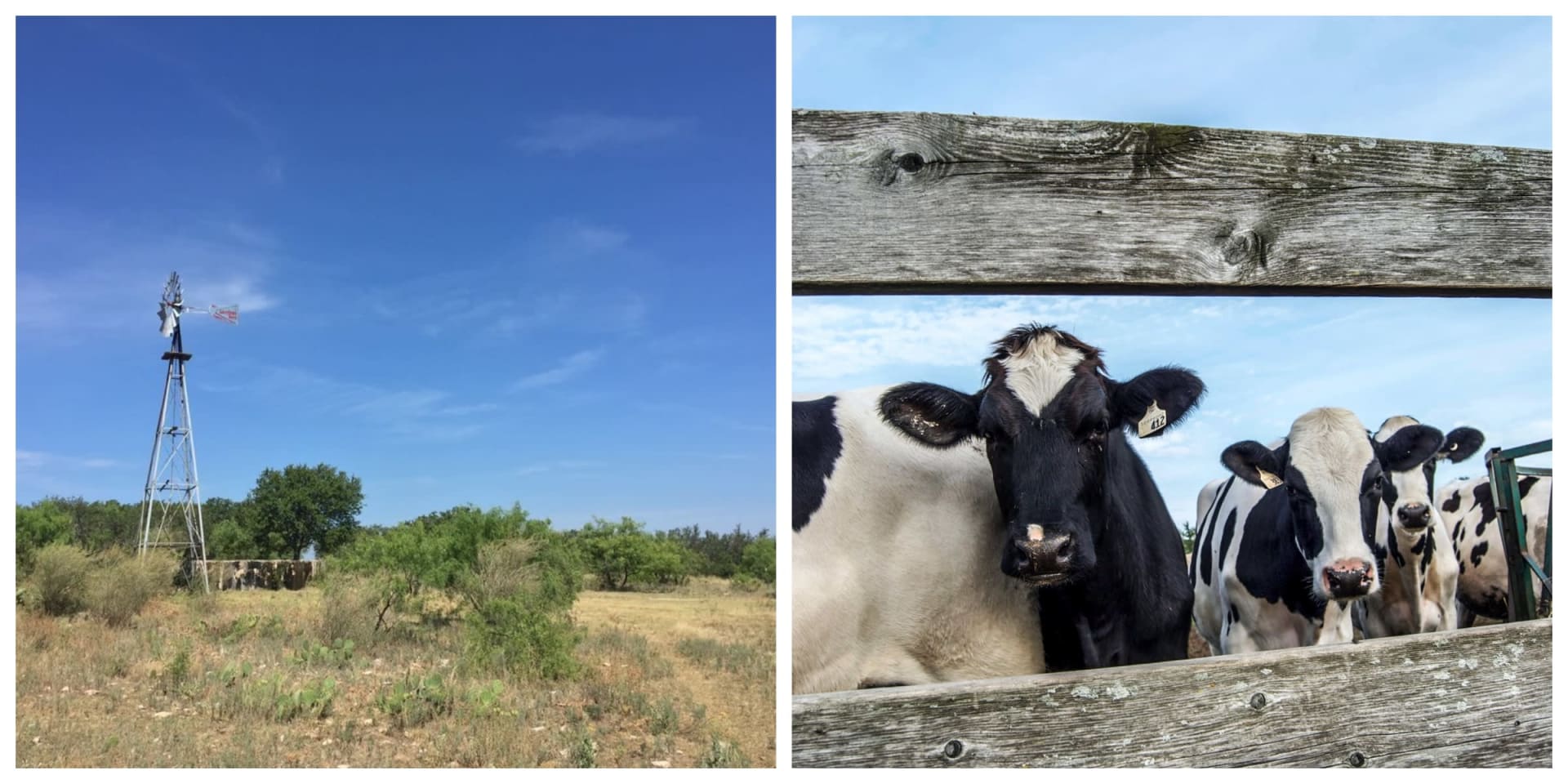 Known as the heart of Texas, Brady is located in McCulloch County and the geographical center of the state. Brady is the junction of five state and US Highways, providing easy access to nearby major cities as well as suppliers. Brady offers its residents a rural lifestyle and prides itself on helping its residents succeed and thrive in safe country setting.
2. What to Expect
Brady prides itself on flourishing as a community and has numerous incentives for business growth and development. Residents of this small city exemplify true sense of community and heart all to be admired in the new Palace Theatre. After almost 60 years, the theatre opened its doors once again all thanks to community volunteer efforts. Brady has its own Chamber of Commerce and ensures that small businesses not only thrive but soar, making it a haven for entrepreneurs. For those with children or planning to start a family, education in Brady desirable and has a low crime rate.
3. Appeal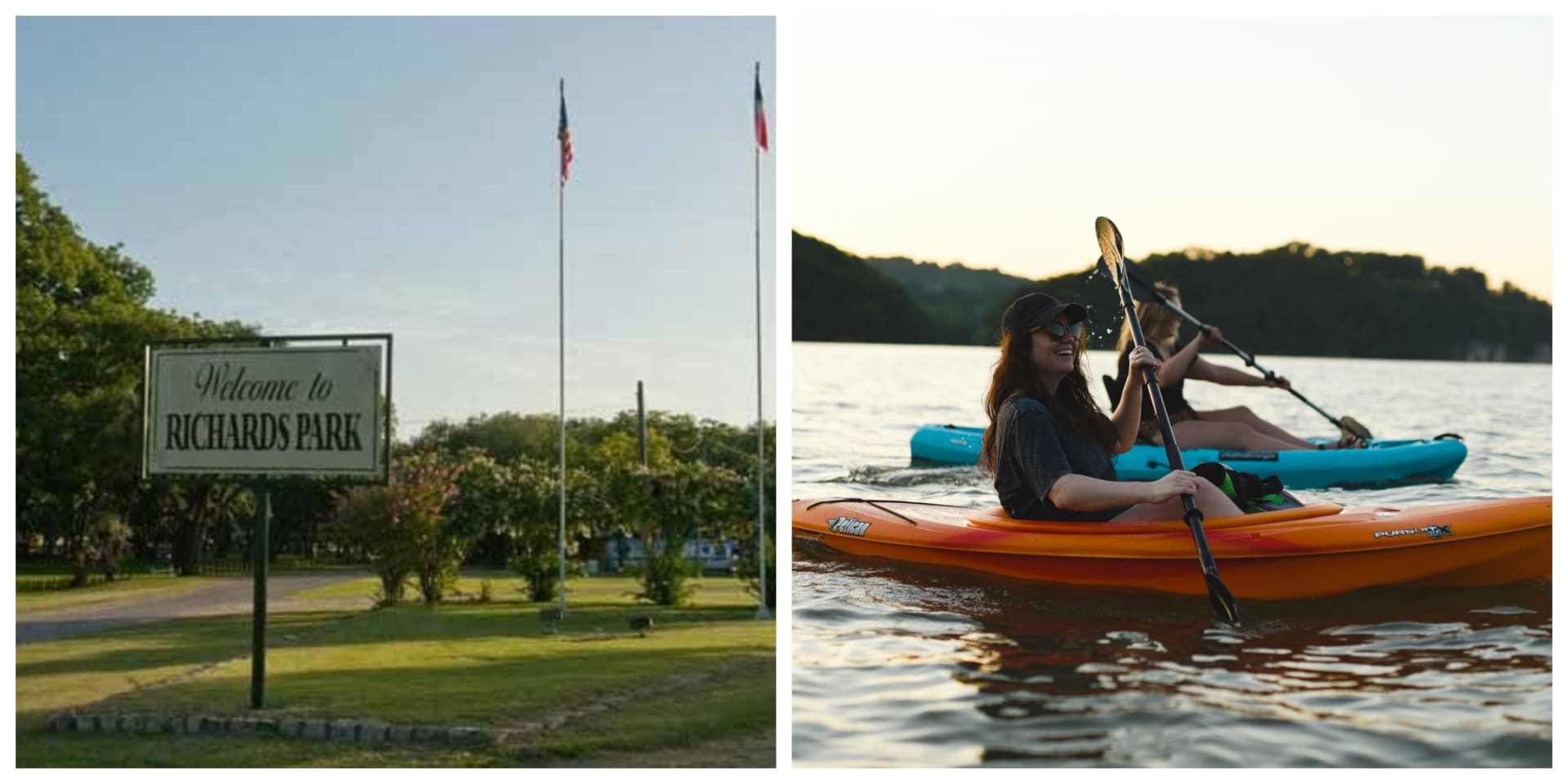 Brady is known for its award-winning hunting, a nine-hole par 71 golf course and beautiful outdoor spaces to create wonderful memories with loved ones. If you're a nature lover, this city has a ton of outdoor recreational activities to choose from. Brady Creek Reservoir is just west of the city and offers endless fun in and around the lake such as fishing, boating, waterskiing and kayaking. The best part is the fun doesn't have to stop at dusk - there are various RV hookups, campsites and cabanas to accommodate you. The lake also has a pavilion equipped with showers and restrooms to make your experience more pleasant. Richards Park is another must for nature lovers, especially if you have little ones. This picturesque 44-acre park provides plenty of room for your family reunions and keeps the little ones happy on the playground, fishing or feeding the ducks!
4. Fall in Love With
Brady is the heart of Texas and home of traditional country music. Music culture is big in this city and celebrated with annual events year round. It is also home to the Heart of Texas Country Music Museum, a must see for country music lovers. Brady is full of family-owned businesses and destination for historical treasure seekers. D and J's Good Ole Days is an antique lovers paradise! It's chock full of gems waiting to be discovered. Whether you're shopping or looking to wine and dine, the historic downtown blocks surrounding McCulloch County Courthouse have plenty to choose from!
5. Other Details
Neighbors
Commute Times
Austin (2.2 hours by car via State Hwy 71 W)

San Antonio (2.2 hours by car via I-10 W and US-87 N)