If you're considering a move to Texas, you're in great company!
The number of companies and families relocating to Texas is exploding, and there's no shortage of reasons why. With a thriving economy known for its consistent growth, abundance of jobs, love for entrepreneurs, excellent education system, a wonderful place to raise your children and our famous Southern hospitality, it's no wonder that people looking for a change are headed out this way.
Many times, when people think "Texas," they think of Dallas, Austin, San Antonio or Houston, cities that are known for their vibrancy and opportunity. If you're looking for that same high quality of life, but with a bit more elbow room, fresh, clean air and a lot of local color, we encourage you to check out the Texas Hill Country and the charming town of Fredericksburg!
---
Welcome to Fredericksburg!
The Hill Country is where the cultures of west, central and south Texas meet, and it's known for its breathtaking landscapes, world-famous vineyards and breweries, live music and vibrant history. One of its most popular destinations, Fredericksburg is the jewel in the crown of the Hill Country. Not only is it right in the middle of all the action, but it has a high quality of life, plentiful job opportunities and endless outdoor recreation for its residents.
Here are some of the top benefits to living in Fredericksburg: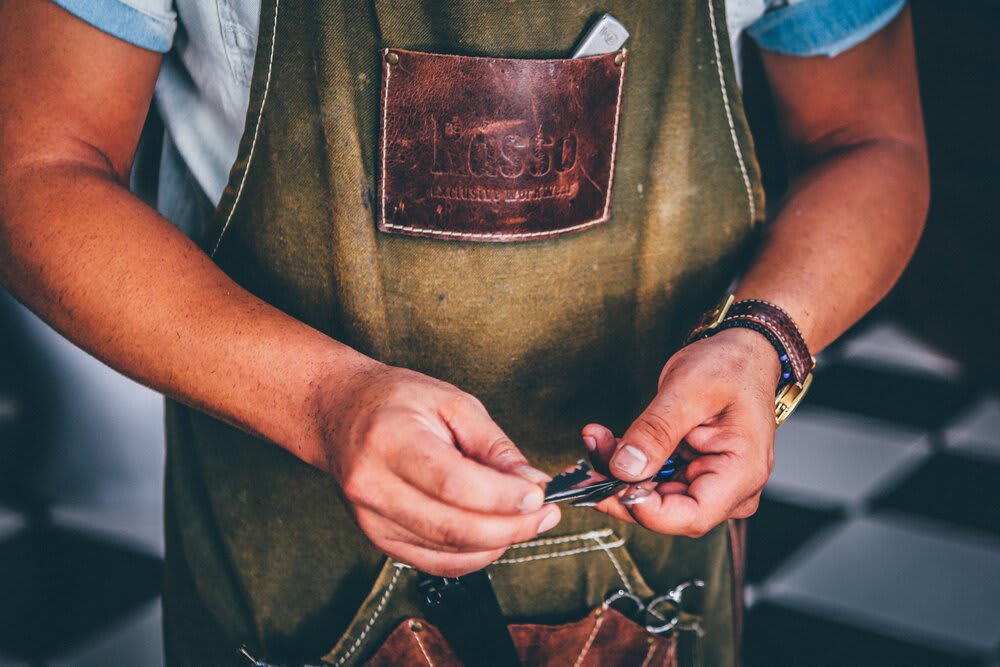 Reliable and Exciting Job Opportunities
From healthcare, professional services and agriculture to construction and specialty machine engineering and manufacturing, Fredericksburg is a growing community with a reliable market for job seekers. As a booming tourism destination, the city also provides ample opportunity for artisans of all kinds; people come from all over Texas, the country and even the world to realize their dream of owning a vineyard or working as a local artist. So whether you're a traveling nurse looking to enjoy sophisticated small town life, or are looking to open an art gallery in your retirement, you'll find yourself welcomed and supported by the local community.
If your move to Fredericksburg includes a change in career, our local Chamber of Commerce is happy to help connect you to resources to find and secure a new job. Fredericksburg is also home to the Hill Country University Center and its partners of Central Texas College and Texas Tech University, both with a full range of programs from vocational training to four-year and even masters-level academic degrees.
---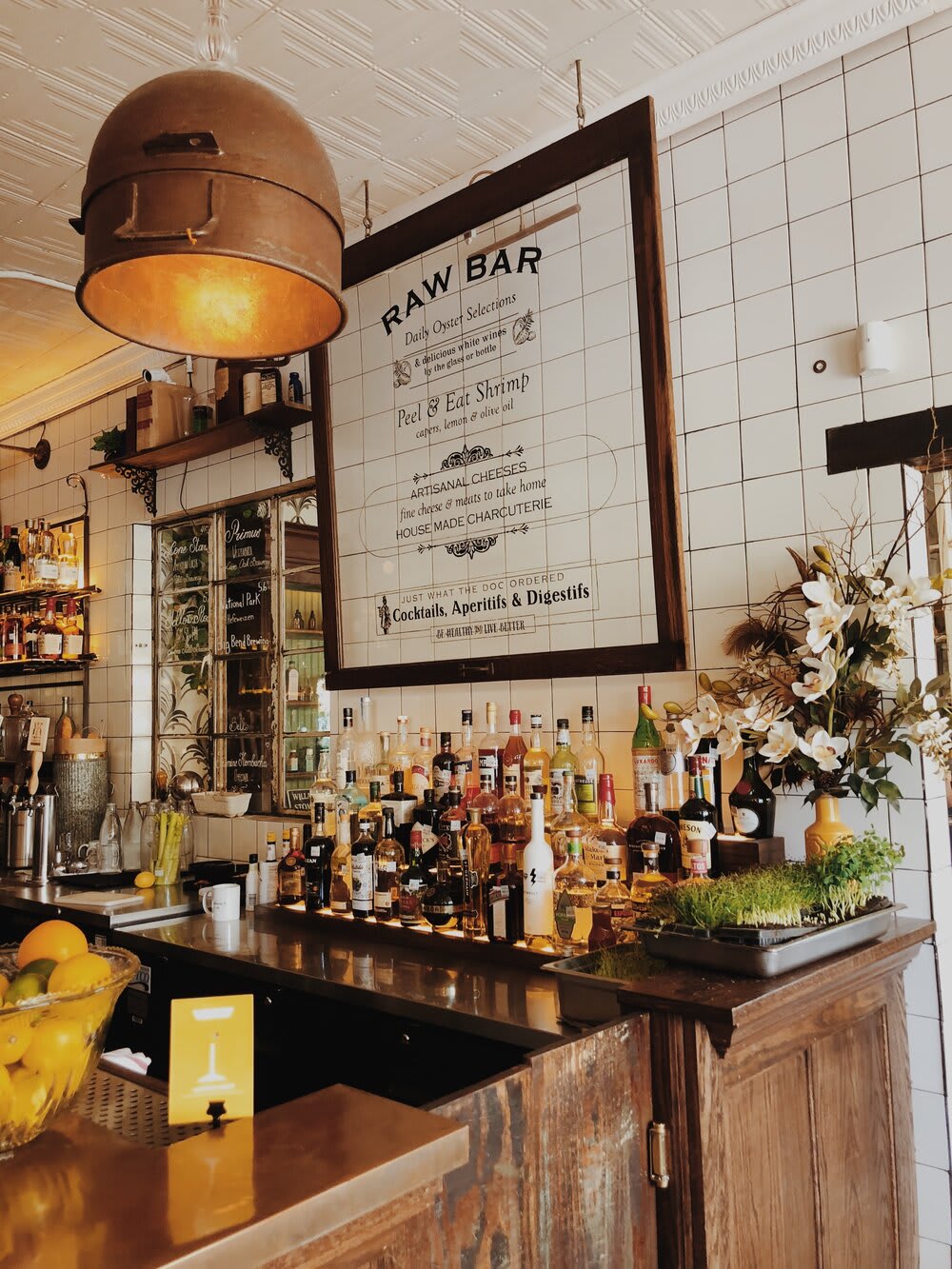 A Great Place to Start a Business
Texas has been ranked as one of the most business-friendly states in the country, with lower taxes (many have heard of the legendary absence of a state income tax), fewer regulations and a wide array of business development support services. In particular, Gillespie County, where Fredericksburg is located, has a robust economic climate fueled by a consistent and international stream of prosperous patrons and investors, and one of the highest per-capita ratios of self-employment in the country. A bustling tourism industry requires many ancillary businesses and support services, providing fertile opportunity for innovation and creativity.
Our Chamber has programs and personal assistance to help you network with other entrepreneurs, whether you're looking for a business partner or for the services and support you need to launch your next venture.
The Gillespie County Economic Development Commission
is another great resource that works to promote local economic development. They identify and develop resources to attract business investment, and provide information to residents seeking economic resources and information about doing business across various local industries.
---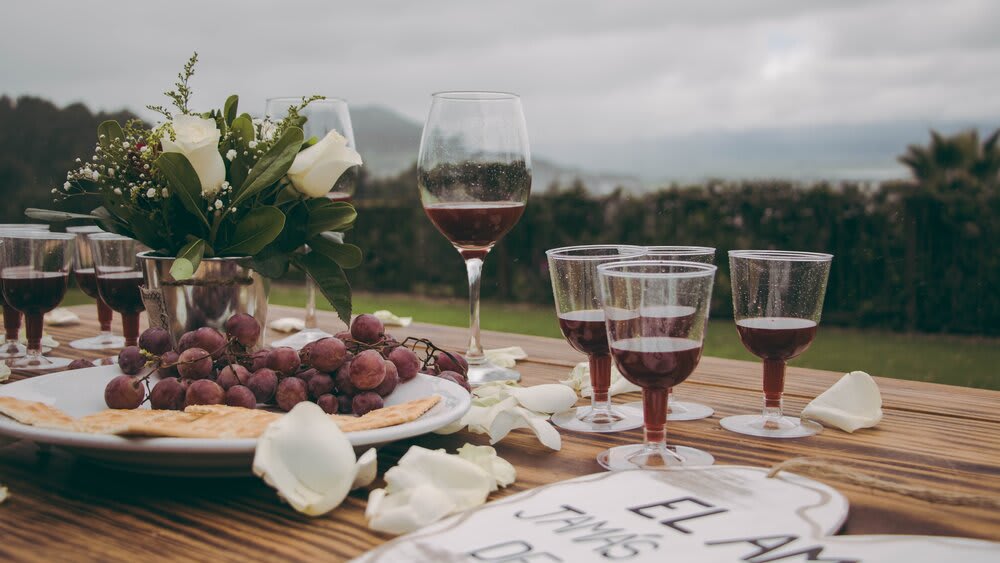 Agritourism is Booming
As one of the top tourist destinations in Texas, Fredericksburg regularly attracts professionals from the agritourism industry seeking the opportunity for growth it offers. Gillespie Country grows much of the produce grown in Texas, making it a fertile place to launch an agricultural endeavor. For those looking to branch into farming and ranching, properties are becoming available and selling faster than ever before.
Tourist-related businesses like wineries, B&Bs, restaurants and breweries, present exciting possibilities as well. The Texas wine industry is gaining a well-deserved reputation for world-class excellence, and its base of devotees is ever-expanding. Hundreds of thousands of wine lovers visit Fredericksburg every year.
For those looking to expand into specialty food and beverage, Fredericksburg is the perfect place to be. The area's abundant produce from fields, farms and vineyards provides ample fresh, locally-sourced materials for new restaurants, brands and gourmet creations.
---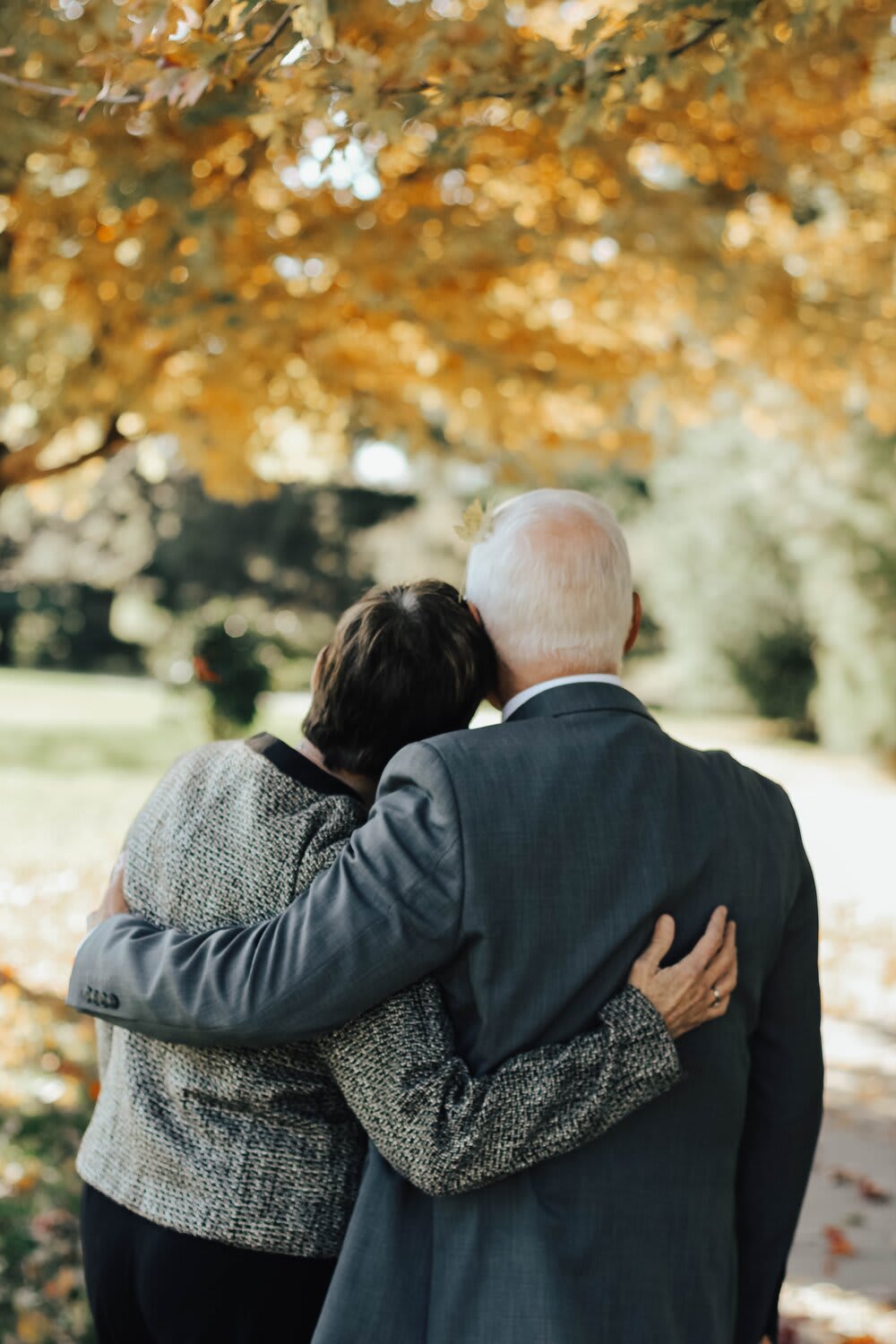 A Vibrant Place to Retire
Fredericksburg is home to a superb independent healthcare system that consistently ranks among the best in the nation. We're home to over 130 physicians representing over 30 medical specialties that are supported by an extensive network of assisted living facilities and rehabilitation centers. We're also known as a close-knit community where people regularly volunteer and stay involved in local events year round, and the surrounding area is known for its entertainment and recreation.
There are breathtaking places to be outside and enjoy the great outdoors, with over one million visitors a year coming to bike, camp, hike, fish, golf, hunt, swim and enjoy the wineries, breweries and distilleries throughout the Hill Country. So whether you prefer to be active in your retirement or enjoy a more laid-back pace of life, you'll find yourself with everything you need for your golden years.
---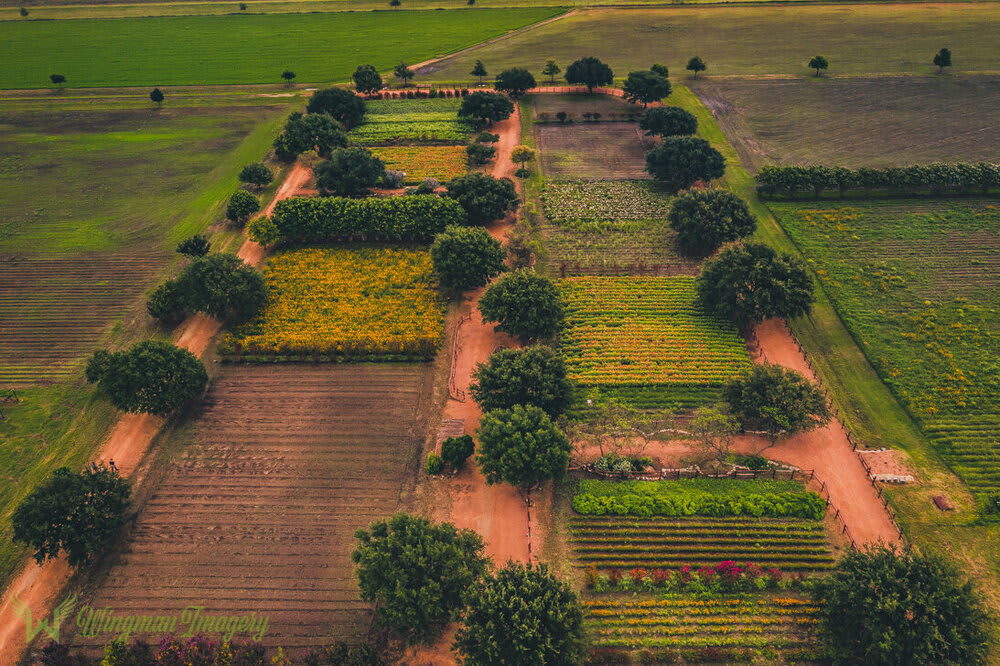 We're Here to Make Your Move Easier
So if you're thinking of making a move, why not consider Fredericksburg? As one of the places in Texas with the highest quality of life and the happiest residents, we'd love to welcome you to the community. At Fredericksburg Realty, we take pride in welcoming newcomers to our hometown and helping families find the home that's just right for them. With highly experienced agents and a friendliness you'll only find in Texas, we're here to introduce you to the property or home you'll be proud to call your own.
Welcome to Texas, y'all!