As a Realtor® I Am Always Looking at Decorating and Home Magazines to See What Trends Are Heading Our Way
I want to use that information to present a home I am trying to sell in the best possible way and attract buyers. So recently I went by my favorite store in Fredericksburg, Blackchalk Home and Laundry. I was able to pick the brain of the owner, Jill Elliott to share some of her ideas with you.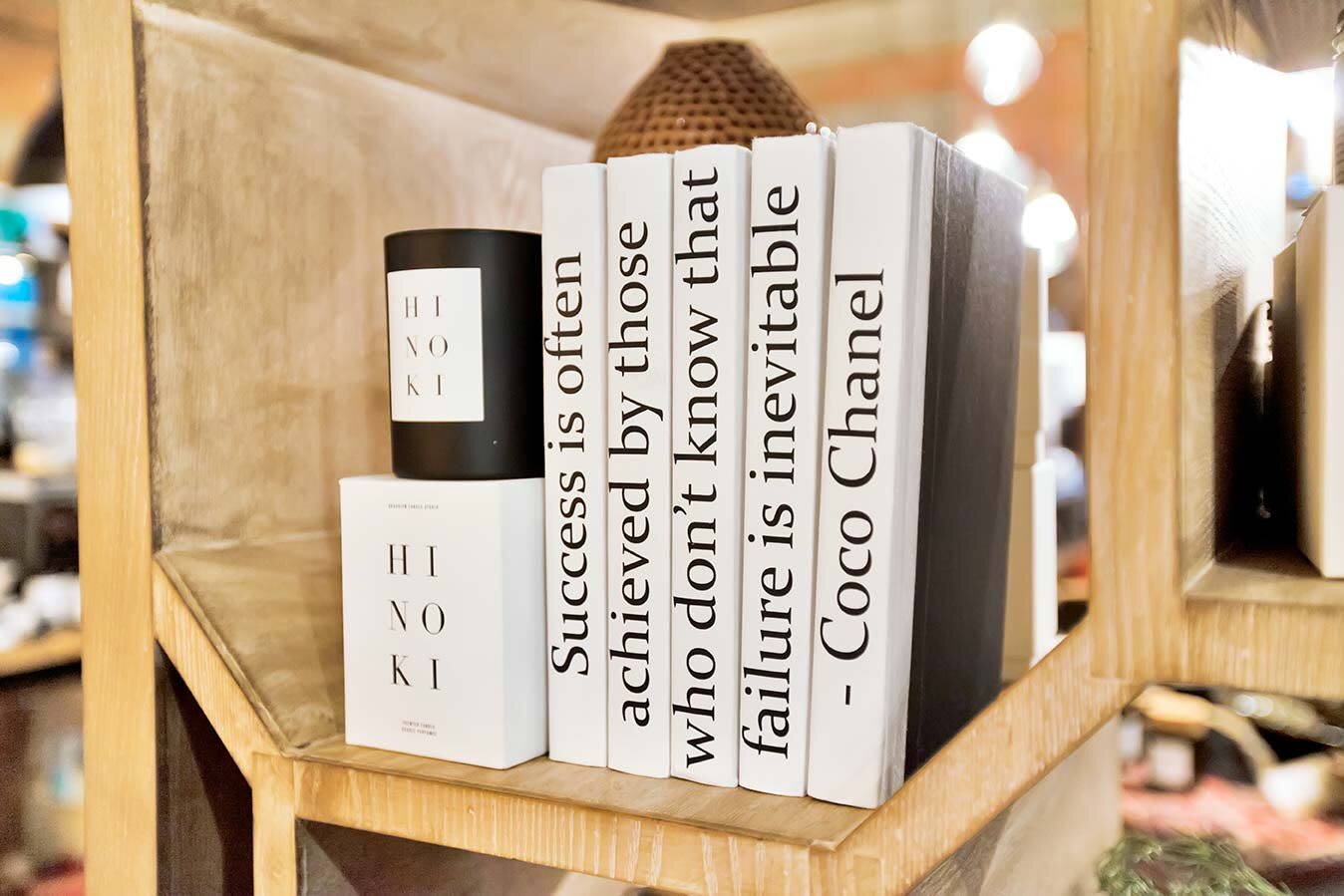 To start with, Jill says there are four elements that she likes to see in a home. "Something wood, something green, whether it's a living botanical or a fake plant. Something textured such as textured pillows or something like that. An interesting piece of art to fill your space, it could have words on it, could be a photograph, just something on the wall to draw your eye and fill that space."
As far as furniture goes Jill says to not be afraid to mix furniture. Don't feel like you have to have a set. She says it's also good to think out of the box. Instead of one coffee table why not try two separate tables that allow the space to be used for more than one purpose. Think of a few floor poufs that kids can pull up for game night or ottomans that can serve as an extra seat and also as table space with a large tray holding decorative items.
What trends are coming our way? She says that the biggest one she sees is a big use of color. People are wanting to make an impact with a bold colorful wallpaper, a hot pink chair or just a colorful accent wall. Not wanting to make a long time commitment to color? Try to bring in color with pillows, accessories, art and rugs.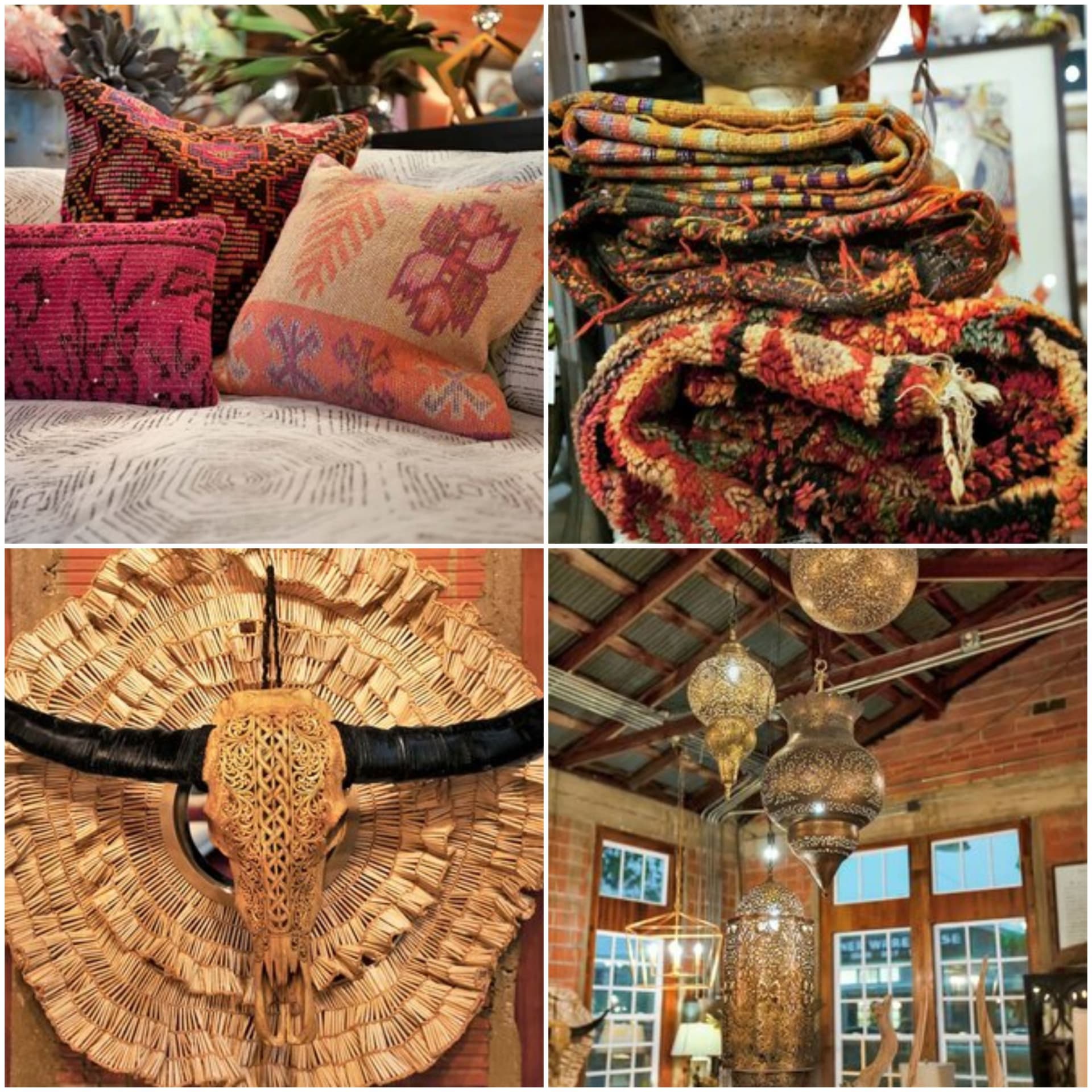 Jill took the time to stage a sitting area in her store for me. Not just one way but two. We want to see how the look of a room can change by keeping a few of the same pieces but mixing up the details. Take a look at our time lapse video to see how she effortlessly pulls a space together. Then take a look at our pictures of the same space but looking like a whole new space by mixing in new details.
For staging a home remember to use these ideas but to keep it simple. Only a few accessories to decorate an already beautiful space. Take a look and our before and after photos of a home Jill staged for me. It looks like a new home that is warm and welcoming.
When it comes to your home, Jill says to buy what you love! If you love it, it will all pull together. Next time you are in Fredericksburg please stop by Blackchalk Home and Laundry and say hello to Jill. She has an amazing eye and her store shows that.
Whether It's Furniture, Lighting, Art, Jewelry, Skincare or Gifts Blackchalk Has It All. Tell Her I Sent You!