Managing Your Home During a Summer Vacation Can Be Tricky to Organize. Many People Travel to See Family or Hit the Road Seeking Cooler Weather During the Hot Summer Months.
For others, Fredericksburg serves as a second home where they get away a couple of times a year. Regardless of what takes you from town for a spell, having someone to keep an eye on your house can help you rest easy and enjoy your trip. When you're tired of asking a neighbor to pick up your mail, Hill Country Peace of Mind is the ideal (and more comprehensive) home-management company to keep your home in tip-top shape.
A family-owned, Fredericksburg-based company, Hill Country Peace of Mind provides home management services through simple-to-choose packages and bespoke services. While they offer three different packages to choose from, all customers benefit from 27 services during each home visit, including:
Secure all exterior doors
Check alarm systems
Check internal temperature settings of the house and adjust if necessary
Check for storm damage
Check for signs of vandalism
Check for wildlife damage, including rodents
Check for bird nests under eaves
Check for ants, wasps, spiders
Check systems in mechanical rooms
Check pilot light in gas fireplaces
Check hot water recirculation pump
Check refrigerators and freezers
Check spa and pool temperatures
Walk through and inspect all rooms (with pictures for a report they share with the homeowner)
Check breaker panels
Check vehicles
Empty ice trays
Flush all toilets
Run water in all sinks/tubs
Bring in mail and packages
Check lawn health and landscaping/lawn maintenance
Check all yard gates and yard fences
Check gutter drainage
Disconnect and drain garden hoses to prep for winter
Weatherproof exterior faucets for winter prep
Change air filters once per quarter
Check water softener levels and refill salt quarterly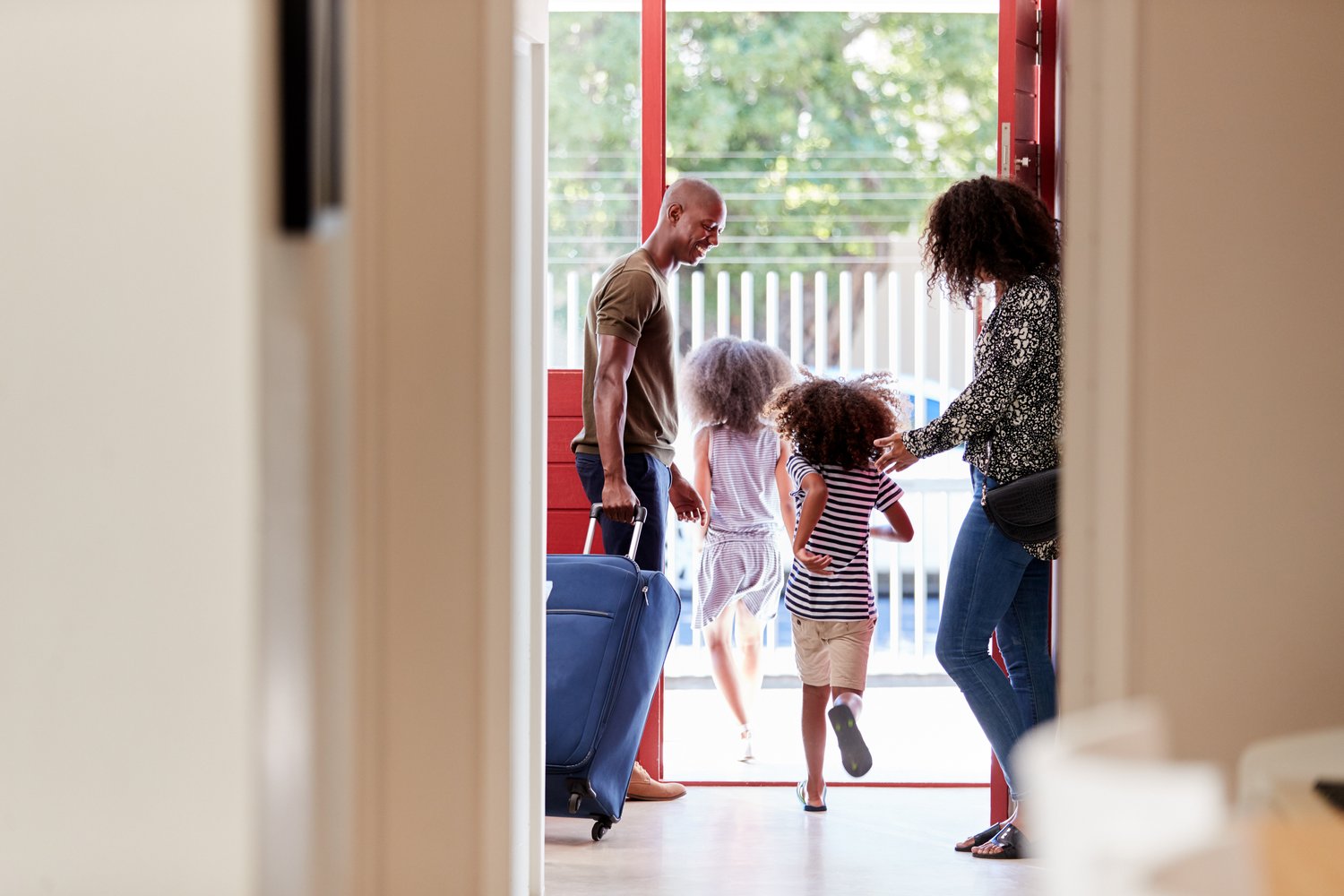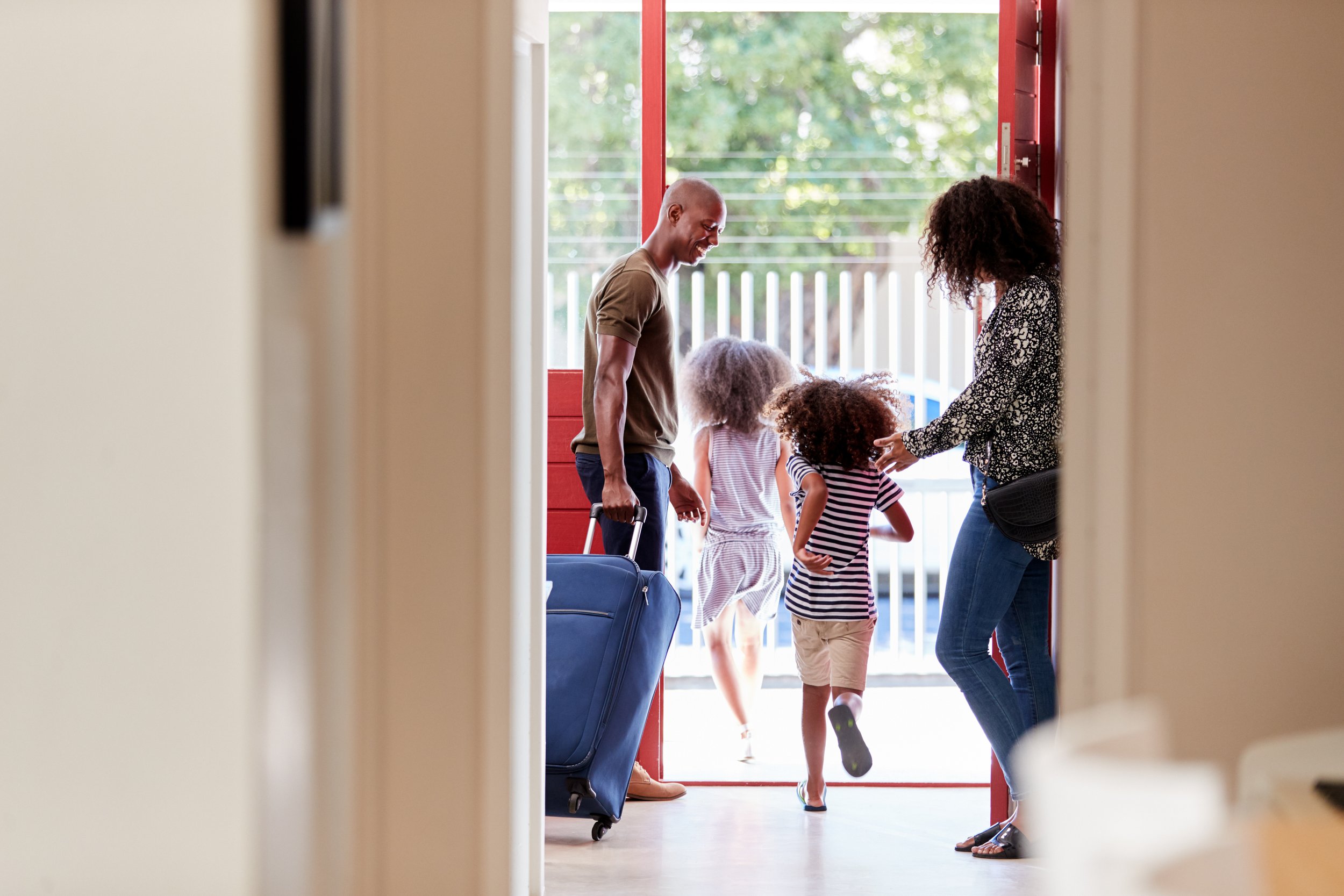 Choose from Basic, Classic and Elite packages offering 1, 2 or 4 visits per month, or create a bespoke offering from a menu of la carte, one-time services including monthly add ons like after-hours emergency response, checking on out-buildings and machinery, and inspecting for water leaks in your barn, shop or pump house (this is the Hill Country after all!).
Plus, you can check off all the extra chores that have been crowding your to-do list, all while out of town. Want to have your TV hung while you're away so you can come home, plop down on the couch and turn on Netflix? No problem. Need help scheduling a handyman to come by your house for larger home-improvement projects? They're on it. Does your car need an oil change? They can do that. Have a tractor that needs to be transported for service? Consider it done.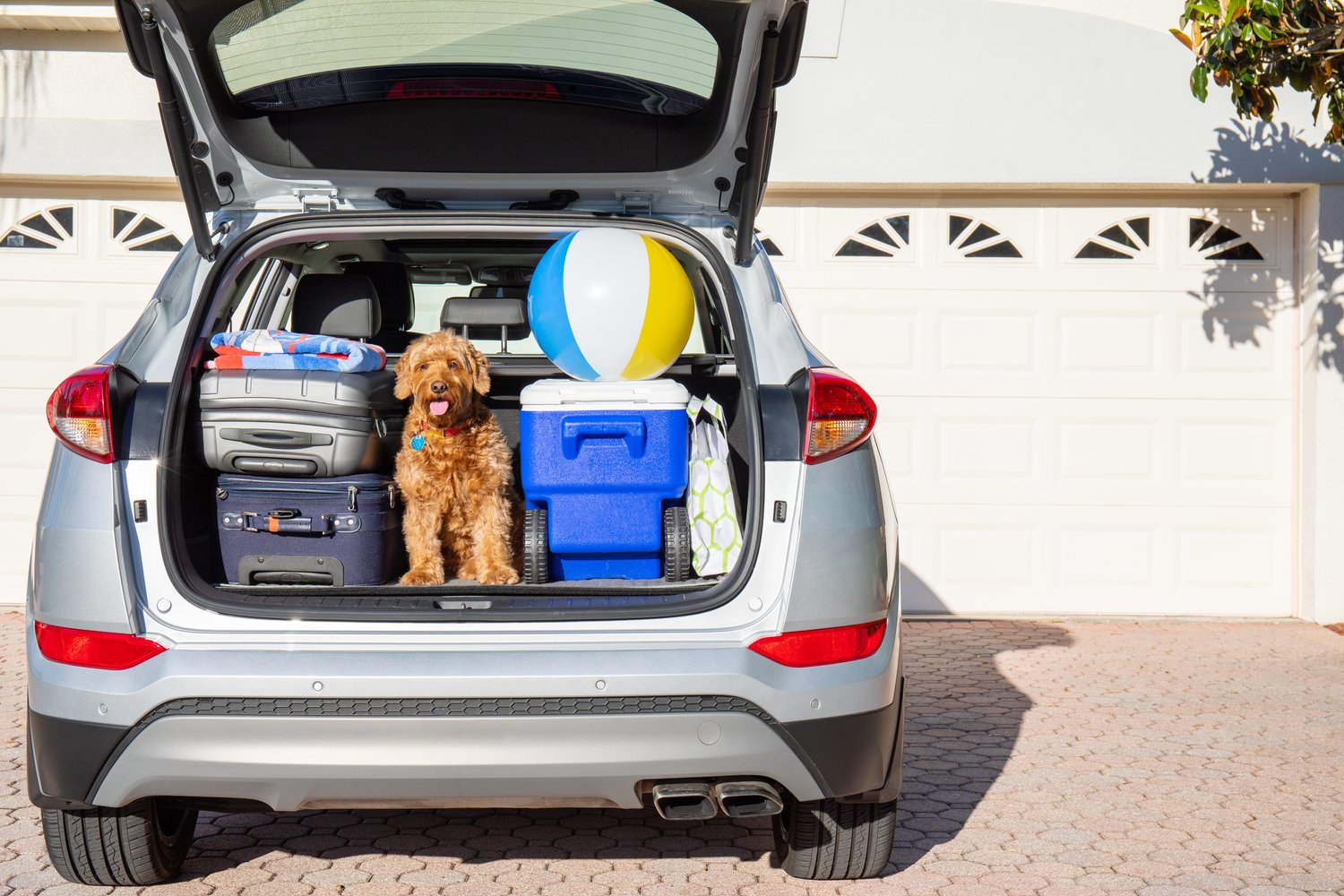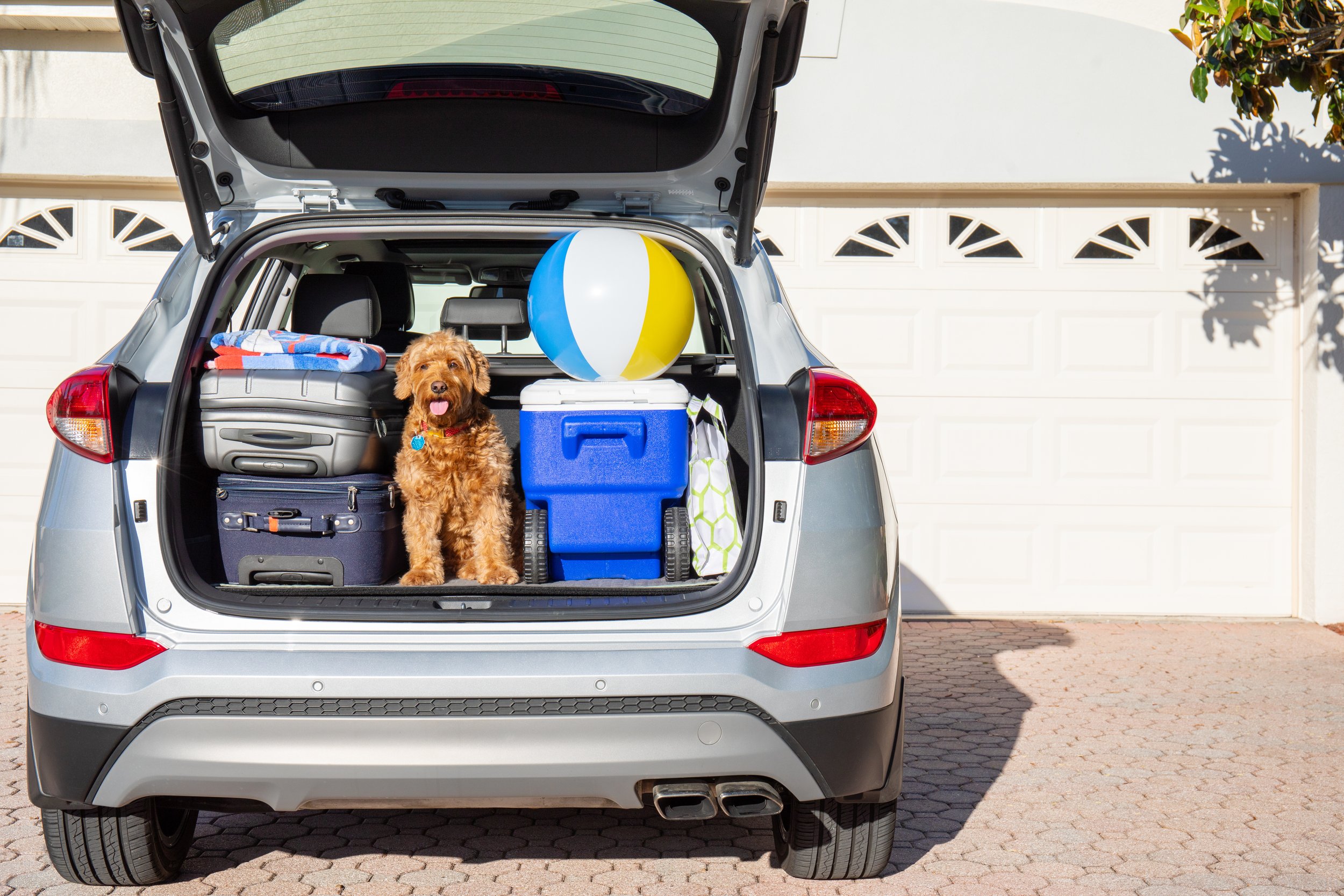 There's no end to the tasks that make a home or property 'go', and with Hill Country Peace of Mind, customers' homes will be just as well taken care of as if they were there doing the chores themselves. Here at Fredericksburg Realty, we understand the value of a well-kept home, and we couldn't recommend a company more highly when it comes to treating your home with the love and care you put into it too.
You can reach them by phone at
(830) 998-9899
or drop in for a chat at 150 East Main Street to see how they can make the management of your home easy.