Are you considering buying or selling a home in Llano County, TX? Are you ready to put your hands up in frustration while looking at the exhaustive list of things you must do when buying or selling a house? Hiring a realtor to help you navigate the often challenging and tedious real estate market is the best way to save yourself time, money, and unneeded stress. However, you don't want to just hire any realtor. You need to find the right real estate agent to help you reach your goals — and they should possess the following six characteristics!
1. Family first attitude
Family is important. From considering all your must-haves and non-negotiables to searching for the right neighborhood, your family should always come first. A realtor with a family-first attitude understands that the primary motivator behind every successful real estate sale is not money but rather working together as a team. Furthermore, this family-first attitude extends to the office where the Fredericksburg Realty team shares their expertise, whether about hosting open houses or complex marketing strategies. By selecting a family-owned real estate team, you know that the emphasis will always be on your family and your family's needs.
2. Extensive localized knowledge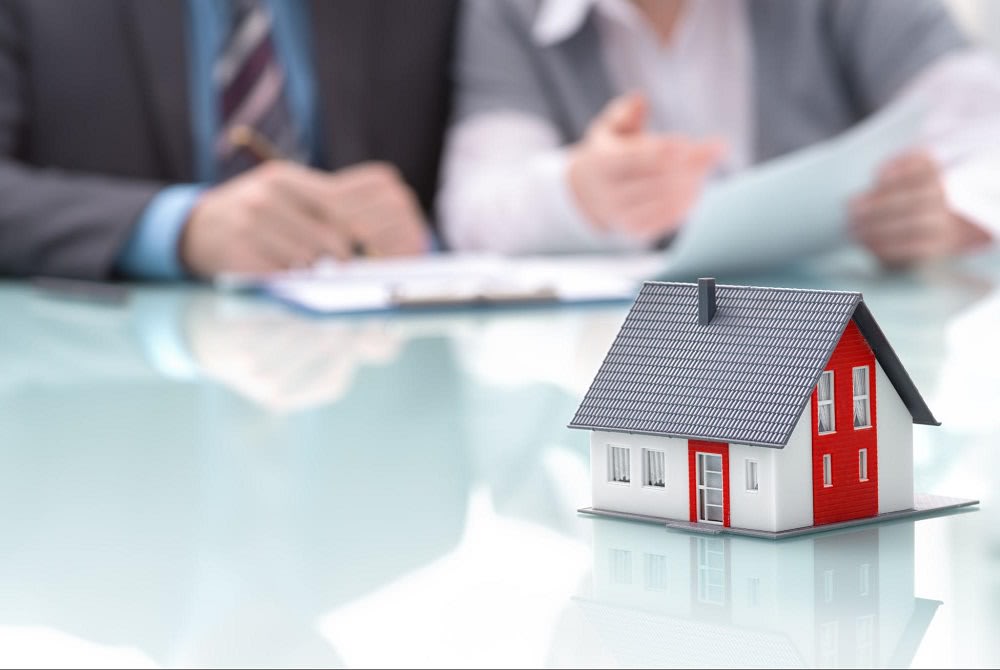 Whether you buy a new home or invest in a property, you need a real estate agent with extensive knowledge of the local community. Located in central Texas close to Austin, Llano County has a
population of nearly 22,000 residents
. Llano County offers a rural lifestyle with grandiose estates and sprawling properties. There are various cities and towns, each with its distinctive culture and vibe. For instance, Llano is a small and cozy town known by many for its abundance of white-tailed deer. Kingsland is another small town in Llano County that offers a busy downtown life with quaint little shops and gorgeous hilly scenery.
3. Strong communication skills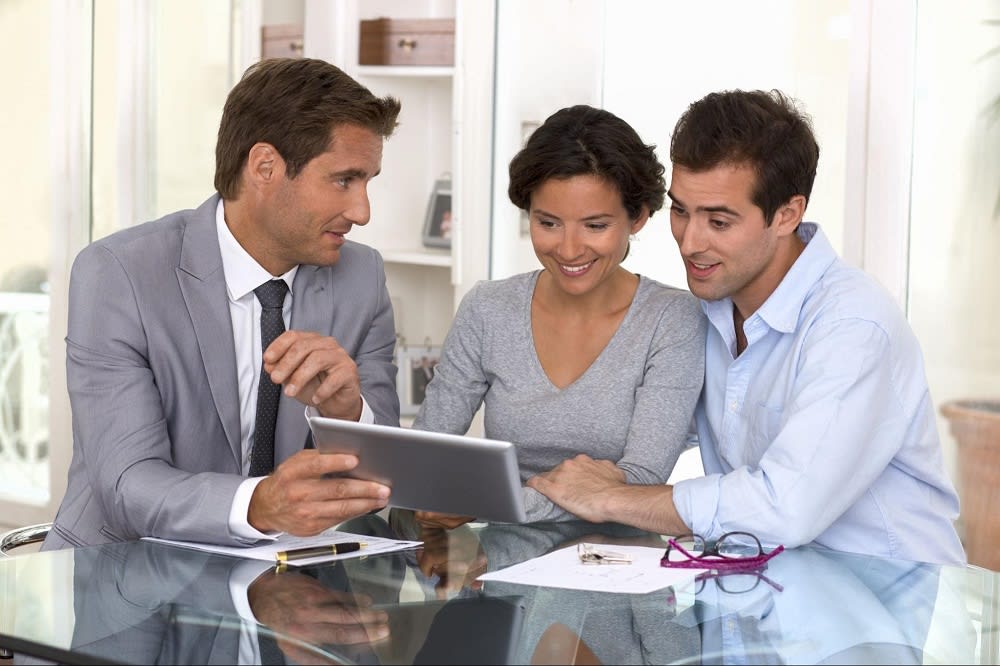 Real estate agents interact with a variety of people in order to help you achieve your goals. Whether you wish to buy a first home or a vacation home, an excellent real estate agent needs to be able to listen to you. By listening effectively, they will know what your must-haves, want-to-haves, and non-negotiables are, so they can efficiently locate your dream home on the
Multiple Listing Service
. Your real estate agent can then use that information when making an offer or negotiating on your behalf on the home for sale.
Other people you can expect real estate agents to liaise with include home inspectors, home appraisers, mortgage lenders, real estate attorneys, and other real estate agents. From finding the right home to offering advice on staging and marketing, a real estate agent with excellent communication skills can make the entire buying or selling process that much more efficient and seamless!
4. Excellent networking ability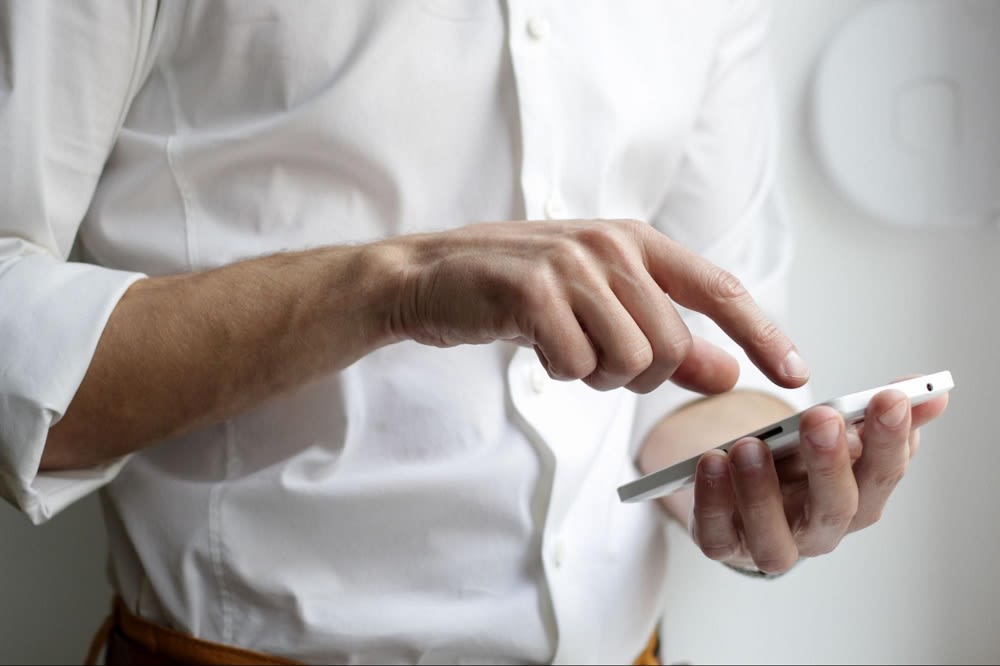 Similar to how an excellent real estate agent needs to be able to communicate well, they also need to be able to network. Real estate agents often grow their network by joining professional and other elite organizations, such as the
Institute for Luxury Home Marketing
. By networking effectively, a great real estate agent can create an extensive network of connections they can call upon during any time of the home buying or selling process.
For instance, if you are looking at houses for sale in Llano County, then you might require a referral for qualified home inspectors — a real estate agent can find one that has great references so that your potential new home turns out to be an excellent investment. Conversely, if you wish to sell your home, then your real estate agent can call upon their extensive network to find potential new buyers who might be the perfect fit for your home. Your real estate agent can also refer you to professional stagers, interior designers, and marketing experts to help you decorate and promote your home so that it can attract many home buyers.
5. Marketing acumen
The key to selling luxury homes in Llano County effectively is planning and executing a solid marketing strategy. A real estate agent that has keen marketing knowledge can expertly guide you on everything from professional staging to creating high-quality marketing materials. Since luxury homes are grandiose with a higher price point, you want to make sure that the marketing reflects that. One of the best ways to know the quality of marketing you can expect is by looking at the realtor's past work.


For instance, when looking at other Llano County homes for sale, consider the quality of the videography and photography in the listing. If the videos and photos are carefully crafted, then you can be sure of the same quality for your own home. You could also see what other marketing efforts were used for the home, such as single-property websites, social media pages, email campaigns, and flyers. If the real estate agent was able to use marketing efficiently to sell the home quickly and for top dollar, then you can probably expect the same for your luxury home in Llano County.
6. Knowledge of the real estate market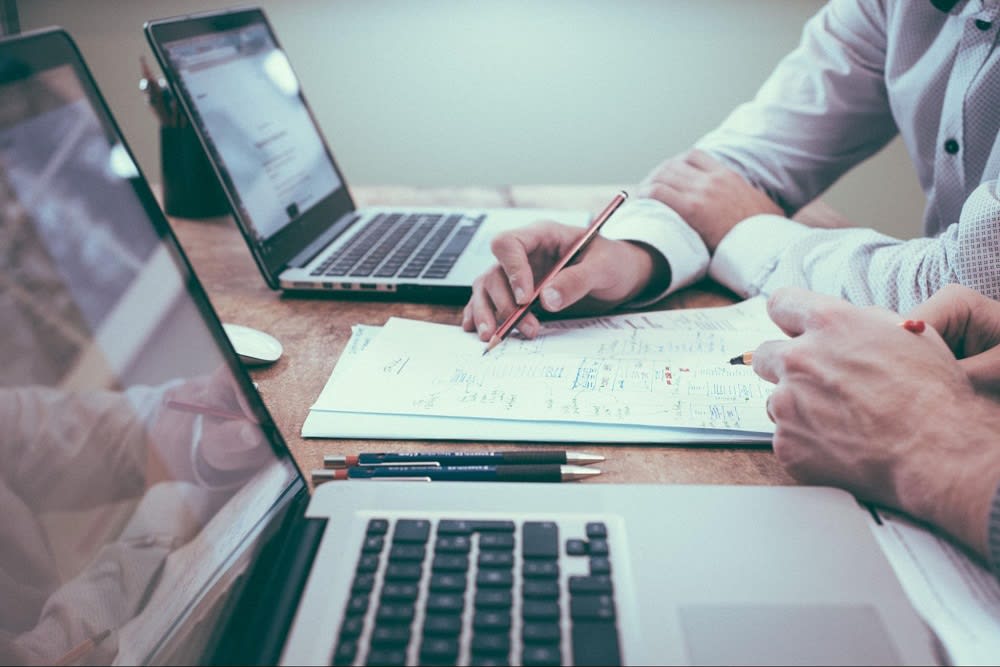 The final piece of the puzzle that makes a great real estate agent is their knowledge of current and future market trends. You want a real estate agent who knows how the local real estate market is performing so they can expertly guide buyers, sellers, or investors to reach their real estate goals. For example, your Llano County realtor can advise you on everything from timing to crafting an expert pricing strategy that will entice buyers to make an offer. Llano County is experiencing a strong buyer's market, with the
median home price at $596,000
.
This is excellent news if you are interested in buying or investing in a property in Llano County, as prices are low, and you have more time and opportunities to find the perfect home. As for sellers, it can help to work with an expert real estate team to help make your home stand out using top-notch marketing tactics, competitive pricing, and even offering buyer incentives. Whether you are a buyer or seller, working with a real estate team with in-depth knowledge of the real estate market will help ensure you reach your goals for the best profit.


Interested in buying or selling a home in Llano County, TX? Then, schedule a consultation with the Fredericksburg Realty Group to receive expert guidance on everything from key marketing strategies to in-depth neighborhood insights. The Fredericksburg Realty Group can help you sell your home quickly or buy a new one that aligns with all your must-haves!