When the market is hot, and buyers are swarming areas like Fredericksburg, homes can fly off the market in no time. But what can sellers do in seasons where the Fredericksburg, TX, real estate market is more relaxed? No matter how many buyers search for homes in Fredericksburg, sellers must strategize the best way to sell their properties. By following these steps, sellers can maximize their sale and close a deal in less time.
Understand the current market
If you're hoping to list a property for sale in Fredericksburg, TX, you'll want to understand the current market and what's at play. Is demand high? Have prices risen or fallen in recent months? Where are interest rates currently sitting? The record-low mortgage rates and sky-high demand seen at the onset of the pandemic have started to level as mortgage rates have climbed and more homeowners have bought their properties.

In Fredericksburg, the market is still fairly competitive. Sellers can expect the average home to sell in several weeks, with top properties selling faster. Though prices have appreciated overall in the past year, different seasons will bring varying levels of inventory and demand, both of which will affect how much a seller can ask for. By understanding the current market, sellers can have a more robust idea of what to expect as they prepare to put their homes on the market.
Hire an expert team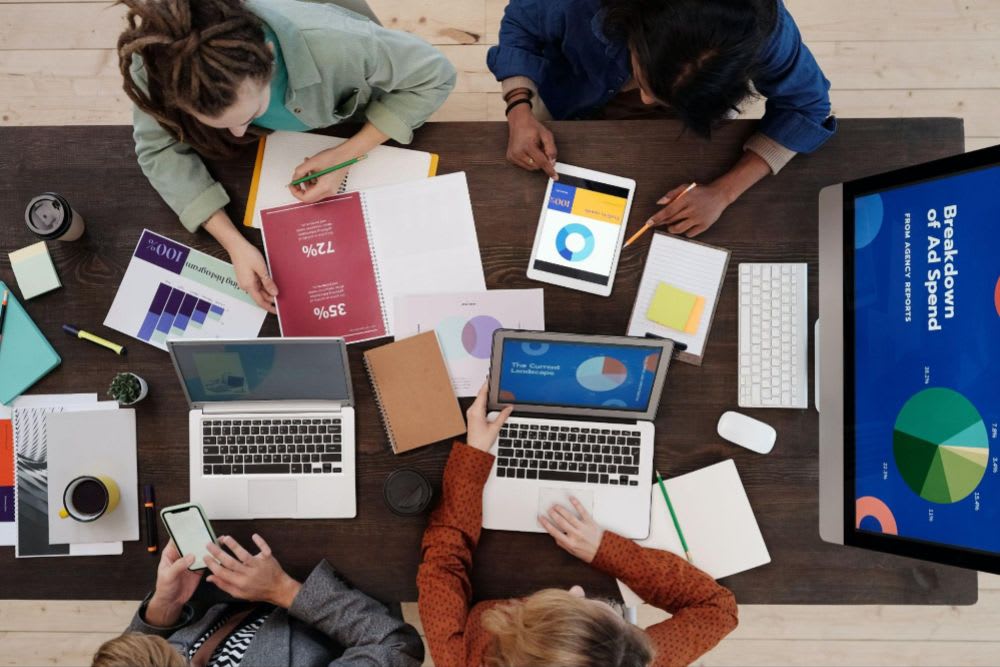 The best way to sell a home in less time is by working with a top real estate team. Our real estate agents are the eyes and ears of the local market and can provide sellers with insights and strategies they can't find anywhere else. The Fredericksburg Realty Team has a strong sense of how the market changes from month to month, giving them the unique ability to help a seller know exactly when to list to have a quick, seamless sale.
Set a timeline
The Listing Agent will work with the seller to determine when they'll be able to list their homes. Fredericksburg Realty Agents understand each part of the selling process, from preparing a property ahead of time to putting together a listing page, taking offers, and closing. They'll consider whether their client wants to complete any renovations before selling or take advantage of home staging services. With that in mind, our team can help a seller create an ideal timeline.
Clean your home
So much of a quick sale comes down to preparing a home in advance. Sellers hoping to make the most of their sale should consider doing
a thorough deep-clean
of the property before listing. Buyers can tell when a home has been well cared for. By showing their home in its best condition, a seller gives themselves a higher likelihood of having a quick sale.
Pack and declutter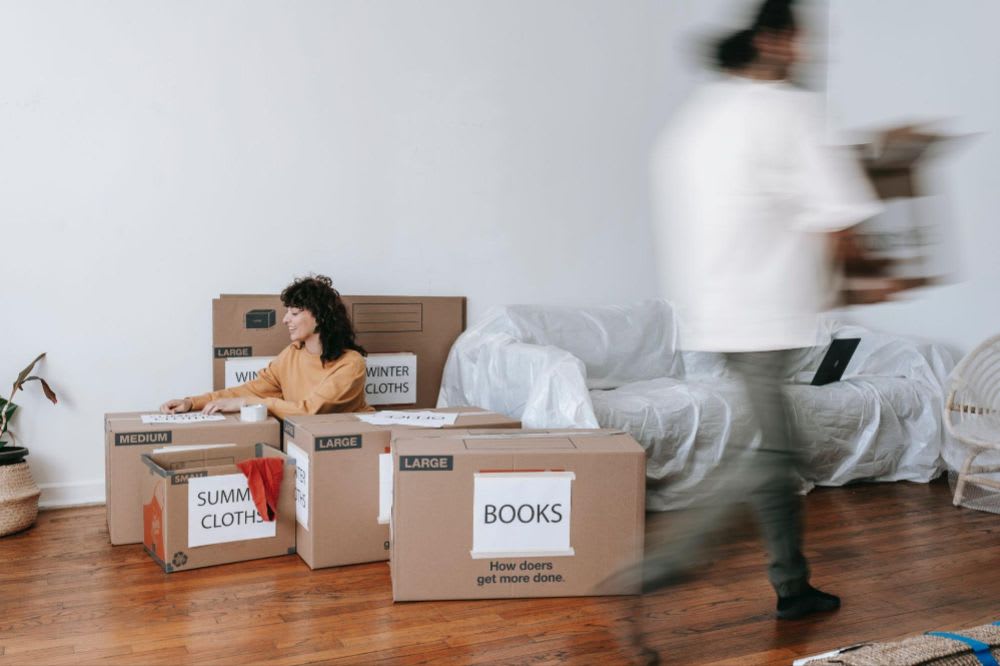 Along with cleaning the space, packing and decluttering are essential parts of the process. The home should feel as neutral as possible, communicating to buyers that it's ready for move-in day. By packing and decluttering, sellers also make space for any repairs or renovations. Strategic
renovations can boost a home's value
and help it sell more quickly, so it is worthwhile to pinpoint which rooms are most in need of an upgrade.
Find the right price
Another way sellers can ensure a quick sale is by listing their home at the right price. Nothing deters a buyer like a price that's too high or too low. Finding the fair market value of your home is key, and our team of experienced realtors can help you do just that. By running a
comparative market analysis
, we will determine what similar properties in the area have sold for and put together a price your property could sell for. Elements like square footage, the number of bedrooms and bathrooms, and the type of appliances throughout the home all play a role. Homeowners can also have their homes professionally appraised for a second opinion on their potential value.
Stage your home
Once repairs have been made, renovations completed, and the home has been decluttered and cleaned, sellers should hire a home stager. Home staging has been shown to help properties sell faster and for more money. Staging helps show a home in its best light by either arranging the furniture and decor or bringing in new pieces that will attract the most buyers. In staging their home, sellers also prepare the space for stunning professional photos.
Hire a professional photographer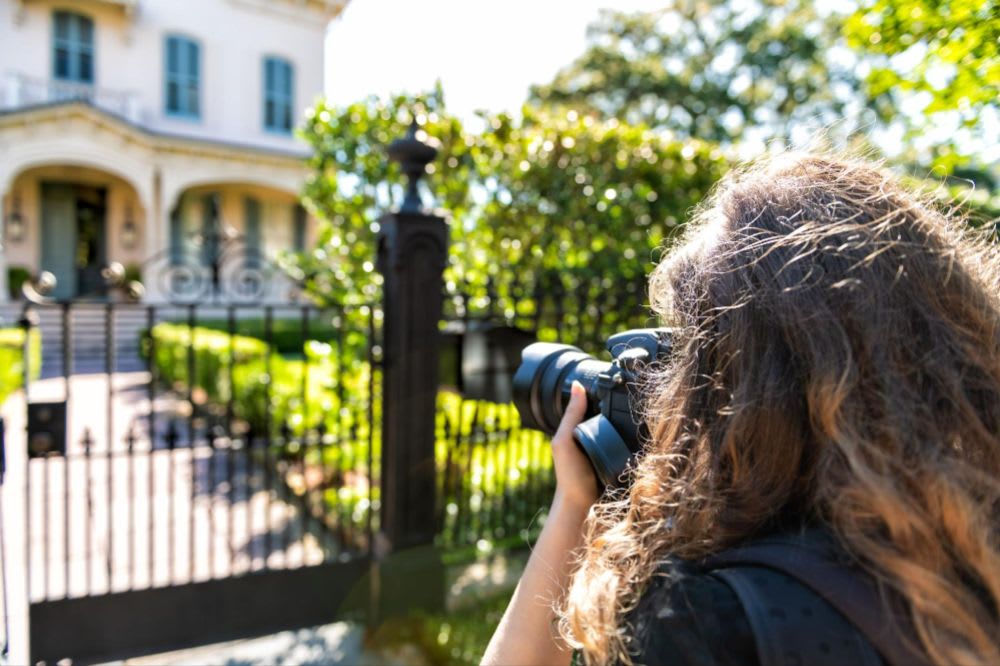 No home listing is complete without a carousel of clear, high-quality photos. With most buyers finding their next home online, sellers shouldn't skimp on the photography. Images are a buyer's first impression of a home and can help them imagine its layout and features before they visit. It's recommended that sellers have multiple photos of each room, with each image capturing a different angle.
List at the best time
Finally, it's important to list at the right time. Do you want to list when demand is highest in the area? Or when inventory is lowest? Maybe you need to sell your home in a certain season for personal or financial reasons. No matter the goal, a seller can work closely with their realtor to find the right time. For a quick sale, it's ideal to pick a time when there are fewer homes but a good amount of buyers on the market.

A leading team since 1965, Fredericksburg Realty Group prides itself on serving with a client-centered mentality. Committed to hard work and staying ahead of the trends, Fredericksburg Realty utilizes the most up-to-date technology to ensure their clients have the sale they're hoping for. Contact the team at Fredericksburg Realty today to get started!