The process of buying or selling a house involves many things happening simultaneously. Some people have the time to take it slowly. Others have deadlines to meet and places to be, and need the process over as fast as possible. However, as buying depends on the current homeowner, and selling depends on the potential buyers, it can be difficult to streamline the process.
Fortunately, there are some steps you can take to buy or sell quickly. These pro tips can make the process faster, whether with Llano County real estate or elsewhere.
Sellers secrets
Take time to prepare
Sellers need to make sure everything is completed before listing. Taking time to do so can make a big difference. In fact, many sellers wish they had taken more time to prepare their houses. If your house sits on the market for a long time, buyers will begin wondering if there is something wrong with it, making them less likely to put in an offer and continue the cycle. Give yourself enough time to clean, declutter, de-odor, and organize your house to make it look its best.
Prepare financially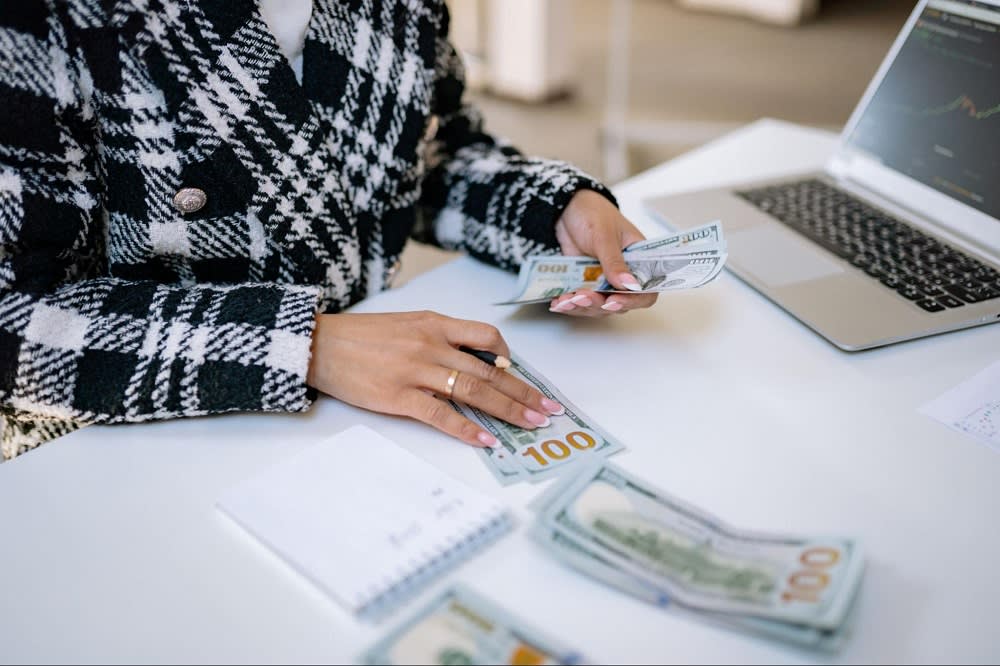 Before selling, you should always prepare your finances. The money you get from your sale needs to cover all of the selling fees and preferably give you some extra. Figure out what your home's value is and subtract your home equity, closing costs, agent commissions, and any other expenses. The remaining number should be your profits.
Get a pre-listing inspection
Always opt to have a home inspection before listing your house. Most buyers will want one in their contract, but if you have it done beforehand, it gives you control. You will have more time to make any repairs, and with nothing wrong with the house, buyers will be more enticed to offer full price.
Set the right price
Selecting a price for a house is a strategic decision. If the price is too low, you risk losing money, but if it is too high, buyers may not be interested. Houses for sale in Llano, TX of similar size and characteristics as yours will give you an idea of a good price range. Some people suggest listing a house at
15-20%
less than the home value to encourage a bidding war, raising the final price — a high-risk, high-reward strategy. Your realtor will be able to help you set a good price for the current market and your area.
Stage the home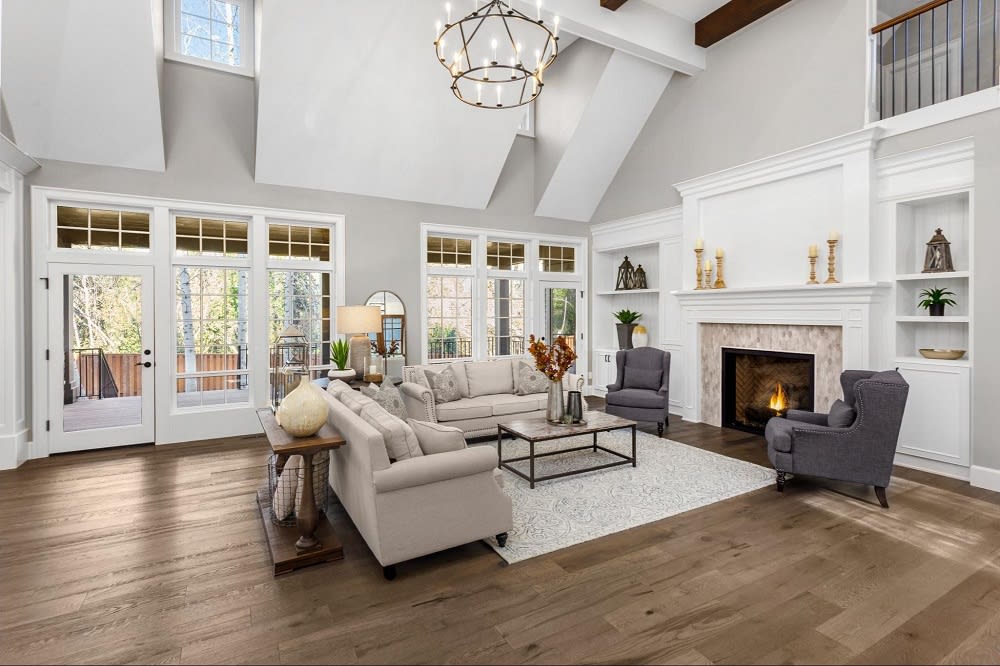 The art of using furniture, color, decor, and accessories to make a house appear its best, called staging, is an essential step in the home selling process. Not only does it increase the sale price of the house, but it can also help it sell faster. Buyers who like how a home feels and looks will be more likely to put in an offer.
Professional listing photos
Once the house is staged, you should get a professional to photograph your house for online photos. The listing photos are often the first thing a buyer sees, and may be the only thing getting them to look at the house. Numerous
studies
reveal that houses with high-quality photos sell quicker than houses with poor-quality photos.
Generate curb appeal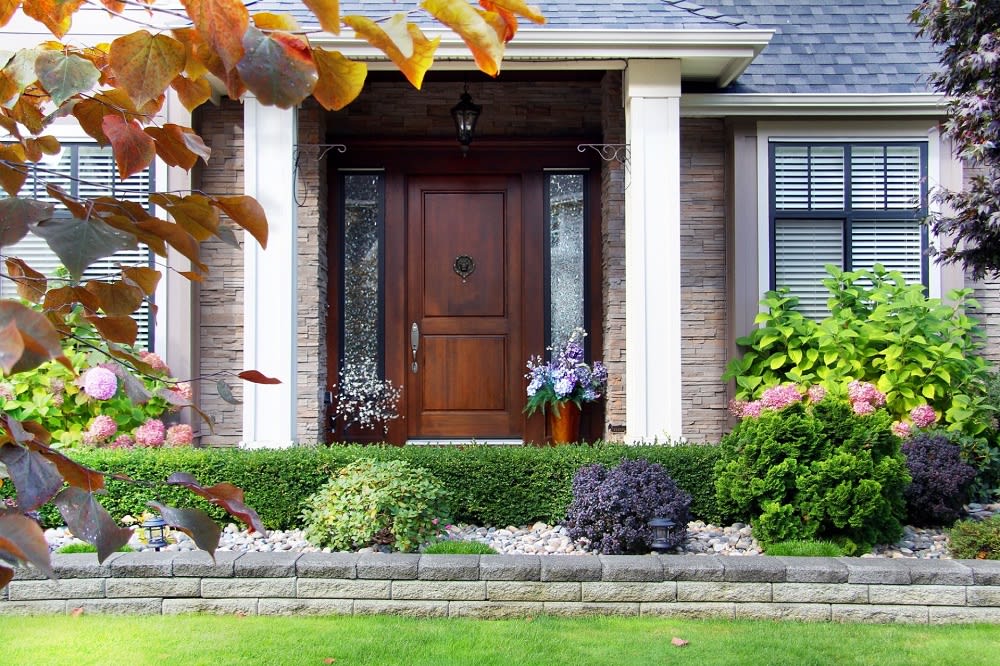 The outside of your house has a huge effect on marketability. As the first thing a buyer sees, it should look amazing. Sellers should weed and mulch the garden, trim the trees and bushes, add brightly colored flowers and different-sized bushes as needed, mow the lawn, clean the entrance, and paint the front door.
Show the house often
When trying to sell your house quickly, you can not afford to be choosy about when you show your house. If someone wants to tour your home in the next twenty minutes, let them. To help prepare for short notice showing, keep your house clean and put together at all times. You never know which buyer will make an offer.
Secrets for buyers
Get pre-approved
It is always a good idea to be as prepared as possible for buying, and pre-approval is part of the process. Pre-approval for a loan makes it more likely you will get a loan rather than being denied in the middle of an offer. It also makes your offer look stronger to a seller. Fortunately, the process is simple, and you will be able to apply over the phone or online.
Prepare the paperwork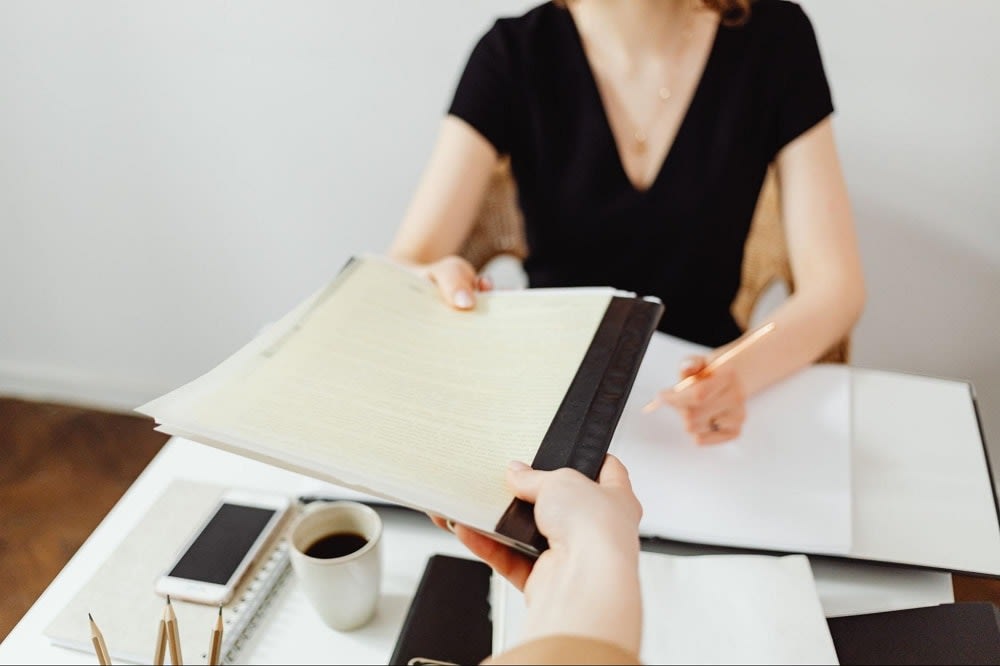 Buying a house requires an astonishing amount of paperwork, including letters of explanation for unusual costs or payments, three months of bank statements, and pay stubs. Make multiple copies of all paperwork. The more documentation you have, the faster you can buy.
Plan for slow sellers
If a house has been on the market for a while, sellers will be more likely to want a fast sale. While some houses have a good reason nobody is buying them, sometimes they are excellent houses. Making an offer on a house that has been listed for a while can result in a quick closing and a cheaper price.
Be specific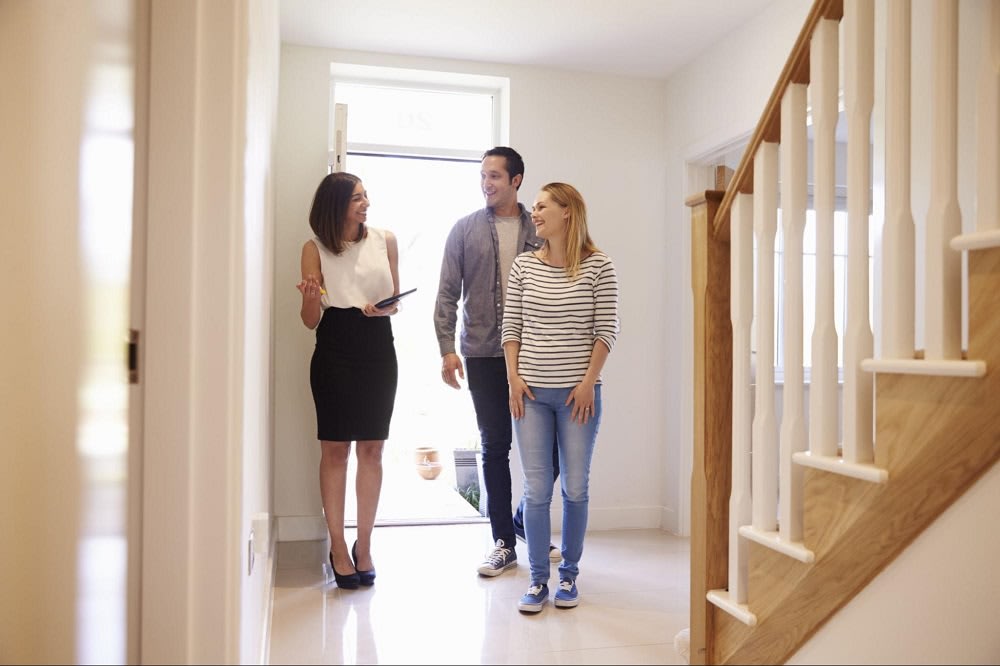 When wanting a quick purchase, buyers should be particular about visiting houses. You do not want to waste your time going to houses that do not fit your needs. You should not have a long list, but you should know your must-haves and only look at houses that fit the list.
Ask questions
Do not feel bad about asking as many questions as possible. Asking important questions and getting them resolved early will make the process easier and faster later. If you wait until making an offer to ask questions, you may lose the house.
Make a good offer
There is no time for a long negotiation process when you want to buy fast. Make your offer as strong as you can, both financially and with benefits — such as more earnest money, waived contingencies, or a larger down payment. Having a fast closing date will also make the offer attractive to sellers.
Buyers and sellers need professional agents
The best way to make the process quick is to have an expert on your side. Realtors can help you prepare to sell, choose the perfect price, recommend photographers, and show the house. They can also assist buyers in pre-approval, answer questions, find houses, and craft a stellar offer. You do not have to buy or sell alone; a realtor will make the process faster and more stress-free.
Working with Fredericksburg Realty Group
If you are buying or selling Llano, TX real estate, the
Fredericksburg Realty Group
is a quality team of realtors. With a client-first policy, the group builds on a foundation of personal relationships and hard work, while emphasizing marketing and new technology. They are dedicated to making selling or buying quick, easy, and lucrative.
Contact
the team today to learn more.